5 Days trip in India
Budget: 0 USD - 150 USD
Nightlife
Beach activities
Cultural experiences
Food exploration
Wildlife exploration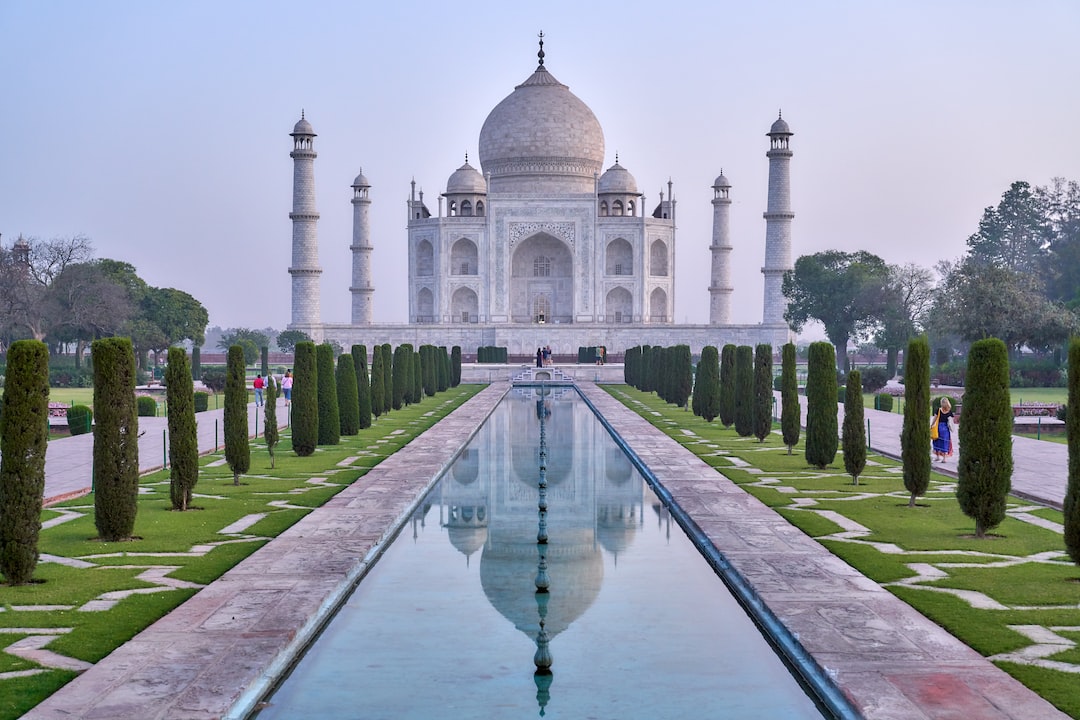 India is a large and diverse country in South Asia with a rich history, diverse culture, and stunning natural landscapes. It is known for its vibrant festivals, delicious cuisine, and warm hospitality.
---
General Infomation
Exchange Rate of 1 USD to INR
₹83.18
Day 1
---
Enjoy water sports like parasailing, jet skiing, and banana boat rides at Baga Beach. Spot dolphins while taking a boat ride from the beach.

Visit the iconic Chapora Fort and enjoy panoramic views of the sea and the surrounding areas. The fort is well-known for its appearances in Bollywood movies.

Experience the nightlife at Tito's Lane and enjoy great food and drinks at one of the many restaurants and bars.
---
Day 2
---
Take a trip to the scenic Dudhsagar Waterfalls and enjoy a hike through the surrounding jungle. The falls are at their best during the monsoon season.

Relax at the picturesque Palolem Beach and enjoy swimming and sunbathing in a peaceful ambiance.

Taste some of the best Goan cuisine at the bustling Ponda Market. Try dishes like fish curry rice, vindaloo, and xacuti.
---
Day 3
---
Visit the historic Reis Magos Fort and learn about its significance as a defense fort during the Portuguese era in Goa.

Explore the vibrant Anjuna Flea Market and shop for souvenirs, clothes, and accessories. Try some delicious street food like Goan sausages and pork vindaloo.

Experience the lively nightlife at Club Cubana and dance the night away at its famous open-air dance floor.
---
Day 4
---
Visit the scenic Arambol Beach and enjoy activities like surfing, paragliding, and dolphin spotting.

Explore the bustling Mapusa Market and taste local Goan delicacies like bebinca, dodol, and patoleo.

Enjoy great food and drinks at the famous Britto's restaurant and bar, known for its delicious seafood and lively atmosphere.
---
Day 5
---
Visit the serene Morjim Beach and spot rare species of birds like the Olive Ridley Sea Turtle and the Sand Plover.

Visit the beautiful St. Francis of Assisi Church and admire its stunning architecture and historical significance.

Visit the lively Calangute Market Square and enjoy street food like pani puri, bhel puri, and vada pav. Experience the nightlife at some of the nearby bars and clubs.
---
Estimated Cost (USD)
Accommodation
Hostel
10-20 USD per night
Hotel
50-75 USD per night
Airbnb
25-50 USD per night
Transportation
Auto Rickshaw
1-5 USD per ride
Motorbike Rental
7-15 USD per day
Food
Street Food
1-5 USD per meal
Budget Restaurants
5-10 USD per meal
Fancy Restaurant
15-30 USD per meal