5 Days trip in Portugal
Budget: 0 USD - 3000 USD
City sightseeing
Cultural experiences
Historical landmarks
Shopping
Food exploration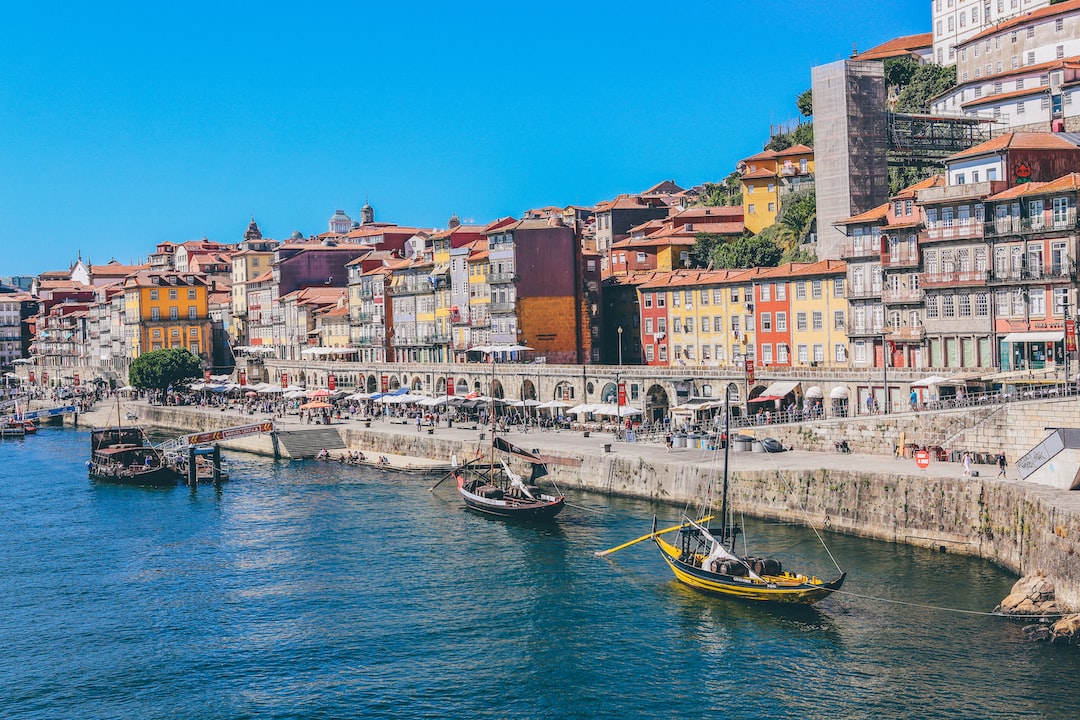 Portugal is a captivating country with a rich history, diverse landscapes, and a welcoming culture. From its stunning coastline to its historic landmarks, Portugal offers a blend of natural beauty, architectural marvels, and culinary delights. Whether exploring the vibrant city of Lisbon, wandering through ancient towns like Porto or Évora, or basking in the sun on the Algarve's golden beaches, visitors are sure to be captivated by Portugal's charm.
---
General Infomation
Exchange Rate of 1 USD to EUR
€0.92
Day 1
---
Visit the beautiful Belém Tower and immerse in Portugal's rich history.

Explore this trendy, edgy complex filled with shops, restaurants, and art studios.

Indulge in Portugal's finest cuisine at this renowned food market showcasing top-rated restaurants.
---
Day 2
---
Stroll around the oldest neighborhood of Lisbon, Alfama, and admire its charming narrow streets and colorful tiles.

Visit the iconic São Jorge Castle and take in the breathtaking views over Lisbon.

Savor the best of Portuguese food at the Time Out Market's sister market, Mercado da Ribeira.
---
Day 3
---
Discover one of Portugal's most prominent examples of Manueline architecture, the Jerónimos Monastery.

Get lost in the charming streets of Chiado, known for its shops, restaurants, and historical landmarks.

Delight in the scrumptious dishes offered at Time Out Market, a favorite of foodies worldwide.
---
Day 4
---
Escape Lisbon for the day and explore the enchanting town of Sintra, home to whimsical palaces and fairytale-like castles.

Treat yourself to the freshest seafood at one of Lisbon's most iconic restaurants, Cervejaria Ramiro.
---
Day 5
---
Try Portugal's most famous pastry, pastéis de Belém, at the original bakery dating back to 1837.

Shop your heart out on Rua Augusta, one of Lisbon's busiest avenues dotted with stores and restaurants.

Uncover the main attractions and hidden gems of Lisbon through a convenient 3-in-1 hop-on hop-off bus tour with audio guide.
---
Estimated Cost (USD)
Accommodation
Hostel
15-25 USD per night
Hotel
70-150 USD per night
Airbnb
45-100 USD per night
Transportation
Public transportation (Metro)
1.50 USD per trip
Uber/ Taxi
10-20 USD per ride
Car Rental
25-40 USD per day
Food
Local snacks and street food
5-10 USD per meal
Mid-range local restaurant
15-25 USD per meal
Fine Dining Restaurant
50-100 USD per meal