5 Days trip in Turkey
Budget: 0 USD - 3000 USD
Beach activities
City sightseeing
Food exploration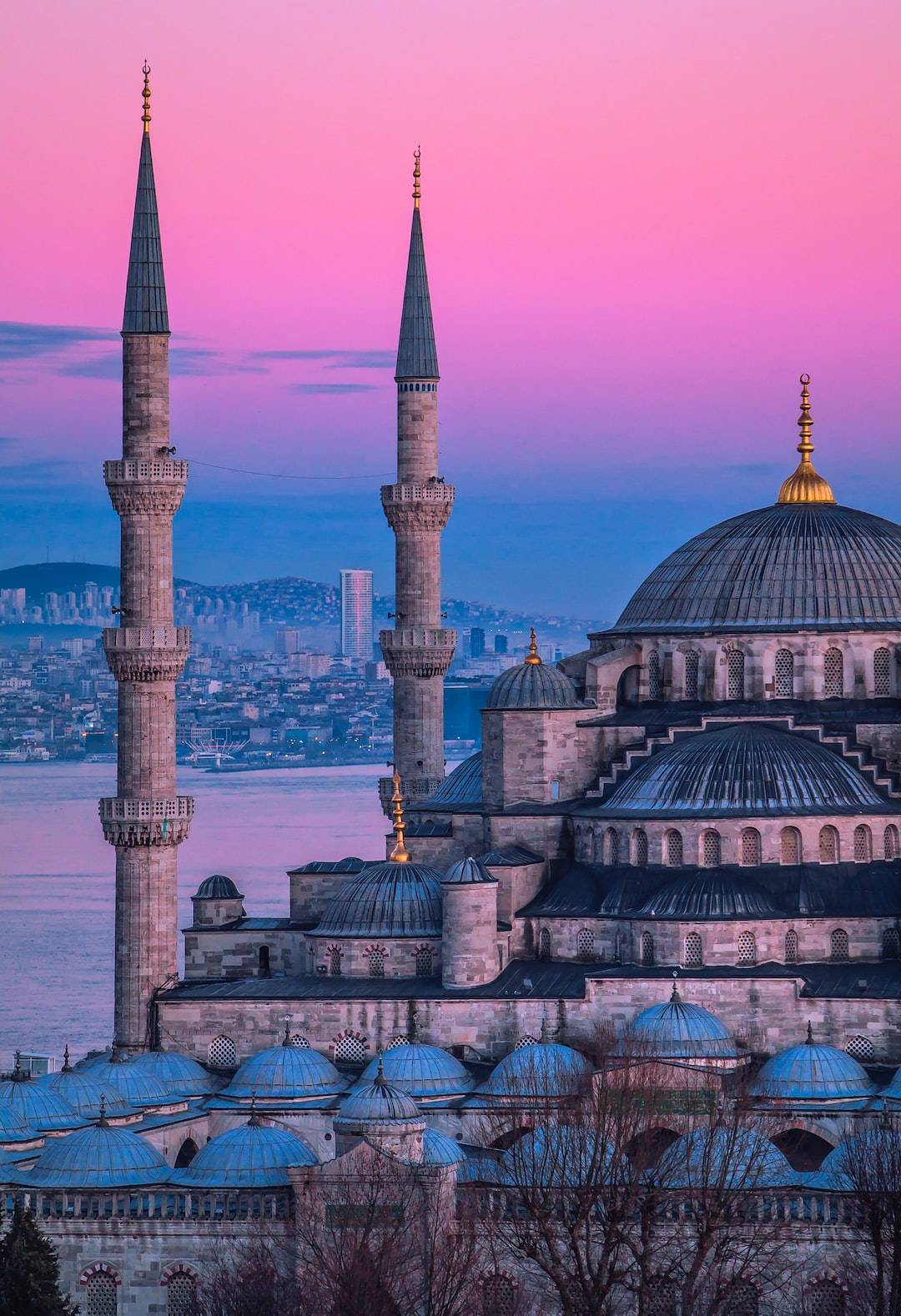 Turkey is a transcontinental country with a rich history, diverse geography, and vibrant culture. It offers a mix of ancient ruins, stunning landscapes, and bustling modern cities. From the bustling streets of Istanbul to the surreal landscapes of Cappadocia, Turkey has something to offer every traveler.
---
General Infomation
Exchange Rate of 1 USD to TRY
TRY 28.69
Day 1
---
Relax and enjoy the stunning views of the turquoise waters at one of Turkey's most beautiful beaches.

Take a scenic hike along the Lycian Way Trail and discover ancient ruins and stunning landscapes.

Explore the quaint streets of Kalkan Old Town and indulge in some of the best traditional Turkish cuisine.
---
Day 2
---
Spend the day at Patara Beach, one of the longest and most unspoilt beaches in Turkey with crystal clear waters and golden sand.

Discover the ancient city of Xanthos and be amazed by its well-preserved ruins and rich history.

Dine at one of the many seafood restaurants at Kalkan Harbour and enjoy the panoramic views of the Mediterranean Sea.
---
Day 3
---
Go on an adventure and explore the stunning Saklikent Gorge, one of the deepest canyons in the world.

Indulge in the natural beauty of Olympos National Park and discover the unique and well-preserved ancient ruins.

Experience the vibrant and lively Kalkan nightlife, with plenty of bars and restaurants to choose from.
---
Day 4
---
Explore the charming town of Kas and its many historic landmarks and beautiful architecture.

Take a scenic hike up Yanartas Mountain and witness the natural phenomenon of flames burning for thousands of years.

Spend the evening relaxing at Kalkan Beach and watching the sun set over the Mediterranean Sea.
---
Day 5
---
Visit Kalkan Market and immerse yourself in its bustling atmosphere and delicious food stalls.

Take a boat trip along the beautiful coastline and stop at secluded bays and beaches for swimming and snorkelling.

Enjoy stunning views of the sunset at a rooftop bar in Kalkan and indulge in some delicious cocktails and tapas.
---
Estimated Cost (USD)
Accommodation
Hostel
10-20 USD per night
Hotel
100-150 USD per night
Airbnb
50-80 USD per night
Transportation
Taxi
20-30 USD for a 30-minute ride
Bus
1-2 USD for a one-way ticket
Car rental
30-50 USD per day
Food
Street food
3-5 USD for a meal
Budget restaurant
10-15 USD for a meal
Fancy restaurant
50-100 USD for a meal
Activities
Beach activities
Free-20 USD for renting equipment
City sightseeing
5-20 USD for entrance fees or guided tours
Food exploration
20-50 USD for food tours or cooking classes