7 Days trip in France
Budget: 2000 USD - 3000 USD
Beach activities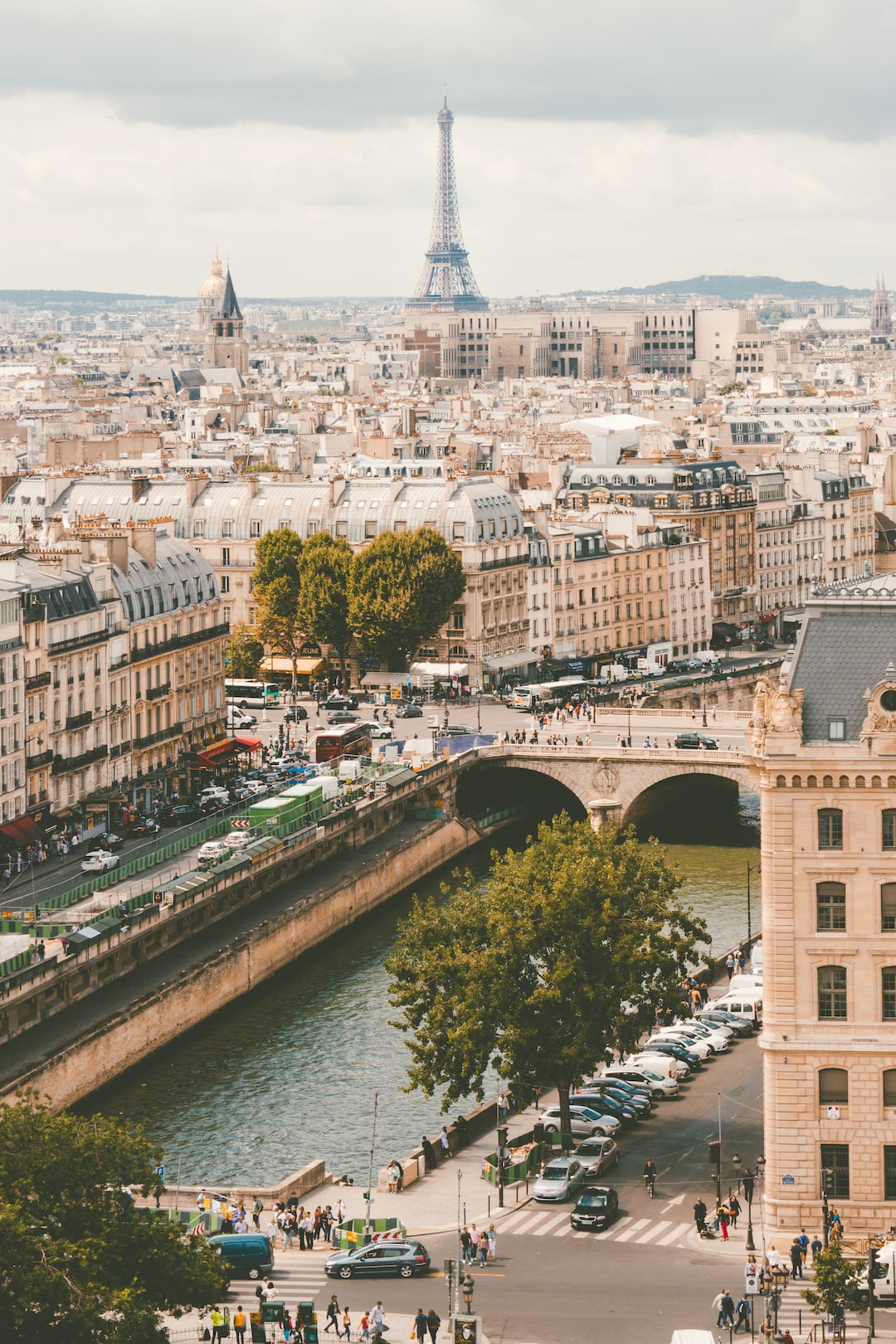 France, a country with a rich history and diverse landscapes, is known for its art, culture, cuisine, and iconic landmarks. From the romantic streets of Paris to the picturesque countryside and stunning coastline, France offers a captivating experience for visitors. With its world-class museums, vibrant cities, and charming villages, it is a destination that showcases a harmonious blend of tradition and modernity.
---
General Infomation
Exchange Rate of 1 USD to EUR
€0.92
Best Way to Get Around
Metro
TGV (high-speed train)
Vélib' (bike-sharing)
Day 1
---
Take a walk by the stunning Promenade des Anglais, enjoy the serene sea view and a warm sun. Grab some snacks and refreshments from local vendors.

Hike or take an elevator ride to Castle Hill. Admire the breathtaking panoramic view of the city. Be sure to catch the waterfall and the ruins of the hilltop castle.

Relax, sip wine and enjoy the vibes of Cours Saleya. Taste the variety of French delicacies from food stalls and sip some wine at a terrace seating.
---
Day 2
---
Take a ferry ride to the breathtaking Îles de Lérins. Enjoy water-related activities like swimming, kayaking, and snorkelling. Relax and soak up the sun.

Visit the iconic Palais des Festivals et des Congrès. View art and culture exhibits, or enjoy its stunning architecture. Take a guided tour to know more about this.

Stroll around the charming Old Town of Antibes. Sample mouth-watering local delicacies like Socca, Pissaladiere, and Salade Niçoise.
---
Day 3
---
Explore the world-renowned Musée Matisse and delve into the amazing artwork by Henri Matisse. The building itself is a stunning architectural marvel.

Enjoy a luxurious afternoon at Cap Ferrat. Take a stroll by the serene coastline or lay out on a sunbed. Indulge in some water-related activities.

Experience the vibrant food scene at Place Garibaldi. Treat yourself with mouth-watering Mediterranean cuisine served with a French twist.
---
Day 4
---
Learn about the stunning artwork of a Russian-French artist Marc Chagall. The museum houses the largest collections of his artwork.

Visit the scenic Mont Boron park. It offers the most gorgeous views of the French Riviera. Take it in from above while hiking around the park.

Experience the hearty French cuisine served at the charming Vieux Nice. Savour the traditional French dishes like Escargots, French Onion Soup, and Creme Brulee.
---
Day 5
---
Indulge in the museum's extensive collections of modern and contemporary artwork. The museum's architecture itself is modern and a work of art.

Take a break from the city hubbub and head to the exhilarating Canyon Forest. Zip line, rock climb and take on the treetop obstacle course.

Savour a delicious traditional fish dish prepared Striped Sea Bream, Octopus Stew, and Black Ink Risotto, served with some fine French wine.
---
Day 6
---
Hike and explore the beautiful Gorges du Verdon, the largest canyon in Europe. Swim in pristine turquoise waters and take in the stunning views.

Spend some relaxing time in the beautiful Castel Plage, where you can wind-up by reading, enjoying a game, or just simply sunbathing.

End your day by enjoying some fantastic cuisine from Cours Saleya. Be sure to try their Socca Flatbread and delicious seafood platters.
---
Day 7
---
Discover the history of perfume and its production at the International Perfume Museum. Book various workshops and enjoy various samples on offer.

Take a trip to the glamorous Saint-Tropez, known for its beautiful beaches, world-class restaurants, and high-end boutiques. Enjoy some time by the sea and relax like a celebrity.

Finish off your trip with a delicious seafood meal at the famous Vieux Port, where the views of the harbour further enhance the meal. Don't forget to end your meal with a glass of fine French wine.
---
Estimated Cost (USD)
Transportation
Tramway
1.50-2.50 per trip
Food
Street Food
5-10 per meal
French Bistro
15-50 per meal
High-End Restaurant
75-150 per meal
Activities
Museums
10-20 per entrance
Beach Activities
Free - 50 for rentals
Day Tour to Monaco
80-120 per person