4 Days trip in Italy
Budget: 0 USD - 3000 USD
City sightseeing
Cultural experiences
Food exploration
Nightlife
Spa and wellness retreats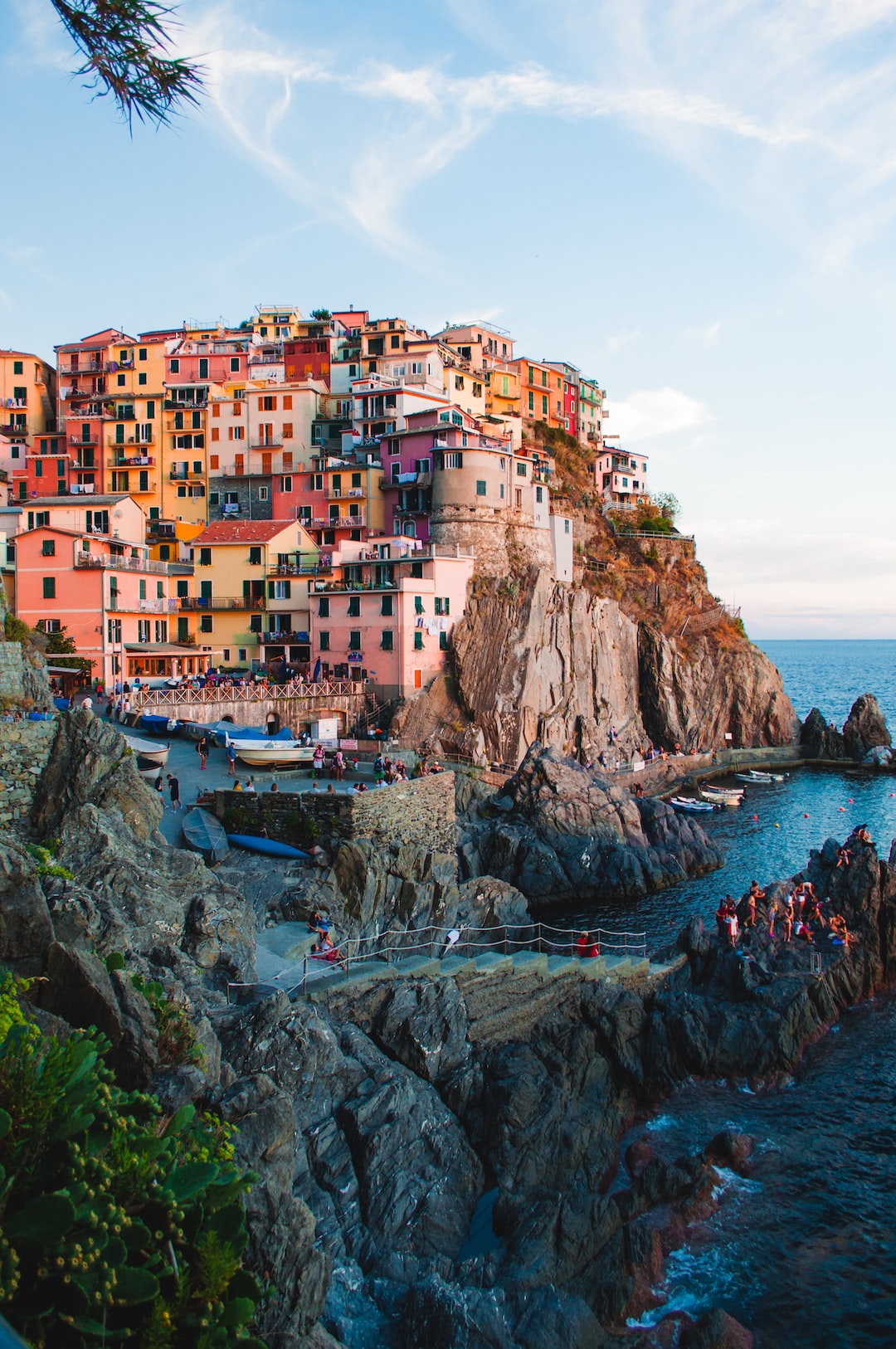 Italy is a beautiful country with a rich history and culture, known for its art, architecture, fashion, and cuisine.
---
General Infomation
Exchange Rate of 1 USD to EUR
€0.92
Day 1
---
Visit one of the most iconic landmarks in Rome and learn about the history of the Roman Empire.

Explore the charming neighborhood of Trastevere and indulge in some of the best Italian cuisine.

Experience the lively nightlife scene at Campo de' Fiori and enjoy some delicious cocktails and snacks.
---
Day 2
---
Visit the Vatican City and explore the art and architecture of one of the most important religious sites in the world.

Enjoy some authentic Italian cuisine at one of the many restaurants at the beautiful Piazza Navona.

Relax and unwind at the Terme di Caracalla, one of the largest and most impressive ancient Roman thermal bath complexes.
---
Day 3
---
Visit the Pantheon, one of the best-preserved ancient Roman buildings and a true architectural marvel.

Explore the vibrant Testaccio Market and taste the best local products, from fresh produce to gourmet delicacies.

Experience the lively nightlife scene at Trilussa Square, a popular spot for locals and tourists alike.
---
Day 4
---
Spend a relaxing morning at Villa Borghese, a beautiful park in the heart of Rome with stunning views and many cultural attractions.

Explore the historic Jewish Ghetto neighborhood and try some delicious kosher dishes at one of the local restaurants.

Enjoy the romantic atmosphere of Tiber Island and have a fancy dinner at one of the many fine dining restaurants.
---
Estimated Cost (USD)
Accommodation
Hostel
20-40 USD per night
Hotel
60-150 USD per night
Airbnb
30-100 USD per night
Food
Street food
3-7 USD per item
Fancy meal
30-100 USD per meal
Activities
Vatican Museum entrance fee
21 USD per person
Colosseum entrance fee
18 USD per person
Cooking class
80-150 USD per person