3 Days trip in United States
Budget: 1500 USD - 3000 USD
City sightseeing
Food exploration
Nightlife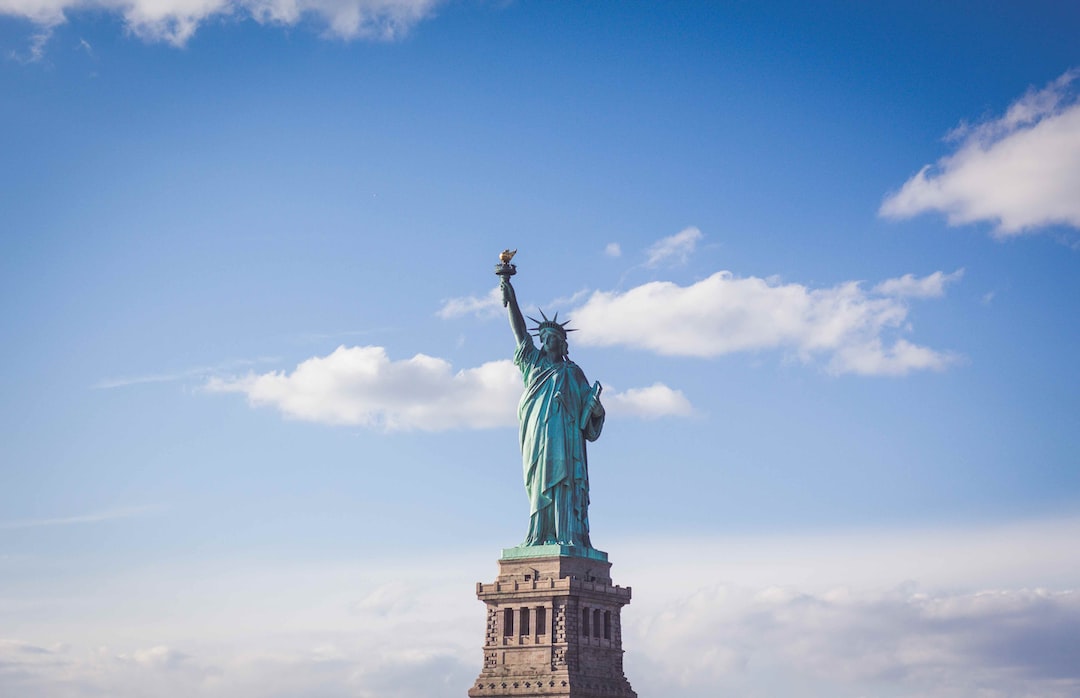 The United States is a federal republic located in North America, known for its diverse geography, history, and culture. It is a world superpower and a melting pot of cultures.
---
General Infomation
Exchange Rate of 1 USD to USD
$1.00
Timezone
GMT -0400 (Eastern Time Zone)
Language
English
Spanish
Chinese
French
German
Italian
Day 1
---
Explore one of the largest outlet malls in Texas, with over 140 stores to choose from. Have lunch at one of the many food options available, including Mexican cuisine and BBQ.

Visit the Central Texas Wing of the Commemorative Air Force, which houses rare and restored WWII aircraft. Take a guided tour, and learn about the history of these planes and the people who flew them.

End the day at The Marc, a popular live music venue in San Marcos. Enjoy music from local and touring artists, and grab a drink from the full bar.
---
Day 2
---
Rent a kayak or tube and go on a relaxing float down the San Marcos River. Take in the beautiful sights of nature and cool off in the water.

Grab lunch at Herbert's Taco Hut, a local favorite with traditional Mexican food and homemade tortillas.

Enjoy dinner and drinks at The Rooftop on the Square, which offers a stunning view of the city from the outdoor patio. This upscale restaurant serves American and French cuisine.
---
Day 3
---
Visit the Meadows Center for Water and the Environment, which offers glass-bottom boat tours of Spring Lake. Learn about the history and ecology of the lake, and see a variety of aquatic life.

Have lunch at Grins Restaurant, a casual spot with American and Mexican cuisine. Try their famous bean dip and queso.

For the last night, go back to The Marc and see a different show. Enjoy the vibrant music scene and drinks.
---
Estimated Cost (USD)
Accommodation
Budget hotel
60-80 USD per night
Mid-range hotel
100-150 USD per night
Luxury hotel
200-300 USD per night
Transportation
Uber/Lyft
15-25 USD per ride
Car rental
50-80 USD per day
Bike rental
10-25 USD per day
Food
Budget eats
5-10 USD per meal
Food trucks
10-15 USD per meal
Fine dining
30-50 USD per meal