4 Days trip in Spain
Budget: 1100 USD - 3000 USD
Cultural experiences
Festivals/events
Historical landmarks
Nightlife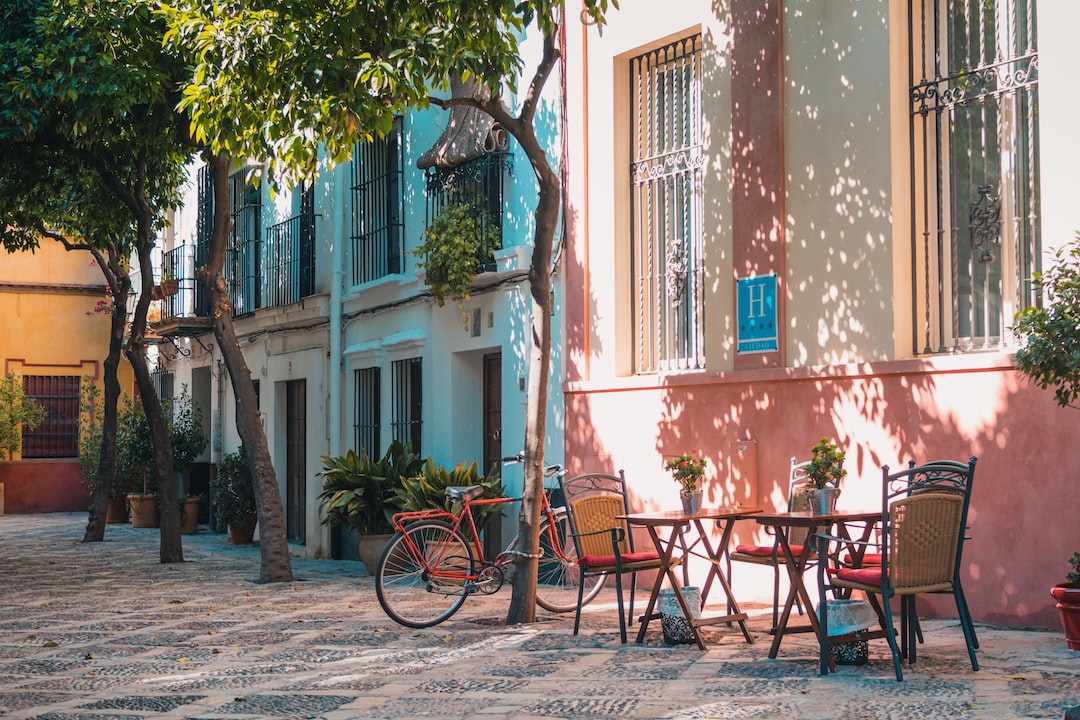 Spain is a beautiful and diverse country with a rich history, vibrant culture, and friendly people. It is a popular tourist destination known for its beaches, mountains, cities, and delicious cuisine.
---
General Infomation
Exchange Rate of 1 USD to EUR
€0.92
Language
Spanish
Catalan
Galician
Basque
Day 1
---
Visit the iconic Basilica designed by Antoni Gaudi, and admire the impressive architectural details.

Explore the beautiful public park designed by Gaudi, and enjoy the stunning views of the city.

Experience the vibrant nightlife of Barcelona at the famous street of La Rambla, filled with bars, restaurants, and street performers.
---
Day 2
---
Stroll through the medieval streets of the Gothic Quarter, and discover the ancient Roman ruins and Barcelona Cathedral.

Explore the world-renowned museum housing the works of Picasso, known for his pioneering role in the Cubist art movement.

Experience the traditional Spanish culture and festivities at Poble Espanyol, an open-air architectural museum with artisan workshops, flamenco performances, and local food and wine.
---
Day 3
---
Visit the medieval castle overlooking the city, and enjoy the spectacular panoramic views of the coastline and mountains.

Relax and soak up the Mediterranean sun at one of the famous beaches in Barcelona, such as Barceloneta or Bogatell.

Experience the alternative nightlife scene at El Raval, a vibrant neighborhood with hip bars and clubs that showcase the diversity of Barcelona's music and art scene.
---
Day 4
---
Take a scenic train ride to the majestic mountain range of Montserrat, and visit the ancient Benedictine monastery with the renowned Black Madonna statue.

Discover the history and production process of the sparkling Cava wine at the renowned wineries in Sant Sadurni d'Anoia, and enjoy wine tasting and pairing with local cheeses and chocolates.

Savor the authentic flavors of Barcelona's gastronomy with a tapas tour that takes you to the best local bars and restaurants serving traditional dishes and drinks.
---
Estimated Cost (USD)
Accommodation
Hostel
20-40 USD per night
Hotel
80-200 USD per night
Airbnb
60-150 USD per night
Transportation
Metro
1.50-2.50 USD per ride
Food
Street food
2-5 USD per snack
Fancy meal
20-50 USD per meal
Activities
Historical landmarks
10-25 USD entrance fee
Festivals/events
20-50 USD entrance fee
Nightlife
10-30 USD for drinks