4 Days trip in United States
Budget: 0 USD - 1100 USD
Outdoor adventures
Wildlife exploration
Historical landmarks
Festivals/events
Beach activities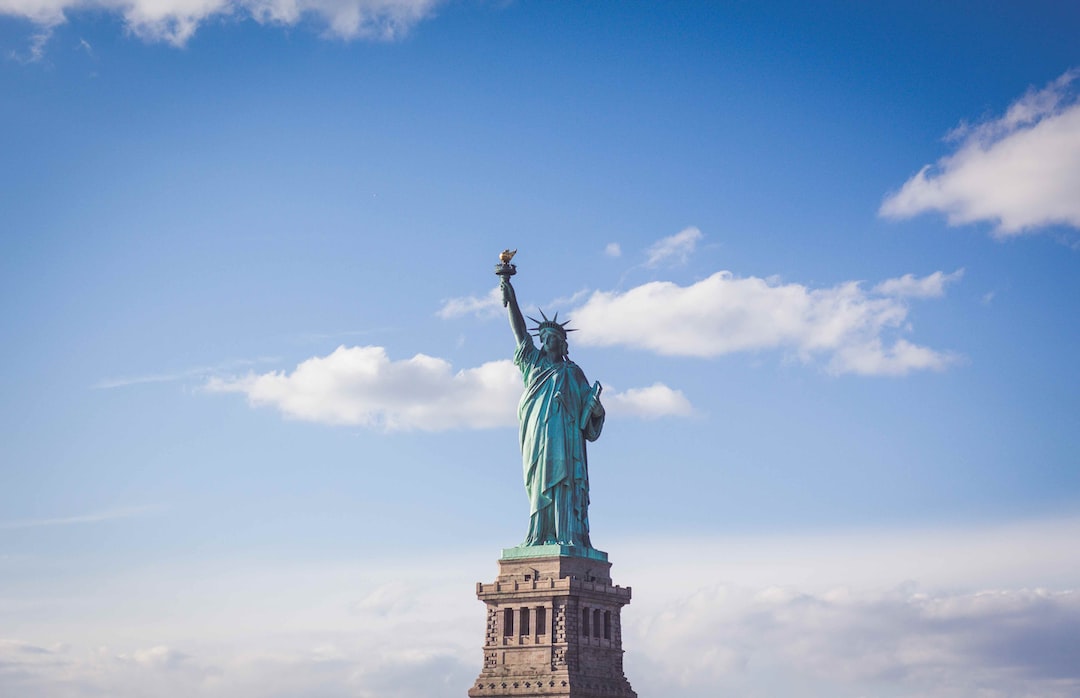 The United States is a federal republic located in North America, known for its diverse geography, history, and culture. It is a world superpower and a melting pot of cultures.
---
General Infomation
Exchange Rate of 1 USD to USD
$1.00
Timezone
GMT -0400 (Eastern Time Zone)
Language
English
Spanish
Chinese
French
German
Italian
Day 1
---
Explore the scenic beauty of Acadia National Park - hike, bike or drive through the park. Watch wildlife, visit historical landmarks and enjoy a beach picnic.

Visit the Thunder Hole - a natural inlet where waves crash against the rocks and create a thunderous sound.

Attend the Bar Harbor Music Festival - listen to live performances by local artists and enjoy a fun evening at the festival.
---
Day 2
---
Visit the iconic Portland Head Light - a historical lighthouse built in 1791. Enjoy a scenic coastal walk around the lighthouse.

Visit the Old Port - a historic district full of shops, restaurants and scenic views. Attend the Maine Lobster Festival and try some delicious lobster rolls.

Visit the charming seaside town of Kennebunkport - go on a scenic lobster cruise or rent a kayak and explore the Kennebunk River.
---
Day 3
---
Visit the Mount Desert Oceanarium - learn about local marine life, enjoy interactive exhibits and watch live seals and lobsters.

Visit the historic Jordan Pond House - dine on delicious food while enjoying scenic views of Jordan Pond. Go on a beautiful hike around the pond.

Visit the picturesque Schoodic Point and explore the Atlantic coast. Watch for whales, seals and seabirds, and enjoy a beautiful sunset.
---
Day 4
---
Hike or drive up Cadillac Mountain - the highest peak on the east coast of the United States. Enjoy panoramic views of Acadia National Park.

Go on a whale watching tour with the Bar Harbor Whale Watch Company - see humpback whales, minke whales and other wildlife up close.

Relax on the picturesque Sand Beach - swim, sunbathe or take a stroll on the beach.
---
Estimated Cost (USD)
Accommodation
Hostel
25-50 USD per night
Hotel
80-150 USD per night
Airbnb
50-100 USD per night
Transportation
Rental Car
50-100 USD per day
Taxi/Private Car
20-50 USD per ride
Public Bus
2-5 USD per ride
Food
Street Food
3-7 USD per meal
Fancy Meal
30-60 USD per meal
Activities
State Park Entrance Fee
10-15 USD per person
Whale Watching Tour
50-100 USD per person
Historical Museum Entrance Fee
5-20 USD per person