4 Days trip in Greece
Budget: 800 USD - 1000 USD
Beach activities
Food exploration
Outdoor adventures
Spa and wellness retreats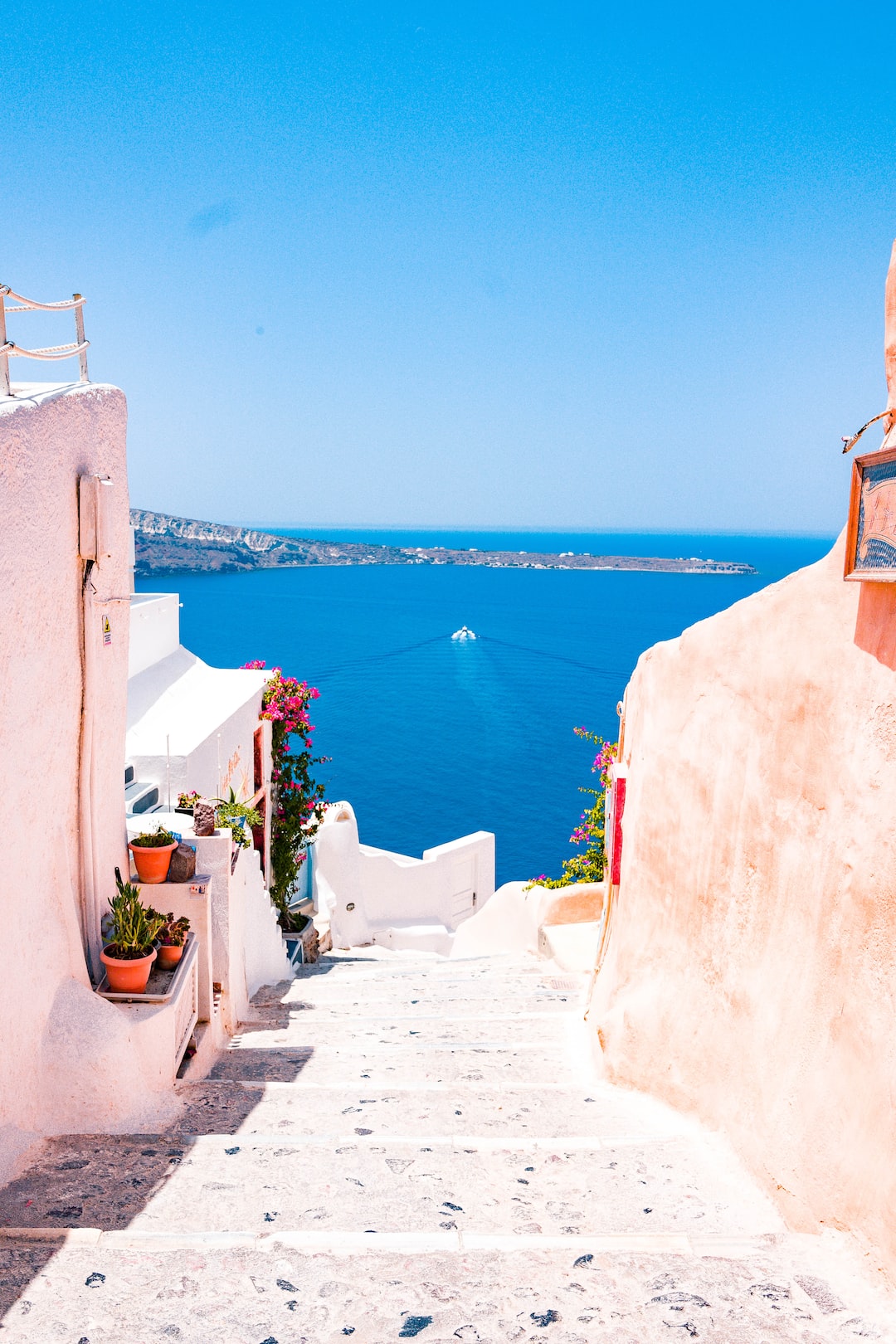 Greece is a captivating country with a rich history, stunning landscapes, and a vibrant culture. From exploring ancient ruins to relaxing on beautiful beaches and experiencing traditional Greek hospitality, Greece offers a truly memorable travel experience.
---
General Infomation
Exchange Rate of 1 USD to EUR
€0.92
Day 1
---
Experience the stunning underwater world of Crete through scuba diving with professional divers at Diver's Club Crete.

Stroll through the picturesque Old Venetian Harbor while exploring local Greek cuisine at the waterfront tavernas.

Get lost in the lush greenery of the Botanical Park & Gardens of Crete while enjoying the various outdoor activities it has to offer.
---
Day 2
---
Embark on a hiking adventure through the Imbros Gorge and marvel at the stunning natural beauty of the Cretan countryside.

Escape to the tranquil seaside town of Loutro and indulge in fresh seafood while lounging on the pristine beaches.

Relax on the sandy beaches of Agia Maria Beach while taking in the stunning views of the Cretan coastline.
---
Day 3
---
Spend the day lounging on the pink sands of the renowned Elafonisi Beach while taking in the beautiful turquoise waters.

Indulge in self-care and relaxation at the Therme Aretousa Crete, featuring a variety of wellness treatments and thermal springs.

Savor traditional Greek fare with a modern twist at the highly acclaimed Meli-Melo restaurant in the heart of Chania.
---
Day 4
---
Experience the rich history and culture of Crete by visiting the ancient Minoan palace of Knossos in the capital city of Heraklion.

Explore the fascinating exhibits and artifacts of the Archaeological Museum of Heraklion, showcasing the vivid history of the region.

Sample the vibrant and delicious local food offerings at the bustling Heraklion Old Market, featuring street vendors and sit-down restaurants alike.
---
Estimated Cost (USD)
Accommodation
Hostel
20-30 (per night in USD)
Hotel
80-120 (per night in USD)
Airbnb
50-80 (per night in USD)
Transportation
Taxi
10-20 (estimated price in USD per ride)
Metro
1-2 (estimated price in USD per ride)
Bus
1-2 (estimated price in USD per ride)
Food
Budget street food
5-10 (estimated price in USD per meal)
Local cuisine in a restaurant
10-20 (estimated price in USD per meal)
Fine dining
30-50 (estimated price in USD per meal)
Activities
Entrance fee to archaeological sites and museums
5-15 (estimated price in USD per site)
Beach activities like snorkelling, kayaking and swimming
10-20 (estimated price in USD per activity)
Spa and wellness retreats
50-100 (estimated price in USD for a package)