3 Days trip in Japan
Budget: 1550 USD - 2500 USD
City sightseeing
Food exploration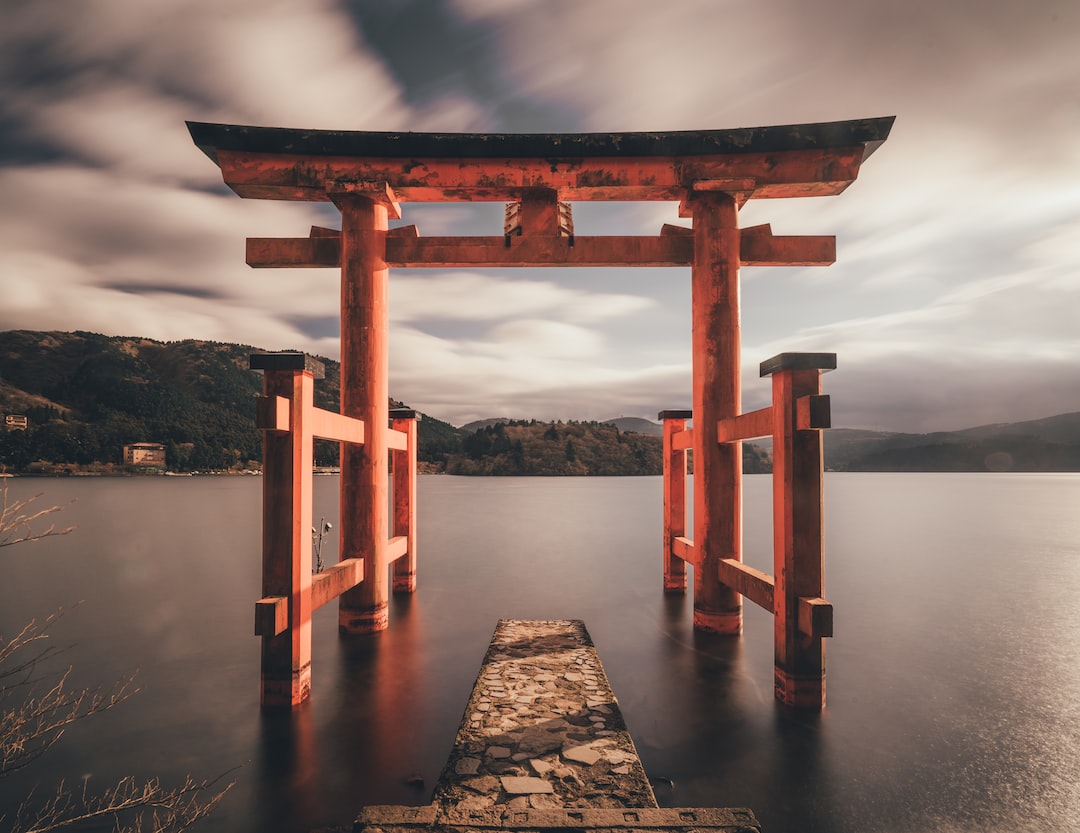 Japan is a captivating country with a unique blend of tradition and modernity. Its breathtaking landscapes, rich history, and warm hospitality make it a must-visit destination for travelers. From the bustling streets of Tokyo to the serene temples of Kyoto, Japan offers a diverse range of experiences that leave a lasting impression.
---
General Infomation
Exchange Rate of 1 USD to JPY
¥151
Timezone
JST (Japan Standard Time, GMT +0900)
Day 1
---
Explore the historic Osaka Castle with its impressive architecture and beautiful gardens.

Visit the vibrant electronics and anime district of Den-Den Town, and sample some delicious street food.

Experience the bright lights and bustling atmosphere of Dotonbori, famous for its delicious street food and nightlife.
---
Day 2
---
Visit the beautiful Shitennoji Temple, one of the oldest temples in Japan with over a thousand years of history.

Explore the bustling Kuromon Ichiba Market, filled with an incredible array of fresh produce and delicious street food.

Indulge in some of the best sushi in Osaka at the exclusive restaurants of the Kitashinchi District.
---
Day 3
---
Visit the stunning Sumiyoshi Taisha Shrine, one of the oldest shrines in Japan with beautiful architecture and tranquil gardens.

Experience the excitement of Universal Studios Japan, with thrilling rides and attractions based on popular movies and TV shows.

Take a romantic ride on the Hep Five Ferris Wheel, with stunning views of Osaka's cityscape at night.
---
Estimated Cost (USD)
Accommodation
Hostel
20-30 (price per night in USD)
Transportation
Osaka Amazing Pass (2-day)
25
Food
Street food
5-10 per meal
Casual restaurant
10-20 per meal
Fine dining
50-100 per meal
Activities
Osaka Castle admission fee
7
Tsutenkaku Tower admission fee
10
Osaka Museum of History admission fee
8