4 Days trip in Greece
Budget: 0 USD - 1100 USD
City sightseeing
Cultural experiences
Historical landmarks
Outdoor adventures
Beach activities
Festivals/events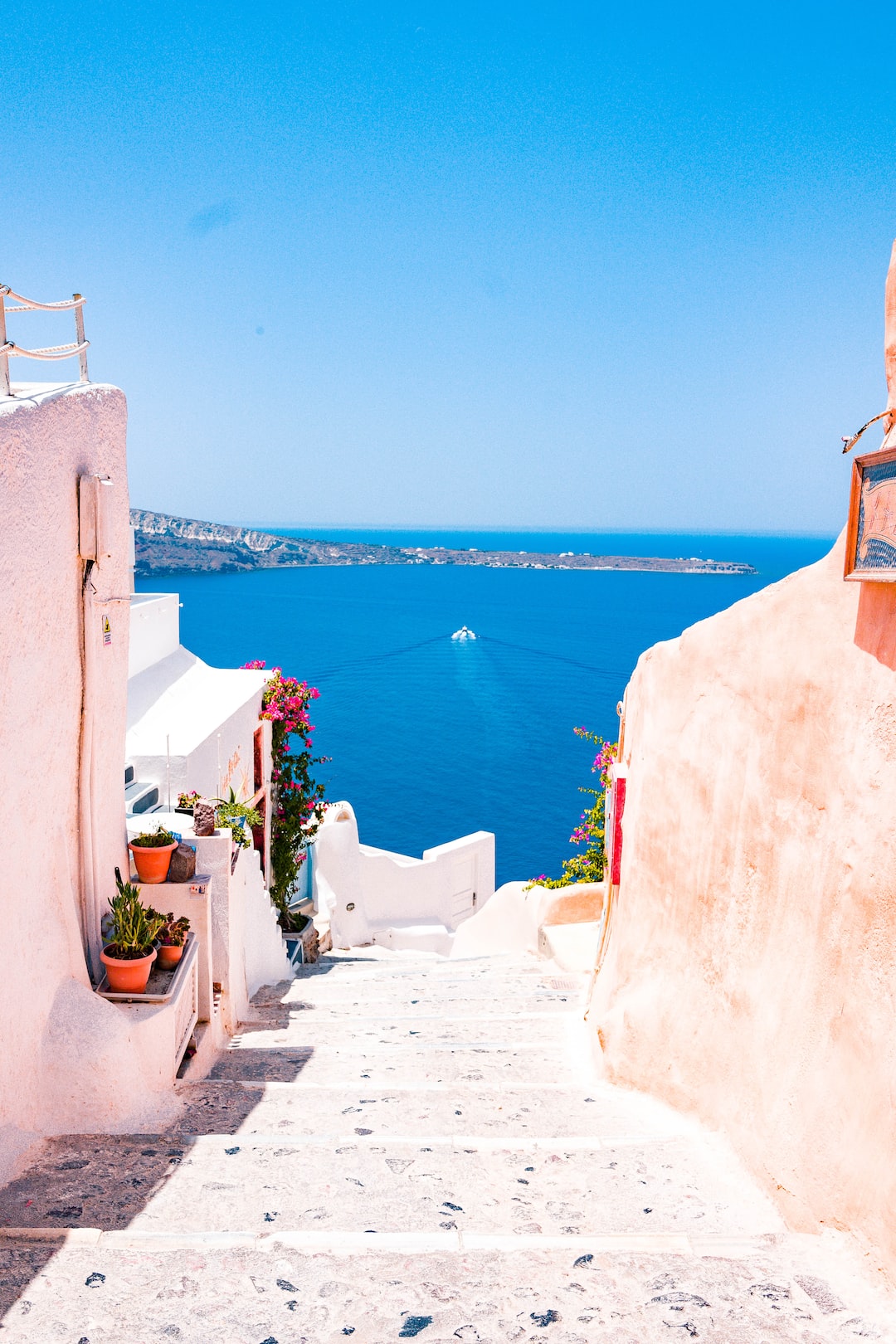 Greece is a captivating country with a rich history, stunning landscapes, and a vibrant culture. From exploring ancient ruins to relaxing on beautiful beaches and experiencing traditional Greek hospitality, Greece offers a truly memorable travel experience.
---
General Infomation
Exchange Rate of 1 USD to EUR
€0.92
Day 1
---
Explore the iconic Acropolis, one of the most significant ancient historical landmarks in the world.

Visit the Benaki Museum and experience the rich culture and history of Greece's arts and crafts.

Visit the charming Plaka district, famous for its picturesque streets, restaurants, and bars.
---
Day 2
---
Visit the Temple of Olympian Zeus, an ancient temple that took over 700 years to complete.

Visit the Panathenaic Stadium, the only stadium in the world built entirely of marble.

Explore the Agora of Athens, an ancient marketplace where democracy was born.
---
Day 3
---
Experience the breathtaking coastal view at Cape Sounion, just a short drive from Athens.

Explore urban art culture with the Athens Street Art Tour.

Visit Monastiraki Square, filled with shops, cafes, and bustling nightlife.
---
Day 4
---
Enjoy the lush greenery of the National Garden of Athens, filled with wildlife and beautiful flora.

Experience a bustling market culture at the Athens Central Market, filled with vendors, food, and more.

Experience the authentic nightlife of Athens at Mangana Square, filled with traditional Greek bars and cafes.
---
Estimated Cost (USD)
Accommodation
Hostel
10-20 (price per night in USD)
Hotel
80-150 (price per night in USD)
Airbnb
40-100 (price per night in USD)
Transportation
Metro
1.40 (estimated price per ride in USD)
Taxi
8-15 (estimated price per ride in USD)
Car rental
40-80 (estimated price per day in USD)
Food
Street food
2-5 (estimated price per meal in USD)
Mid-range restaurant
15-25 (estimated price per meal in USD)
Fine dining
50-100 (estimated price per meal in USD)
Activities
Acropolis admission
20 (estimated price for admission in USD)
Tour guide
50-100 (estimated price for 4-hour tour in USD)
Beach activities
20-50 (estimated price for equipment rental and/or boat tour in USD)