7 Days trip in Greece
Budget: 0 USD - 1500 USD
Beach activities
Food exploration
Shopping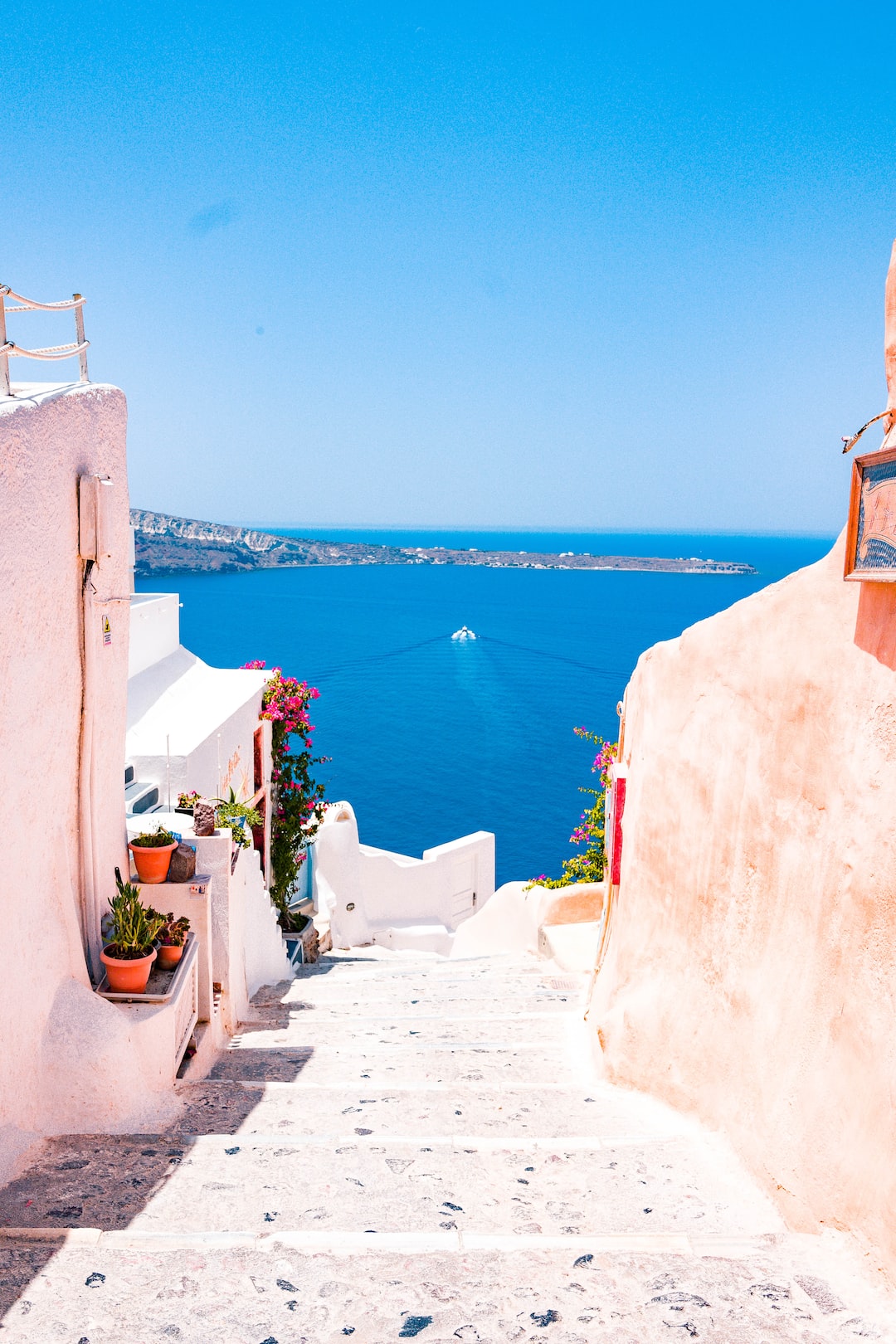 Greece is a captivating country with a rich history, stunning landscapes, and a vibrant culture. From exploring ancient ruins to relaxing on beautiful beaches and experiencing traditional Greek hospitality, Greece offers a truly memorable travel experience.
---
General Infomation
Exchange Rate of 1 USD to EUR
€0.92
Day 1
---
Explore the Acropolis Museum and its exhibits which tell the story of Athens' rich history.

Stroll around the charming Plaka neighborhood and indulge in some shopping and authentic Greek cuisine.

Witness the changing of the guard at the Tomb of the Unknown Soldier in Syntagma Square.
---
Day 2
---
Take a day trip to the stunning Temple of Poseidon and soak in the breathtaking views of the Aegean Sea.

Relax and unwind at the picturesque Legrena Beach, known for its crystal clear waters and sandy shores.

Explore the vibrant Glyfada district and indulge in some of the best Greek cuisine the city has to offer.
---
Day 3
---
Take a day trip to the awe-inspiring Meteora Monasteries and witness the history and architectural wonders of the area.

Visit the Mushroom Museum and discover the fascinating world of mushrooms while enjoying delicious mushroom delicacies.

Dine at the unique Zoo Cafe, where you can enjoy your meal surrounded by exotic animals and a stunning view of the mountains.
---
Day 4
---
Take a trip to the world-famous Navagio Beach and enjoy the turquoise waters and stunning cliffs.

Sail to Marathonisi Island and witness the endangered sea turtles in their natural habitat while relaxing on the beach.

Dine at the St. Nicholas Beach Tavern and indulge in delicious Greek cuisine while enjoying the view of the beach.
---
Day 5
---
Take a trip to the Athenian Riviera and enjoy the beauty of the Mediterranean coastline.

Relax in the thermal waters of the Vouliagmeni Lake while taking in the natural beauty of the surrounding landscape.

Explore the vibrant Gazi district and enjoy some of the best food and shopping the city has to offer.
---
Day 6
---
Relax at the beautiful Koukounaries Beach and enjoy the clear waters and lush greenery.

Explore the charming Skiathos Old Town and indulge in shopping and authentic Greek cuisine.

Take a stroll around the scenic Skiathos Port and enjoy the stunning views of the Aegean Sea.
---
Day 7
---
Explore the breathtaking Mount Olympus National Park and witness the natural beauty and wonder of Greece's highest peak.

Take a walk around the picturesque Litochoro Village and discover the local history and culture while shopping for souvenirs.

Dine at the Taverna Mygdalaki and savor the delicious traditional Greek cuisine in a cozy and welcoming atmosphere.
---
Estimated Cost (USD)
Accommodation
Hostel
10-25 USD per night
Hotel
60-140 USD per night
Airbnb
30-100 USD per night
Transportation
Metro
1.40-2.80 USD (depending on distance)
Taxi
0.70 USD (starting fee) + 0.70 USD (per km)
Rental Car
25-50 USD per day
Food
Street Food
3-7 USD per meal
Local Taverna
10-20 USD per meal
Fine Dining
50-100 USD per meal
Activities
Visit to Acropolis
10 USD
Island Hopping Tour
50-100 USD (depending on package)
Shopping in Plaka
Variable (depending on purchases)