7 Days trip in Portugal
Budget: 0 USD - 2500 USD
Outdoor adventures
City sightseeing
Cultural experiences
Food exploration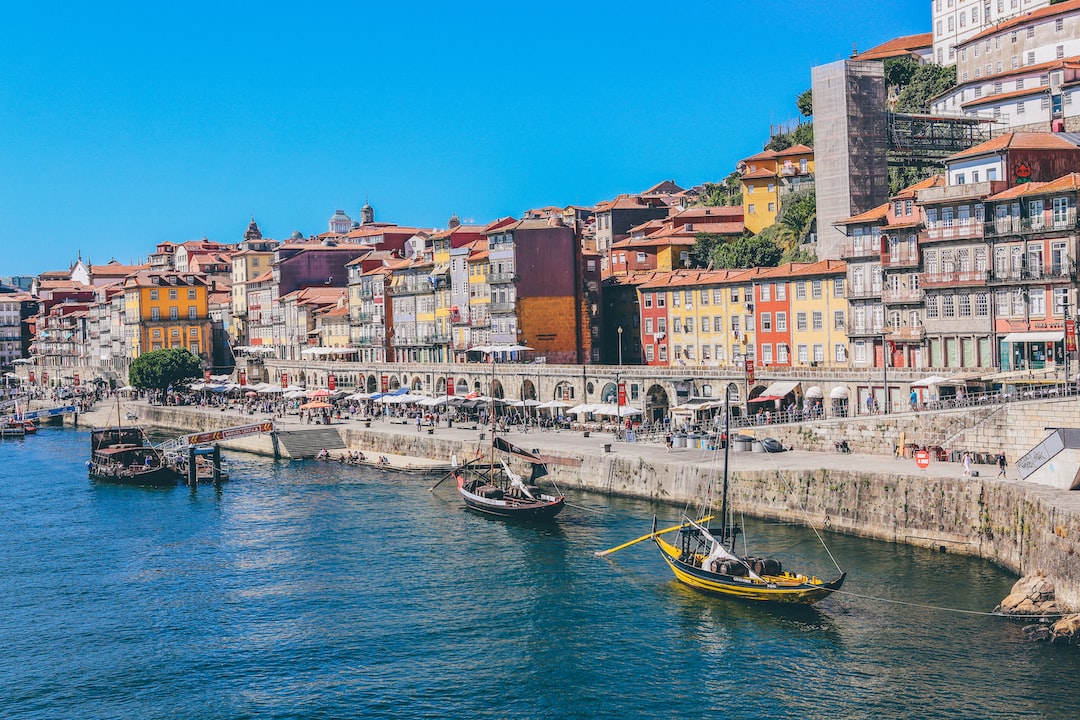 Portugal is a captivating country with a rich history, diverse landscapes, and a welcoming culture. From its stunning coastline to its historic landmarks, Portugal offers a blend of natural beauty, architectural marvels, and culinary delights. Whether exploring the vibrant city of Lisbon, wandering through ancient towns like Porto or Évora, or basking in the sun on the Algarve's golden beaches, visitors are sure to be captivated by Portugal's charm.
---
General Infomation
Exchange Rate of 1 USD to EUR
€0.92
Day 1
---
Experience the beauty of marine life in one of Europe's largest aquariums.

Stroll through one of the oldest districts of Lisbon and explore its vibrant streets, colorful houses and steep stairs.

Visit the largest food market in Lisbon and indulge in a variety of local delicacies
---
Day 2
---
Visit the UNESCO World Heritage Site of Sintra Palace and explore its stunning architecture and picturesque gardens.

Discover the fairytale world of Pena Palace, featuring a blend of architectural styles and magical atmosphere.

Savor fresh seafood dishes with an ocean view at a charming coastal village.
---
Day 3
---
Take a scenic drive to the westernmost point of mainland Europe and enjoy breathtaking views of the Atlantic Ocean.

Stroll along the charming promenade of Cascais Marina, admire beautiful yachts and colorful buildings, and sample local ice cream.

Experience the Portuguese tapas culture at a cozy outdoor restaurant in Cascais, and taste a variety of fresh and flavorful dishes.
---
Day 4
---
Discover the colorful and charming historic center of Aveiro, known as the 'Venice of Portugal' due to its canals and bridges.

Enjoy a relaxing boat tour of the picturesque canals of Aveiro and learn about the history and culture of the region.

Savor a gourmet dinner of Portuguese cuisine with a modern twist at a stylish restaurant in Aveiro.
---
Day 5
---
Step back in time and visit the medieval castle of Obidos, surrounded by impressive walls and towers.

Explore the charming streets of the historic center of Obidos, featuring traditional houses, shops and cafes.

Taste the local specialty of ginjinha, a cherry liqueur, and other traditional dishes at a cozy restaurant in Obidos.
---
Day 6
---
Take a boat tour from Peniche to the stunning Berlengas Island, featuring crystal clear waters, unique rock formations and rich biodiversity.

Visit the historic fort of Peniche, which played a key role during the Portuguese dictatorship and the Carnation Revolution.

Savor fresh and flavorful seafood dishes at a seaside restaurant in Peniche.
---
Day 7
---
Admire the iconic Belem Tower, a symbol of Portugal's Age of Discovery, and enjoy stunning views of the Tagus River.

Taste the world-famous pastel de nata, a delicious egg tart pastry, at the historic Pastéis de Belém bakery.

Indulge in a variety of gourmet food and beverage options at the lively and buzzing Time Out Market.
---
Estimated Cost (USD)
Food
Street Food
2-5 per snack
Fancy Meal
30-50 per meal