7 Days trip in Italy
Budget: 0 USD - 1500 USD
City sightseeing
Festivals/events
Nightlife
Outdoor adventures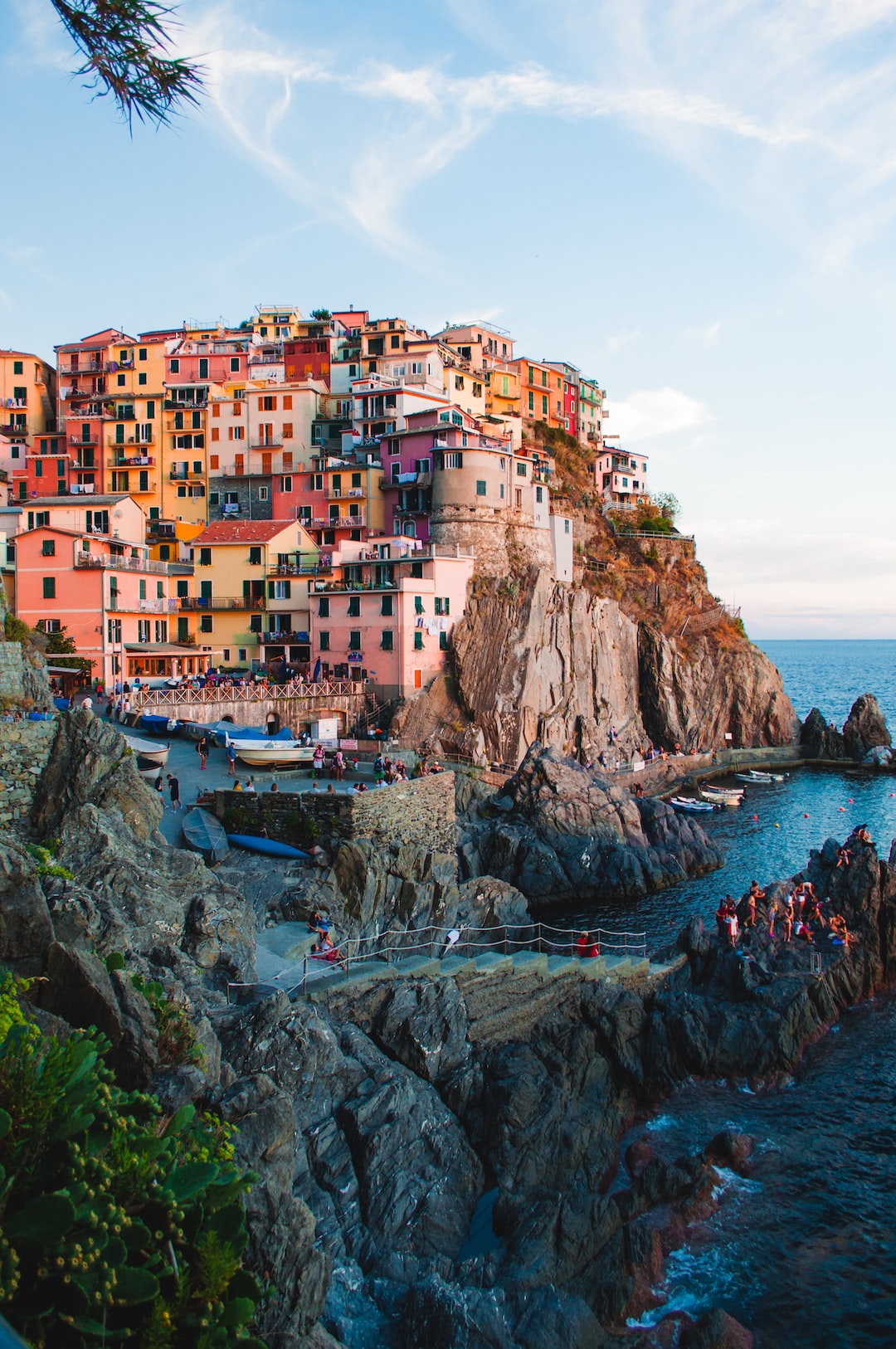 Italy is a beautiful country with a rich history and culture, known for its art, architecture, fashion, and cuisine.
---
General Infomation
Exchange Rate of 1 USD to EUR
€0.92
Day 1
---
Start your trip by visiting the beautiful Piazza Fontana, which is the central square of Bibione. Take a walk around and admire the stunning architecture and sculptures. You can also rent a bike and explore the surrounding areas.

Take a day trip to Lignano Sabbiadoro, which is just a short drive away from Bibione. Here, you can spend your afternoon at the beautiful sandy beach, swim in the crystal-clear waters, and soak up the sun.

End your day with a delectable seafood dinner at La Spiaggia Restaurant. The restaurant offers fresh seafood and a romantic ambiance. You can also enjoy a glass of wine with your meal.
---
Day 2
---
On your second day, take a boat tour and explore the Venetian Lagoon. You'll get to see the beautiful landscapes, historic buildings and islands.

Have lunch at Ristorante Pizzeria Da Franco, which is known for its delicious pizzas and pasta. You will also get to experience the local flavors of the city.

Spend your afternoon splashing around at the Aquasplash, which is a waterpark with thrilling rides and slides. You can also relax in the lazy river.
---
Day 3
---
On your third day, rent a bike and explore the beautiful countryside and the nearby beaches of Bibione. Take a leisurely ride and enjoy the scenery.

Try the best ice cream in town at Gelateria Rollo. They offer a variety of flavors, including the local specialties, such as pistachio and hazelnut.

End your day by experiencing the nightlife at Sabbia e Sale Feeling Beach. You can dance to the tunes of the DJ, enjoy a cocktail, and watch the sunset over the ocean.
---
Day 4
---
Take a day trip to the historical city of Venice. Explore the canals, visit the famous landmarks such as the Piazza San Marco, Rialto Bridge, and take a gondola ride.

End your day with an aperitif at Terrazza Baldin. The terrace offers a stunning view of the sunset and is known for its delicious cocktails and local wine.
---
Day 5
---
Spend a relaxing morning playing golf at Golf Club Lignano, which is surrounded by lush greenery and offers stunning views. You'll also get a chance to interact with the locals and learn about their culture.

Spend your afternoon at Parco Zoo Punta Verde, which is a wildlife park that houses a variety of animals, including monkeys, zebras, and kangaroos. You can also interact with some of them and even feed them.

End your day with live music, great food and drinks at Caffe Latte. The bar doesn't only offer delicious drinks but the atmosphere promotes socializing, making it a great place to meet new people.
---
Day 6
---
Take a sailing adventure trip and explore the Adriatic Sea. The boat ride will take you to the most beautiful places, where you'll eventually get to take a refreshing swim in the sea.

Have lunch at Bistro al Mare, where you can savor the Mediterranean cuisine while overlooking the ocean. After lunch, you can relax at the beach or try boating or jet skiing.

End your day at Thea Club, which is one of the most popular nightclubs in Bibione. You can dance to the DJ music and enjoy a few drinks at the bar.
---
Day 7
---
Start your day with a relaxing visit to Bibione Thermae, where you can pamper yourself with massages, spa treatments, and relax in the thermal pools.

Spend your afternoon at Luna Park Adriatico, which is a family-friendly amusement park that features thrilling rides and games. You can also enjoy the snacks and drinks available at the food stalls.

End your day with a dinner at La Terrazza del Mare, which is a seaside restaurant that offers a panoramic view of the ocean. You can savor the delicious seafood while enjoying the sunset.
---
Estimated Cost (USD)
Transportation
Public transportation
1.50-2 per trip
Food
Street food
3-8 per snack
Fancy meal
30-50 per meal
Activities
City sightseeing
15-25 for entrance fees
Festivals/events
Varies depending on the festival
Outdoor adventures
50-100 for adventure tours