4 Days trip in Colombia
Budget: 0 USD - 3000 USD
Beach activities
City sightseeing
Historical landmarks
Food exploration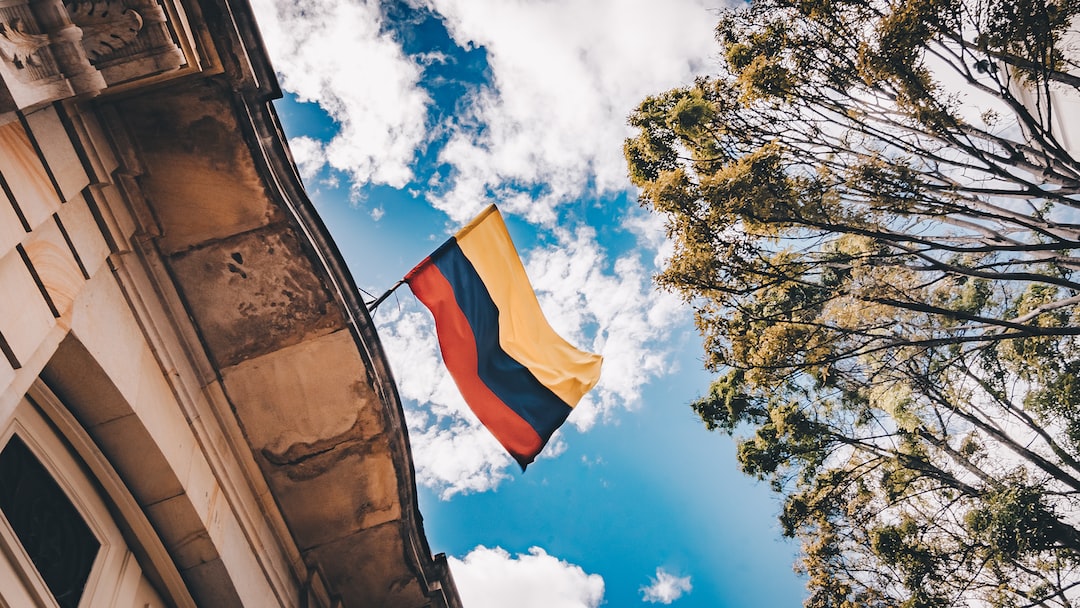 Colombia is a vibrant South American country with diverse landscapes, rich culture, and a complex history. It offers a blend of indigenous, European, and African influences that shape its traditions, cuisine, and music. From the Andes Mountains to the Amazon rainforest and the Caribbean coast, Colombia offers a range of experiences for travelers seeking natural beauty, cultural immersion, and warm hospitality.
---
General Infomation
Exchange Rate of 1 USD to COP
COP 4,030.75
Day 1
---
Take a boat trip to Playa Blanca and enjoy the pristine white sand beach, turquoise water and delicious seafood.

Visit the gorgeous church that honors the tireless work of St. Pedro Claver, who dedicated his life to the welfare of slaves.

Indulge in the signature dish of Cartagena, the ceviche, at El Boliche Cebicheria which has a reputation of serving the best.
---
Day 2
---
Learn about the rich history of Cartagena by visiting the Castillo de San Felipe de Barajas that offers panoramic views of the city.

Experience the authentic Colombian cuisine at La Cocina de Pepina, which is a local favorite for its home-style cooking and welcoming ambiance.

Take a stroll through the UNESCO World Heritage Site Centro Historico, a walled city with colorful buildings, bustling streets, and charming plazas.
---
Day 3
---
Escape the hustle and bustle of the city by taking a day trip to the picturesque Rosario Islands, a cluster of coral islands with crystal-clear water, coral reefs, and exotic wildlife.

Sip a refreshing cocktail at Café del Mar, a cozy rooftop bar that offers panoramic views of the stunning sunset over the sea.
---
Day 4
---
Discover the vibrant local food scene of Cartagena by visiting the bustling market Mercado de Bazurto that offers a wide range of fresh produce, meat, fish, and exotic fruits.

Marvel at the impressive collection of pre-Columbian gold artifacts and learn about the indigenous communities of Colombia at the Museo del Oro Zenú.

Take a leisurely walk along the charming Plaza de los Coches, a former slave market that is now a popular spot for locals and tourists alike.
---
Estimated Cost (USD)
Accommodation
Hostel
10-20 USD per night
Hotel
40-100 USD per night
Airbnb
20-80 USD per night
Transportation
Public transport
0.50-2 USD per trip
Food
Street food
2-5 USD per meal
Fancy restaurant
20-50 USD per meal
Activities
Historical landmarks entrance fee
5-10 USD per entrance
Beach activities (snorkeling, diving, etc)
30-100 USD per activity
City sightseeing guided tour
30-50 USD per tour