3 Days trip in Italy
Budget: 400 USD - 750 USD
City sightseeing
Historical landmarks
Nightlife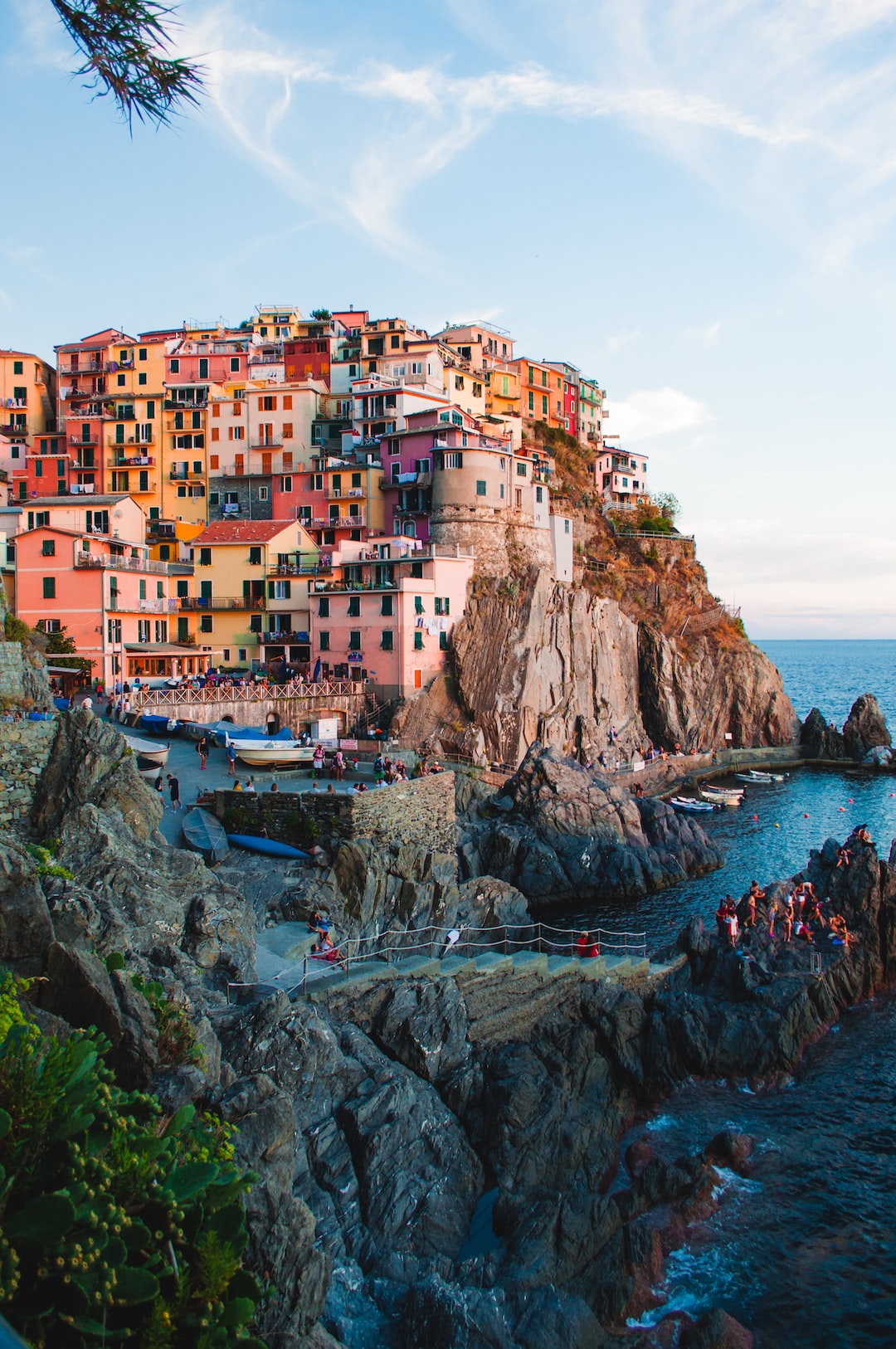 Italy is a beautiful country with a rich history and culture, known for its art, architecture, fashion, and cuisine.
---
General Infomation
Exchange Rate of 1 USD to EUR
€0.92
Day 1
---
Visit the iconic Milan Cathedral, also known as Duomo di Milano. It took almost 600 years to complete this masterpiece of Gothic architecture.

Explore the impressive Sforza Castle that houses several museums, including the Museum of Ancient Art, Museum of Musical Instruments and the Egyptian Museum.

Experience Milan's vibrant nightlife at Navigli, an area known for its eclectic mix of bars, restaurants and music venues.
---
Day 2
---
Admire stunning architecture and world-renowned luxury brands at Galleria Vittorio Emanuele II, one of the oldest shopping malls in the world.

Book a guided tour to see Leonardo da Vinci's masterpiece 'The Last Supper' located at the Convent of Santa Maria delle Grazie.

Experience Milan's bohemian side in Brera district, known for its art galleries, trendy bars and restaurants.
---
Day 3
---
Take a day trip to the stunning Lake Como and enjoy the scenic beauty of the surrounding hills, villas and gardens.

Take a train from Milan to Genoa and visit Porto Antico, a bustling promenade with great views of the harbor. Enjoy the evening at one of the many bars and restaurants.

End your trip with a memorable experience of the world-famous opera and ballet performances at Teatro alla Scala.
---
Estimated Cost (USD)
Accommodation
Hostel
20-40 USD per night
Hotel
80-150 USD per night
Airbnb
50-100 USD per night
Transportation
Taxi/Uber
15-30 USD per trip
City Bus
1.5-3 USD per trip
Food
Street Food
3-10 USD per meal
Budget Restaurant
10-20 USD per meal
Fancy Restaurant
50-100 USD per meal
Activities
Historical Landmarks
10-20 USD for entrance fee
Sightseeing
15-30 USD for entrance fee
Nightlife
20-50 USD for entrance fee