4 Days trip in Czech Republic
Budget: 0 USD - 650 USD
City sightseeing
Cultural experiences
Food exploration
Nightlife
Shopping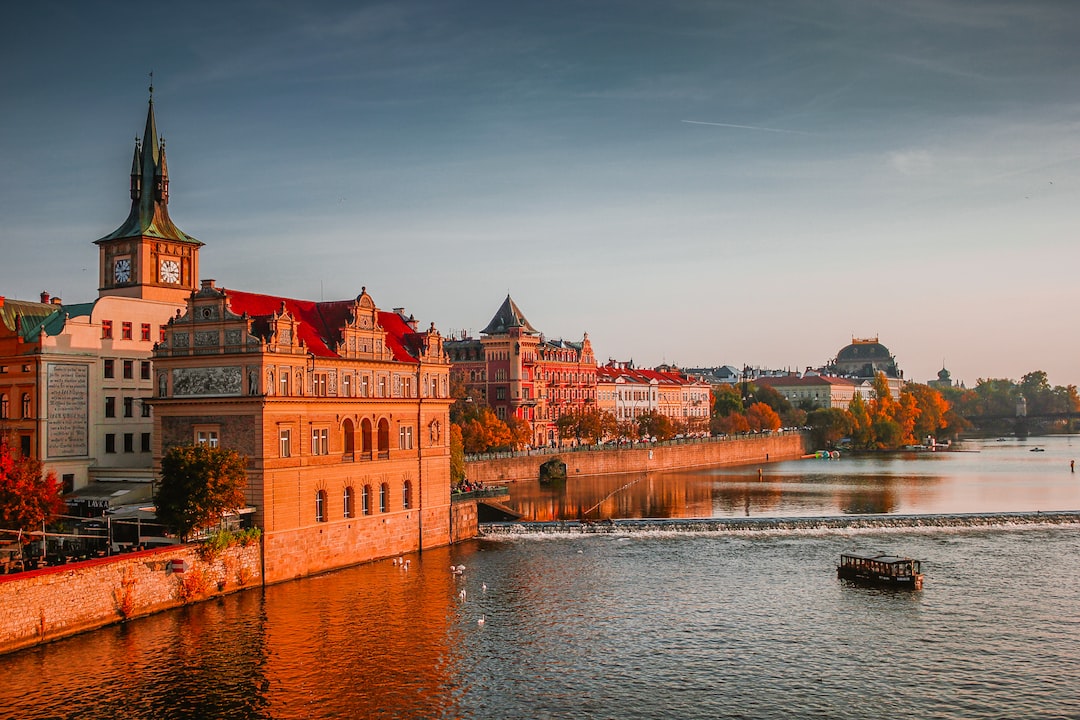 The Czech Republic, with its captivating history, stunning architecture, and vibrant culture, offers a unique travel experience. From exploring the medieval streets of Prague to enjoying the picturesque countryside, visitors can immerse themselves in the beauty and charm of this Central European nation.
---
General Infomation
Exchange Rate of 1 USD to CZK
CZK 22.52
Best Way to Get Around
Public transportation (trains
trams
buses)
Cycling
Walking
Day 1
---
Visit the beautiful Prague Castle, the largest ancient castle in the world, which dates back to the 9th century. Take a tour of the interior and explore the stunning St. Vitus Cathedral.

Head to the heart of the city and see the Astronomical Clock, one of the oldest working clocks in the world. Explore the Gothic architecture and try some local Czech cuisine at the nearby food stalls.

Experience the bustling atmosphere of Wenceslas Square, where you can find plenty of bars, clubs, and shops. Treat yourself to some retail therapy or enjoy a night out on the town.
---
Day 2
---
Take a stroll across the iconic Charles Bridge, which spans the Vltava River and offers stunning views of the city's architecture. Admire the many statues that line the bridge and learn about its rich history.

Visit the historic Jewish Quarter and learn about the city's Jewish heritage. See the Old New Synagogue, which is the oldest preserved synagogue in Europe, and the Jewish Cemetery, which dates back to the 15th century.

Experience the hip and trendy neighborhood of Dlouhá Street, which is known for its eclectic mix of bars and restaurants. Try some of the city's best craft beers and enjoy some delicious Czech cuisine.
---
Day 3
---
Take a leisurely stroll through Petřín Hill, a park on a hill overlooking the city center. Visit the Petřín Lookout Tower, which offers stunning panoramic views of the city from its observation deck.

Experience the traditional Czech beer culture at U Medvídků Brewery & Restaurant, which has been brewing beer since 1466. Enjoy some delicious Czech cuisine and sample their famous XBEER-33 beer.

Visit Karlovy Lázně, the largest music club in Central Europe, which features five floors of different music genres and a rooftop terrace. Dance the night away and experience Prague's vibrant nightlife.
---
Day 4
---
Explore the extensive collections of the Czech National Museum, which covers the natural history, art, and sciences of the region. Learn about the country's rich cultural heritage and its role in European history.

Take some time to shop and explore the many boutiques and stores that line Wenceslas Square. Browse local Czech fashion and souvenirs, and find unique gifts to bring back home.

Experience the charming neighborhood of Vinohrady, which is known for its many fine restaurants and bar scene. Try some delicious international cuisine, and enjoy some drinks at the neighborhood's cozy pubs.
---
Estimated Cost (USD)
Accommodation
Hostel
15-30 USD per night
Hotel
50-100 USD per night
Airbnb
30-80 USD per night
Transportation
Public Transport (metro, tram, bus)
1-2 USD per ride
Uber/Grab
10-20 USD per ride
Food
Budget Food (street food, local markets)
5-10 USD per meal
Mid-Range Food (cafes, basic restaurants)
10-20 USD per meal
Fancy Food (fine-dining restaurants)
50-100 USD per meal
Activities
Entrance Fee (museums, galleries, historical sites)
5-20 USD per attraction
City Tour (walking or bus tour)
20-30 USD per tour
Nightlife (pub crawls, nightclubs)
20-50 USD per night