5 Days trip in United States
Budget: 0 USD - 900 USD
Spa and wellness retreats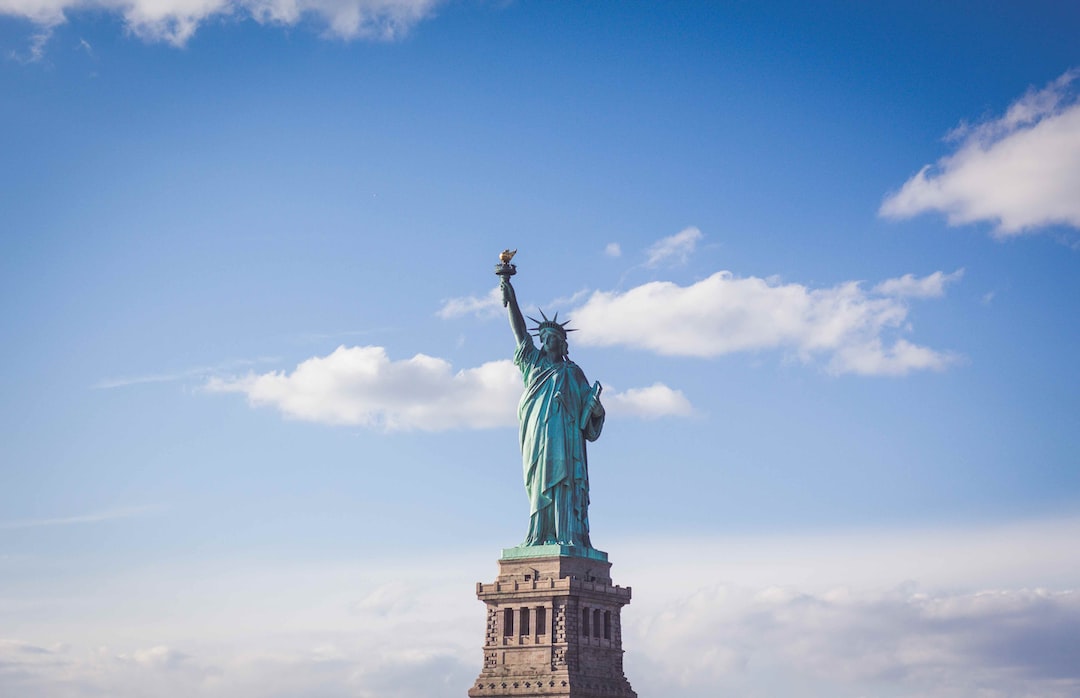 The United States is a federal republic located in North America, known for its diverse geography, history, and culture. It is a world superpower and a melting pot of cultures.
---
General Infomation
Exchange Rate of 1 USD to USD
$1.00
Timezone
GMT -0400 (Eastern Time Zone)
Language
English
Spanish
Chinese
French
German
Italian
Day 1
---
Pamper yourself with a relaxing spa treatment at The Peninsula Spa Chicago, known for its luxurious services and tranquil atmosphere.

Explore Chicago's most iconic park, Millennium Park, home to the famous Cloud Gate sculpture, also known as 'The Bean'.

Indulge in an unforgettable dining experience at Alinea, a three-Michelin-star restaurant known for its inventive cuisine and exceptional service.
---
Day 2
---
Explore one of the oldest and largest art museums in the country, The Art Institute of Chicago, home to an extensive collection of American and European art.

Indulge in a Chicago-style deep dish pizza at Giordano's, a local favorite with multiple locations throughout the city.

Take a relaxing cruise along the Chicago River and marvel at the city's stunning architecture, with informative commentary from a knowledgeable guide.
---
Day 3
---
Escape the city and immerse yourself in nature at the Chicago Botanic Garden, featuring 27 different gardens and four natural areas spread across 385 acres.

Discover the hidden world beneath the streets of Chicago with a guided Pedway tour, exploring the city's underground tunnels and walkways.

Satisfy your cravings for authentic Texas-style barbecue at Green Street Smoked Meats, featuring a lively atmosphere and delicious meaty fare.
---
Day 4
---
Get active and take a scenic run or bike ride along the Chicago Lakefront Trail, offering beautiful views of Lake Michigan and the city skyline.

Experience the sights and flavors of Italy at Eataly Chicago, a sprawling marketplace featuring a variety of food and beverage options.

Stroll along the scenic Chicago Riverwalk, home to a variety of restaurants, bars, and shops, offering stunning views of the city's architecture.
---
Day 5
---
Learn more about Chicago's famous architecture and skyline at the Chicago Architecture Center, featuring exhibits, walking tours, and seminars.

Visit Chicago's iconic Navy Pier, home to a variety of attractions including rides, games, shops, and restaurants, with stunning views of Lake Michigan.

End your trip on a high note with a luxurious cocktail experience at The Aviary, a Michelin-starred bar known for its creative and innovative drinks.
---
Estimated Cost (USD)
Accommodation
Hostel
25-50 USD per night
Hotel
100-250 USD per night
Airbnb
75-150 USD per night
Transportation
Taxi/Uber/Lyft
20-30 USD per ride
Bike Rental
10-20 USD per day
Food
Street Food
3-8 USD per meal
Fancy Meal
50-100 USD per meal
Activities
Spa Treatment
100-200 USD per session
Yoga Class
15-25 USD per class
Museum Entrance Fee
10-25 USD per person