4 Days trip in Spain
Budget: 1000 USD - 3000 USD
City sightseeing
Shopping
Cultural experiences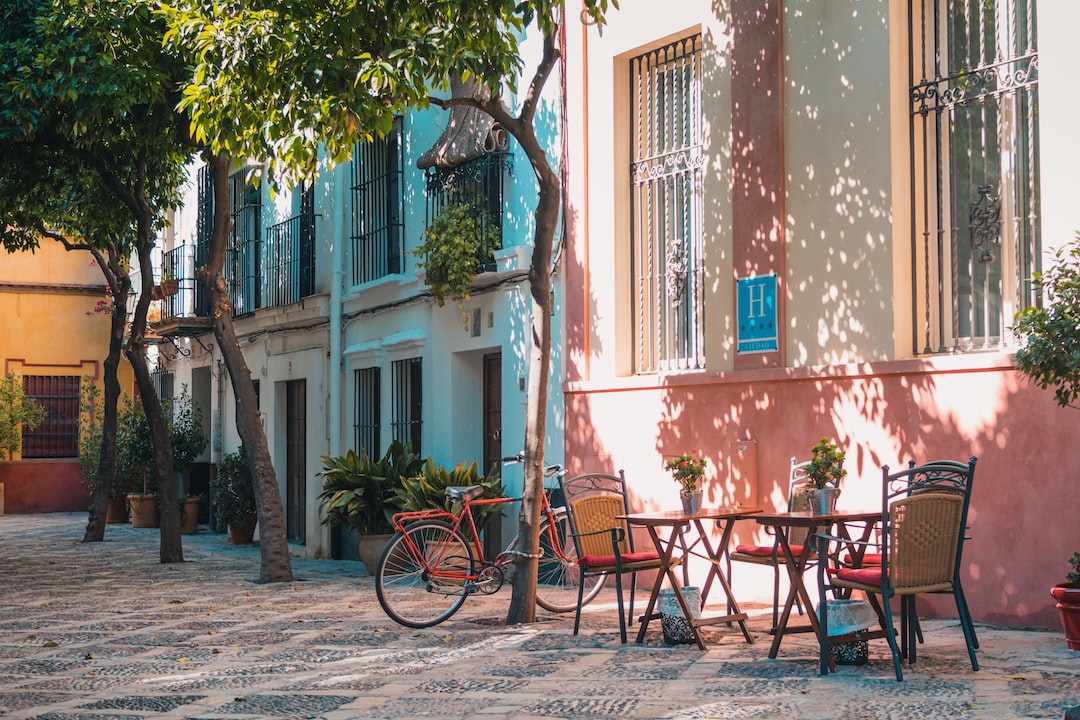 Spain is a beautiful and diverse country with a rich history, vibrant culture, and friendly people. It is a popular tourist destination known for its beaches, mountains, cities, and delicious cuisine.
---
General Infomation
Exchange Rate of 1 USD to EUR
€0.92
Language
Spanish
Catalan
Galician
Basque
Day 1
---
Explore the lively La Boqueria Market, a world-famous market offering a wide selection of fresh seafood, meat, fruits and vegetables, as well as local delicacies such as Iberico ham and Manchego cheese.

Visit the iconic Sagrada Familia, one of the most famous landmarks of Barcelona and the masterpiece of architect Antoni Gaudi. Admire the intricate facade and the stunning interior of this unique basilica.

Walk along the scenic Barceloneta Beach, the most popular and lively beach in Barcelona. Enjoy the beautiful sunset and the vibrant atmosphere of the area, filled with local bars and restaurants.
---
Day 2
---
Explore the whimsical and colorful Park Guell, another masterpiece of Antoni Gaudi. Admire the stunning architecture and the panoramic views of the city from this charming park.

Go shopping along the elegant and fashionable Passeig de Gracia, one of the most famous shopping districts in Barcelona. Check out the high-end boutiques, fashion stores and designer outlets.

Experience the vibrant and bohemian neighborhood of El Raval, known for its trendy bars, cultural venues and diverse gastronomy. Try some local tapas and enjoy the lively nightlife of the area.
---
Day 3
---
Take a day trip to the stunning Montserrat Monastery, located in the heart of the Catalonia Mountains. Admire the scenic landscape and the impressive Benedictine abbey, home to the famous Black Madonna.

Stroll down the lively La Rambla, the most famous boulevard in Barcelona. Check out the local shops, street performers, and cultural landmarks, including the Gothic Quarter and the Liceu Opera House.

Complete your Barcelona trip with a great dinner and some drinks at the charming Placa Reial, one of the most popular and stylish squares in the city. Enjoy the lively atmosphere and the local cuisine.
---
Day 4
---
Explore the fascinating Picasso Museum, located in the beautiful Gothic Quarter of Barcelona. Admire the stunning collection of over 4,000 works by the famous painter, focusing on his formative years.

Discover the historic Barrio Gothic, the oldest and most charming neighborhood in Barcelona. Walk along the narrow streets and alleys, admire the Gothic architecture and visit the impressive Cathedral.

End your Barcelona trip with a sophisticated wine tasting at a local Cava Bar, where you can sample some of the finest local wines and cheeses. Enjoy the laid-back atmosphere and the great music.
---
Estimated Cost (USD)
Accommodation
Hostel
25-35 USD per night
Hotel
60-150 USD per night
Airbnb
40-100 USD per night
Transportation
Bike rental
8-15 USD per day
Food
Street food
3-10 USD per meal
Fancy meal
30-80 USD per meal
Activities
Entrance fee for Sagrada Familia
18-38 USD
Wine tasting tour
35-100 USD