3 Days trip in India
Budget: 0 USD - 600 USD
Cultural experiences
City sightseeing
Food exploration
Historical landmarks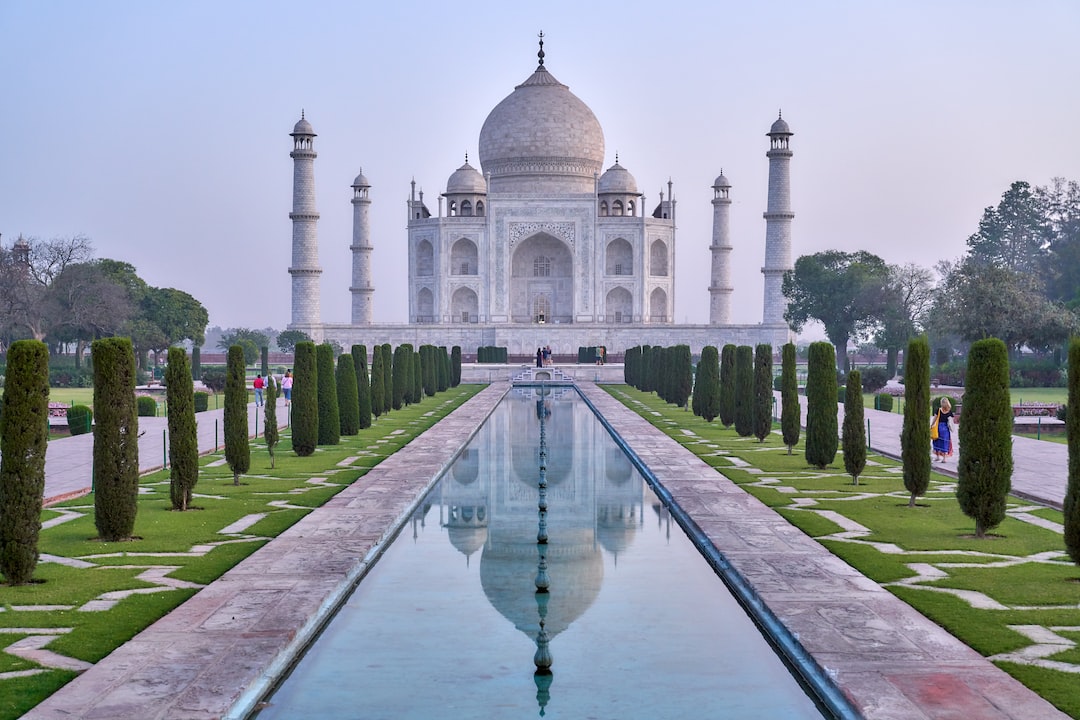 India is a large and diverse country in South Asia with a rich history, diverse culture, and stunning natural landscapes. It is known for its vibrant festivals, delicious cuisine, and warm hospitality.
---
General Infomation
Exchange Rate of 1 USD to INR
₹83.18
Day 1
---
Explore the breathtakingly beautiful Mysore Palace - seat of the Wadiyar dynasty.

Experience the religious vibe and marvel at the intricate architecture of this historic temple.

Get lost in the vibrant marketplace, taste local delicacies, and witness the bustling city life in Mysore.
---
Day 2
---
Admire the grandeur of one of the tallest churches in Asia that offers a stunning view of the city from the top.

Explore the sprawling Mysore Zoo, featuring a wide variety of exotic animals and bird species.

Visit the majestic hilltop temple of Goddess Chamundeshwari, and watch the breathtaking sunset from the hills.
---
Day 3
---
Spend time at the iconic Brindavan Gardens, filled with fountains, cascades, and floral displays, making it a perfect photo spot!

Visit the strikingly beautiful and intricately detailed Hoysala-era temple of Sri Chennakesava, located in the picturesque village of Somnathpur.

Savor the delectable cuisine of Mysore, from street foods to upscale restaurants, and enjoy the buzzing nightlife of this historic city.
---
Estimated Cost (USD)
Accommodation
Hostel
5-15 USD per night
Budget hotel
15-25 USD per night
Airbnb
20-50 USD per night
Transportation
Auto rickshaw
0.30-0.50 USD per km
Local bus
0.10-0.20 USD per ride
Taxi
0.60-1.20 USD per km
Food
Street food
1-3 USD per meal
Mid-range restaurant
5-7 USD per meal
Fancy restaurant
15-20 USD per meal
Activities
Entrance fee for Mysore Palace
5-10 USD
Entrance fee for Brindavan Gardens
1-2 USD
Traditional dance performance
5-10 USD