2 Days trip in Albania
Budget: 50 USD - 3000 USD
City sightseeing
Cultural experiences
Nightlife
Shopping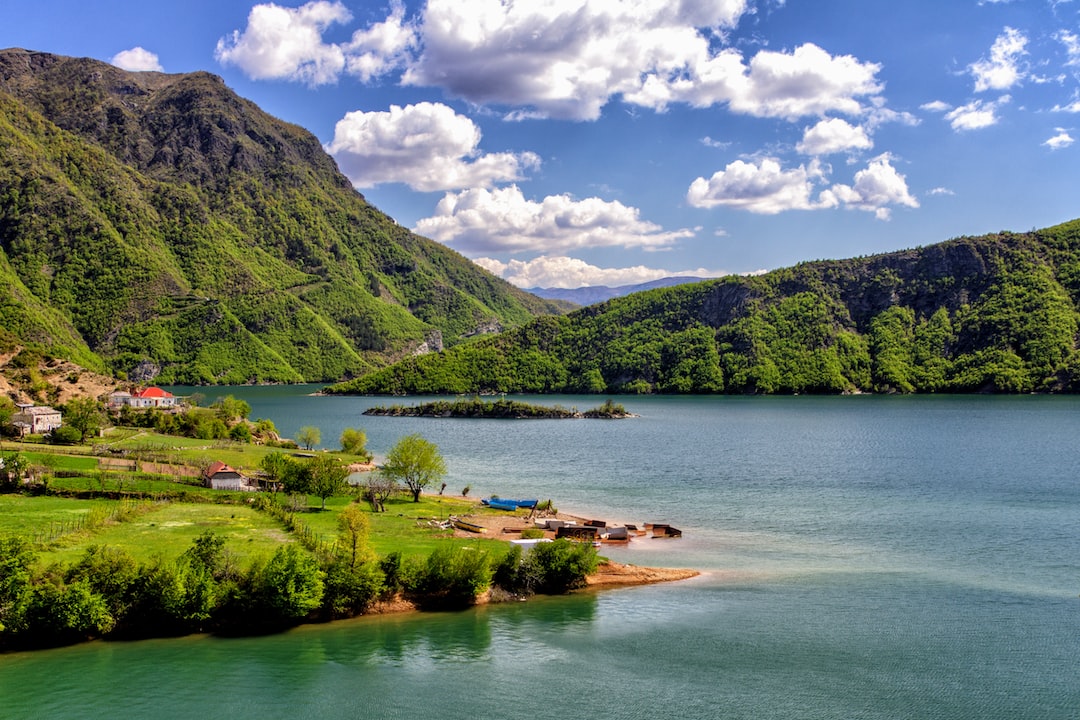 Albania, located in Southeastern Europe, offers a mix of stunning landscapes, rich history, and vibrant culture. From beautiful beaches to breathtaking mountains, Albania has something for every traveler. With its warm hospitality and delicious cuisine, it's a country worth exploring.
---
General Infomation
Exchange Rate of 1 USD to ALL
ALL 96
Day 1
---
Explore the traditional market of Korca, which has been operating since the 15th century. Shop for unique souvenirs, handmade crafts and local produce.

Visit the National Museum of Medieval Art which showcases the unique cultural heritage of Albania through rare collections of religious art, icons and murals.

Experience typical Albanian cuisine and music at this charming restaurant that serves fresh seafood, meats and traditional dishes. Enjoy the lively atmosphere and dance to Albanian folk tunes.
---
Day 2
---
Visit the stunning natural reserve of Lake Prespa and take a boat trip to enjoy the picturesque scenery, wildlife and unique flora of the region.

Visit the Korca Beer Factory, one of the most popular beer makers in Albania, and learn about the history and secrets of beer production. Enjoy a tasting session and buy some products to take home.

Experience the vibrant nightlife of Durrës at Te Stela Resort, one of the most popular nightclubs in Albania. Dance to the latest music and enjoy the lively atmosphere.
---
Estimated Cost (USD)
Activities
Museum Entrance Fee
4.00 - 8.00
Guided City Tour
15.00 - 25.00
Wine Tasting Tour
20.00 - 50.00