7 Days trip in Canada
Budget: 3000 USD - 3000 USD
City sightseeing
Shopping
Cultural experiences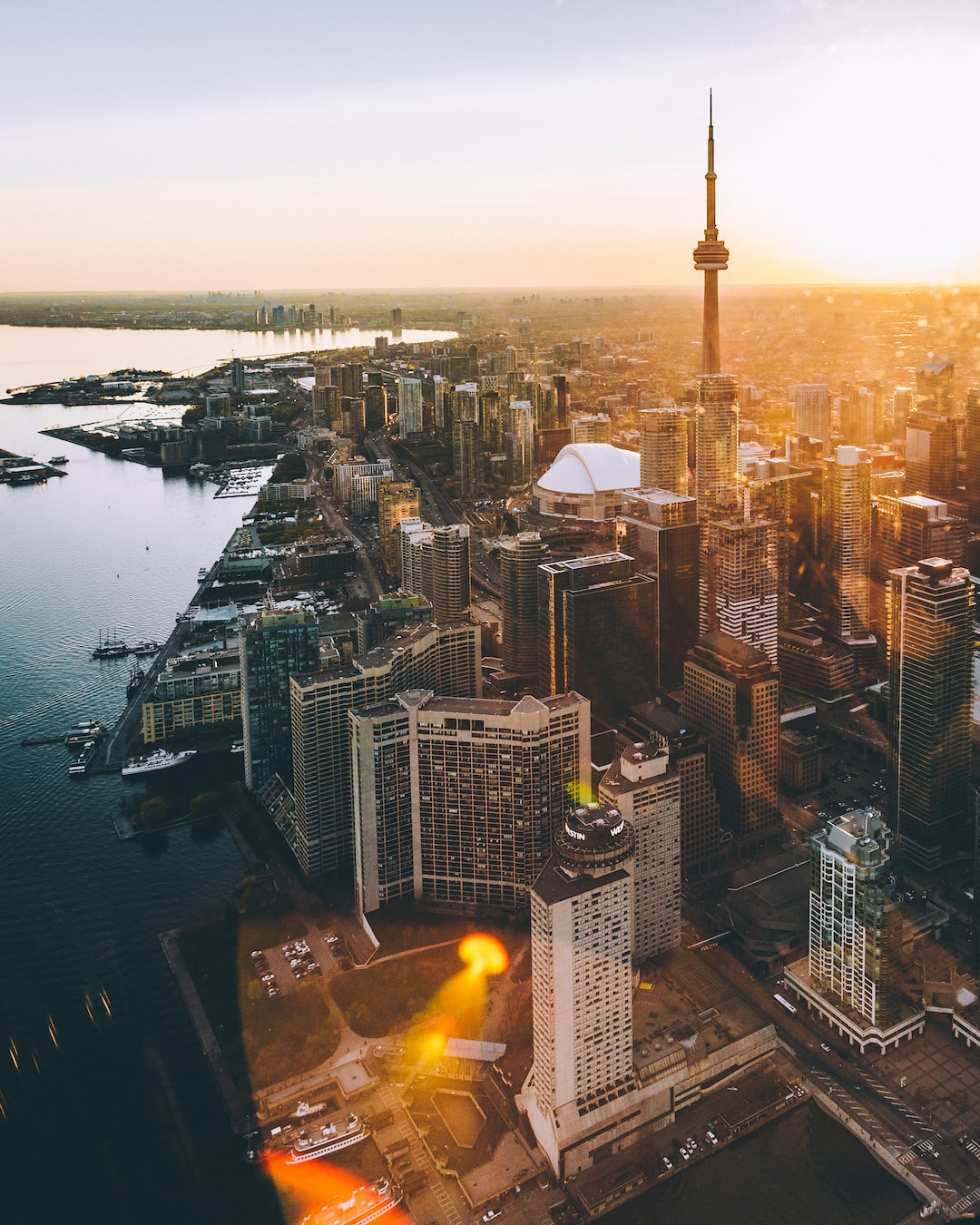 Canada is a vast and diverse country known for its stunning natural landscapes, multicultural society, and commitment to inclusivity. With a rich history and a strong emphasis on equality and diversity, Canada offers a high quality of life and countless opportunities for exploration and cultural experiences.
---
General Infomation
Exchange Rate of 1 USD to CAD
CA$1.37
Day 1
---
Take a stroll through the cobbled streets of Old Montreal and explore the historic buildings and landmarks such as the Notre-Dame Basilica and Place Jacques-Cartier.

Indulge in a shopping spree at Canada's largest mall, Eaton Centre, which boasts over 175 shops and restaurants.

Satisfy your hunger with Montreal's famous smoked meat sandwich at this iconic deli that has been serving customers since 1928.
---
Day 2
---
Take a leisurely stroll through the lush greenery of Stanley Park and enjoy the scenic views of Vancouver's skyline, mountains and ocean.

Experience the fashion and culture of Vancouver by shopping the boutiques and high-end stores on Robson Street.

Satisfy your taste buds with Vancouver's renowned seafood while enjoying the vibrant atmosphere of Granville Island, which offers fresh produce, artisanal goods and live entertainment.
---
Day 3
---
Ascend to the top of the CN Tower, a defining feature of Toronto's skyline and experience a panoramic view of the city.

Shop 'til you drop at Eaton Centre, a premier shopping destination in the heart of Toronto that offers over 230 stores.

Experience the cultural diversity of Toronto through its gastronomic offerings at the St. Lawrence Market, with over 100 vendors selling everything from fresh seafood to international street food.
---
Day 4
---
Get up close and personal with Canada's wildlife at the Calgary Zoo, which houses over 1000 animals from around the world.

Indulge in some retail therapy at the CORE Shopping Centre, a premier destination for luxury brands and high-end fashion in Calgary.

Travel back in time to the 1860s and learn about the history of Western Canada at the Heritage Park Historical Village, a living museum that showcases the lifestyle and culture of the past.
---
Day 5
---
Take a guided tour of Citadel Hill, a prominent national landmark that was used to defend Halifax Harbour and is now a National Historic Site.

Shop for local and international brands at the Halifax Shopping Centre, one of the largest shopping malls in the Maritimes.

Celebrate Nova Scotia's proud Irish heritage with traditional food, drinks and live music at The Old Triangle Irish Alehouse, a classic pub in downtown Halifax.
---
Day 6
---
Experience the beauty of nature at Butchart Gardens, a stunning collection of floral displays and landscaped gardens in Victoria that spans over 55 acres.

Discover the flavors of Victoria at the Victoria Public Market, a bustling hub of local food vendors and artisanal producers.

Explore the history and culture of British Columbia at the Royal BC Museum, a world-renowned museum that boasts over 7 million items in its collections.
---
Day 7
---
Discover the political and cultural heart of Canada at Parliament Hill, where you can take a guided tour of Canada's Parliament buildings and witness the changing of the guard ceremony.

Shop 'til you drop at the Rideau Centre, a premier shopping destination in Ottawa that offers over 180 stores and services.

Experience the flavors and culture of Ottawa at the ByWard Market, a bustling outdoor market that features local produce, artisanal goods and live entertainment.
---
Estimated Cost (USD)
Transportation
Public Transit
10-15 per day
Food
Street Food
5-10 per meal
Budget Restaurant
10-20 per meal
Fine Dining
50-100 per meal