5 Days trip in Morocco
Budget: 0 USD - 600 USD
City sightseeing
Food exploration
Historical landmarks
Cultural experiences
Shopping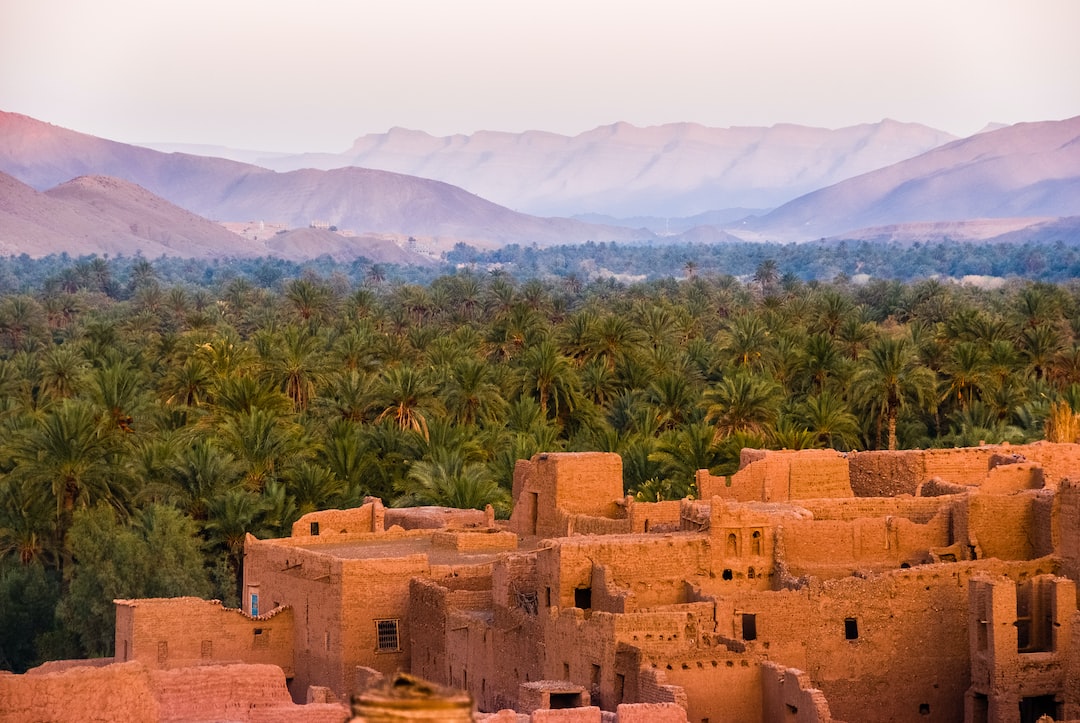 Morocco is a diverse and culturally rich country located in North Africa, with a fascinating history and stunning landscapes.
---
General Infomation
Exchange Rate of 1 USD to MAD
MAD 10.15
Day 1
---
Explore the beautiful gardens and art collection of Jardin Majorelle, formerly owned by Yves Saint Laurent.

Visit the largest mosque in Marrakech and admire its beautiful architecture.

Experience the vibrant nightlife of Marrakech and explore the food stalls and street performers in Jemaa el-Fnaa.
---
Day 2
---
Visit the beautiful palace with a rich history, built for a wealthy nobleman and his wives.

Haggle for artisanal goods and souvenirs in the colorful markets of Marrakech.

View a stunning collection of vintage Moroccan photography at this museum.
---
Day 3
---
Visit the Islamic college with intricate architecture and rich history.

Take a day trip to the stunning Atlas Mountains and explore Berber villages and markets.

Enjoy a night out in the modern district of Gueliz and try some modern Moroccan cuisine.
---
Day 4
---
Visit the stunning ruins of the once-grand palace with a rich history.

Explore the stunning mausoleum of the Saadian dynasty, hidden for centuries and only rediscovered in 1917.

Enjoy a night of entertainment and Moroccan cuisine at this lively restaurant.
---
Day 5
---
Relax and take in the beauty of the expansive gardens with stunning views of the Atlas Mountains.

Explore the intricate art and craftsmanship of Morocco at this museum.

Enjoy a final night of Moroccan cuisine at this stylish rooftop restaurant.
---
Estimated Cost (USD)
Accommodation
hostel
10-20 USD per night
hotel
30-100 USD per night
airbnb
20-60 USD per night
Transportation
local bus
0.20-0.50 USD per ride
hop-on hop-off bus
20-30 USD for 48 hours
Food
street food
1-3 USD per meal
budget restaurants
5-10 USD per meal
fancy restaurants
20-50 USD per meal
Activities
historical landmarks entrance fee
3-10 USD per attraction
cultural experiences
10-30 USD per activity
shopping
20-100 USD per souvenir or item