7 Days trip in United States
Budget: 0 USD - 3000 USD
Beach activities
City sightseeing
Cultural experiences
Festivals/events
Food exploration
Historical landmarks
Nightlife
Outdoor adventures
Shopping
Wildlife exploration
Spa and wellness retreats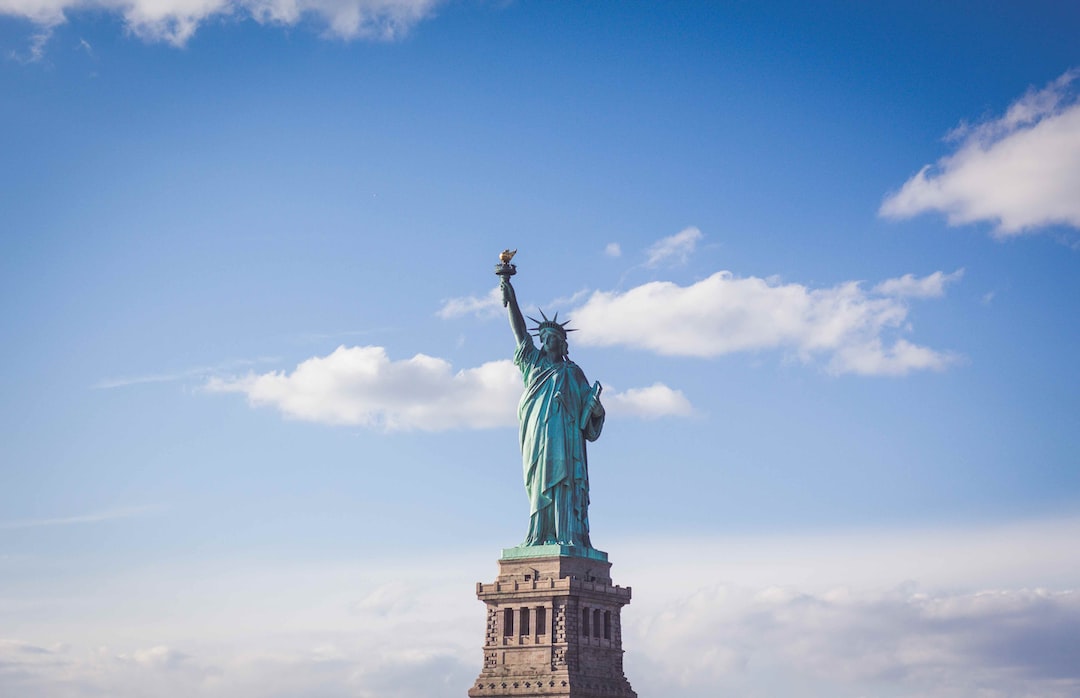 The United States is a federal republic located in North America, known for its diverse geography, history, and culture. It is a world superpower and a melting pot of cultures.
---
General Infomation
Exchange Rate of 1 USD to USD
$1.00
Timezone
GMT -0400 (Eastern Time Zone)
Language
English
Spanish
Chinese
French
German
Italian
Day 1
---
Spend the morning hiking and exploring the beautiful First Landing State Park.

Head to the Virginia Aquarium to see some amazing underwater creatures and learn about marine science.

End the day with some delicious seafood and great live music at Waterman's Surfside Grille, right on the beach.
---
Day 2
---
Take a step back in time at the Military Aviation Museum and learn about the history of aviation during WWII.

Explore the Old Coast Guard Station Museum and learn about the rich history of Virginia Beach's maritime past.

Enjoy some delicious seafood and cocktails with a waterfront view at Chicks Oyster Bar.
---
Day 3
---
Explore the Virginia Museum of Contemporary Art and see amazing works of art from around the world.

Take a walk through the beautiful Red Wing Park and enjoy the natural scenery and wildlife.

Savor some delicious seafood and wine at Tautog's Restaurant, one of Virginia Beach's finest eateries.
---
Day 4
---
Spend the day at Sandbridge Beach, one of Virginia's most beautiful and unspoiled beaches.

Indulge in some delicious organic and locally-sourced cuisine at The Shack, a hidden gem of Virginia Beach.
---
Day 5
---
Take a guided nature hike through the trails of First Landing State Park and see the amazing wildlife.

Stroll down the famous Virginia Beach Boardwalk and browse its many unique shops and boutiques.

Enjoy some delicious burgers and craft beers at Grill on 31, one of Virginia Beach's top-rated eateries.
---
Day 6
---
Visit the Hunt Club Farm and see the amazing animals, petting zoo, and pumpkin patch.

Tour the historic and luxurious Cavalier Hotel and treat yourself to a spa treatment.

Satisfy your appetite with some delicious pizza and drinks at Leaping Lizard Cafe.
---
Day 7
---
Take a walk through the beautiful Mount Trashmore Park and enjoy the picturesque views of the city.

Taste some amazing local wines and enjoy live music at the Virginia Beach Winery.

Enjoy some great live theatre and music at The Stage Door, one of Virginia Beach's top entertainment venues.
---
Estimated Cost (USD)
Accommodation
Hostel
15-50 USD per night
Hotel
70-250 USD per night
Airbnb
50-200 USD per night
Transportation
Rental Car
200-500 USD per week
Public Bus
2-5 USD per ride
Uber/Lyft
10-30 USD per ride
Food
Fast Food
5-10 USD per meal
Local Eateries
10-20 USD per meal
Fine Dining
50-100 USD per meal
Activities
Virginia Beach Aquarium
25 USD per adult
First Landing State Park
5 USD per vehicle
Colonial Williamsburg Tour
40 USD per person