2 Days trip in Albania
Budget: 0 USD - 700 USD
Beach activities
Historical landmarks
City sightseeing
Festivals/events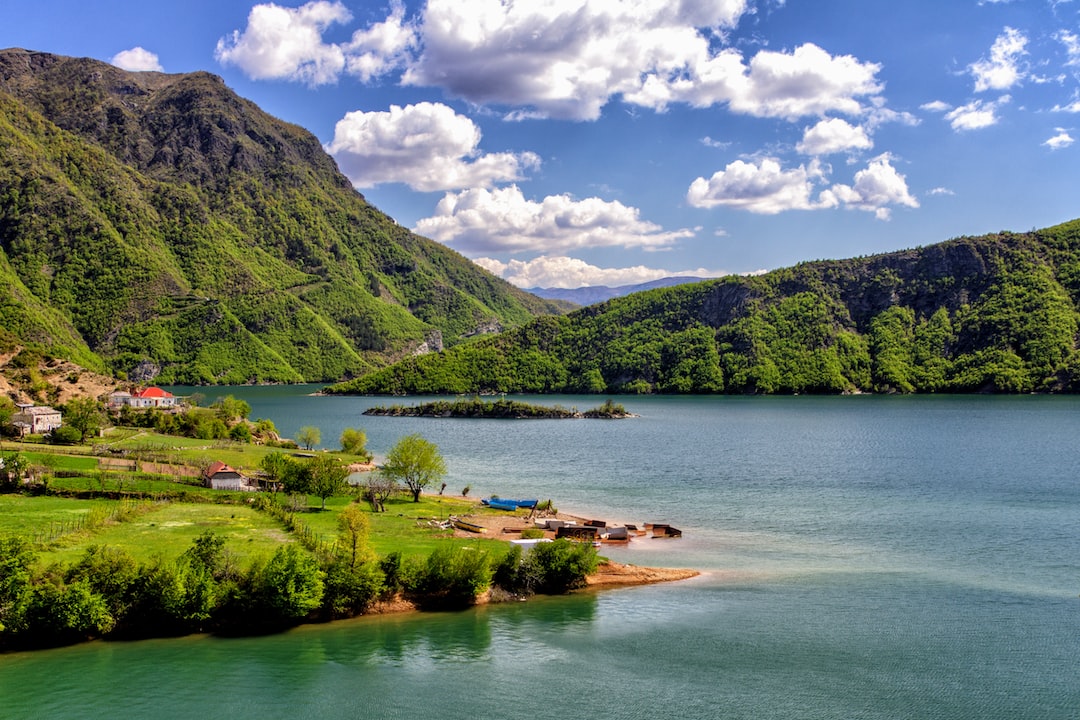 Albania, located in Southeastern Europe, offers a mix of stunning landscapes, rich history, and vibrant culture. From beautiful beaches to breathtaking mountains, Albania has something for every traveler. With its warm hospitality and delicious cuisine, it's a country worth exploring.
---
General Infomation
Exchange Rate of 1 USD to ALL
ALL 96
Day 1
---
Visit the Castle of Elbasan, an ancient fortress that was built during the Ottoman Empire and served as a military base. Explore the rich history of the castle and take in the stunning views of Elbasan from the top of the castle walls.

Relax at one of Albania's most beautiful beaches - Drymades Beach. Enjoy the crystal clear waters and white sand beaches while soaking up the sun. Take a dip in the sea and indulge in some beach-side snacks.

Experience the local culture and festivities by attending the Elbasan Castle Park, an annual festival that celebrates Albanian traditions and music. Enjoy traditional Albanian food and drinks while watching performers entertain the crowds with their music and dance.
---
Day 2
---
Take a day trip to the National Park of Tomorr Mountain and marvel at the stunning natural beauty of Albania's countryside. Visit the ancient Orthodox church of St. Mary, located at the top of the mountain, and learn about the religious significance of the site. Take in the breathtaking views of Berat below from the top of the mountain.

Visit the Apollonia Archaeological Park and learn about the ancient Greek city that once stood in Albania. Visit the ancient ruins of the city, including the Odeon, the Bouleterion, and the Temple of Artemis. Take a guided tour and learn about the rich history of Apollonia.

Stroll through the Elbasan Bazaar and experience the local Albanian culture. Browse through the stalls and shops, and purchase some souvenirs to remember your trip. Taste some of the local Albanian cuisine and mingle with the locals.
---
Estimated Cost (USD)
Accommodation
Hostel
10-25 USD per night
Hotel
50-100 USD per night
Airbnb
30-70 USD per night
Transportation
Taxi
10-20 USD (depending on distance)
Rent a Car
50-80 USD per day (including fuel)
Bus
1-2 USD (depending on distance)
Food
Budget
2-7 USD (street food or fast food)
Mid-range
10-20 USD (local restaurants with sit-down meals)
Fine-dining
30-50 USD (upscale restaurants with multi-course meals)