3 Days trip in Morocco
Budget: 0 USD - 500 USD
Food exploration
Wildlife exploration
City sightseeing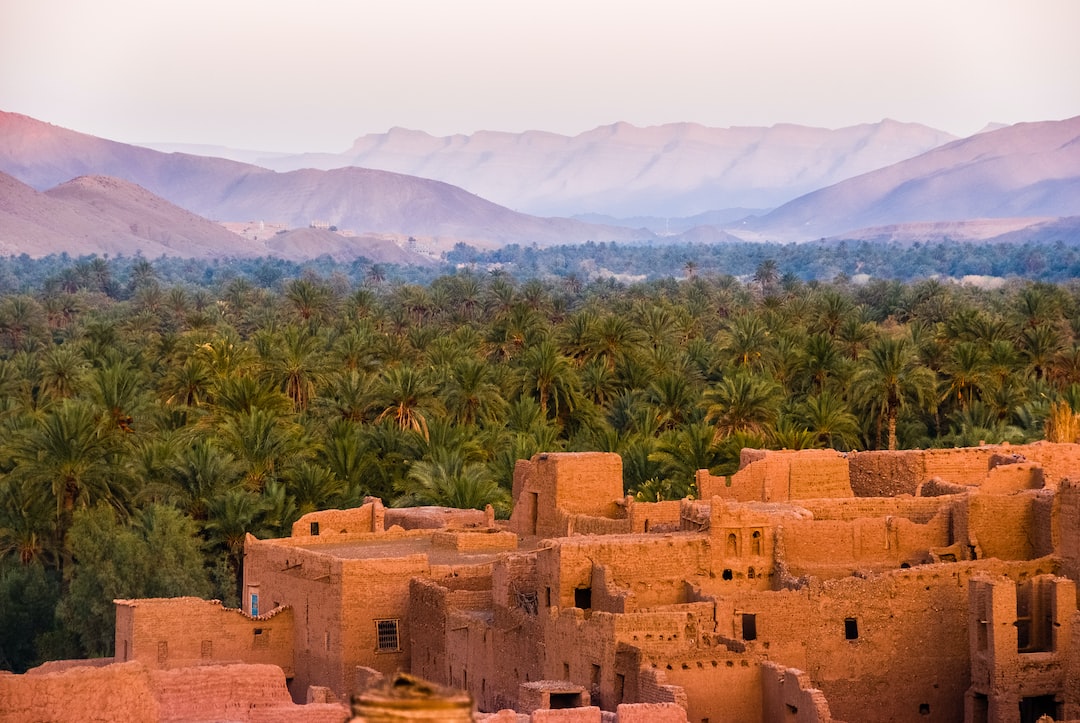 Morocco is a diverse and culturally rich country located in North Africa, with a fascinating history and stunning landscapes.
---
General Infomation
Exchange Rate of 1 USD to MAD
MAD 10.15
Day 1
---
Explore the blue and white Kasbah des Oudaias, an ancient fortress where the Moroccan king once lived. Walk through the narrow streets and admire the traditional architecture and stunning vistas of the Atlantic Ocean.

Browse more than 600 stalls at Marche Central, a bustling market in the heart of Rabat. Sample Moroccan delicacies like chicken tagine and couscous, and shop for spices, leather goods, and handmade crafts.

See African elephants, lions, and zebras at Temara Zoo, one of the most popular attractions in the Rabat area. Kids will love the petting zoo and pony rides, and adults will appreciate the conservation efforts of the zookeepers.
---
Day 2
---
Stroll through the historic narrow streets of Salé Medina, a UNESCO World Heritage site. Admire traditional Moroccan architecture and visit the many mosques, madrasas, and mausoleums dotting the area.

Drive to the nearby village of Amezrou to explore the Casbah, a fortified granary overlooking the Atlantic Ocean. Climb to the top of the tower for stunning views, and spot migratory birds and other marine life.

Board a traditional wooden dhow for a sunset cruise along the Atlantic coast. Sip refreshing mint tea and nibble on Moroccan pastries as you take in the breathtaking scenery of Mohammedia.
---
Day 3
---
Wander through the ancient ruins of Chellah, a Roman and Islamic necropolis dating back to the 14th century. Marvel at the storks nesting on the medieval ramparts and the lush gardens and fountains.

Dine at La Sqala, an elegant restaurant nestled in a 19th-century fortress. Savor traditional Moroccan dishes like lamb tagine and harira soup in a magical setting featuring lush gardens and arcaded courtyards.

Relax on the sandy shores of Rabat Beach, one of the cleanest and safest beaches in Morocco. Swim in the refreshing waters of the Atlantic or simply sunbathe and people-watch.
---
Estimated Cost (USD)
Food
Budget restaurant
5-10 USD/meal
Fancy restaurant
15-30 USD/meal