7 Days trip in United Kingdom
Budget: 0 USD - 800 USD
Festivals/events
Outdoor adventures
Shopping
Nightlife
Cultural experiences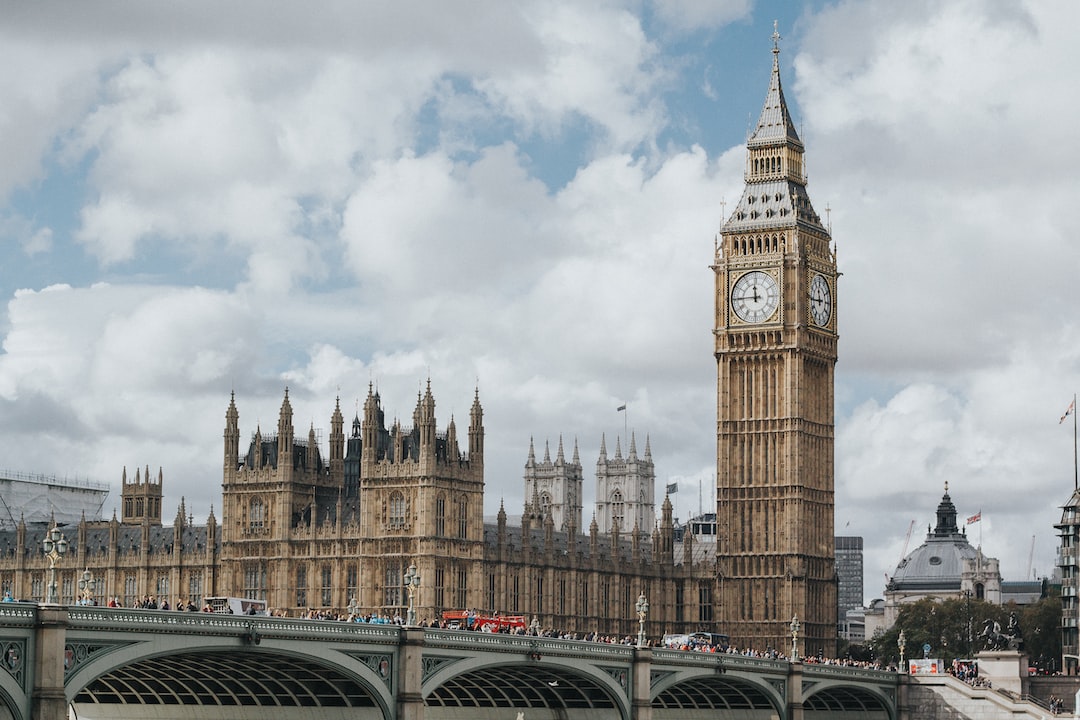 The United Kingdom is a diverse and historic country located in Europe, known for its culture, art, and contributions to world affairs.
---
General Infomation
Exchange Rate of 1 USD to GBP
£0.81
Language
English
Welsh
Scottish Gaelic
Irish
Best Way to Get Around
London Underground
National Rail
Bus
Day 1
---
Explore the history and architecture of the Tower of London, including the Crown Jewels.

Grab a bite to eat or shop for local goods in one of London's oldest and largest markets.

Experience the vibrant nightlife of Shoreditch, known for its trendy bars and street art scene.
---
Day 2
---
Hike or run along the trails of this expansive park, with stunning views of London's skyline.

Shop for unique clothing or sample international street food at this iconic market.

Catch a play or musical in the West End, known for its world-class theater scene.
---
Day 3
---
Join in the colorful celebration of London's Caribbean culture at this iconic street festival.

Peruse contemporary art and stunning views of London at this world-renowned museum.

Take a stroll along the Thames, stopping at restaurants, bars, and performance venues.
---
Day 4
---
Rent a bike or take a walk in one of London's largest and most beautiful parks.

Browse high-end shops or sample food from street vendors in this bustling district.

Explore the vibrant nightlife and diverse restaurants of one of London's most iconic neighborhoods.
---
Day 5
---
Discover artifacts and exhibits spanning human history at one of the world's most renowned museums.

See Big Ben, the Houses of Parliament, and Westminster Abbey, some of London's most iconic sights.

Experience the edgy nightlife and music scene of this East London district.
---
Day 6
---
Take a relaxing walk along the beautiful canal, lined with historic buildings and colorful houseboats.

Discover vintage clothing, antiques, and unique handmade goods at this eclectic market.

Explore the historic maritime district, featuring museums, restaurants, and a lively bar scene.
---
Day 7
---
View masterpieces from da Vinci, Van Gogh, and others at this world-class art museum.

Shop for traditional goods or sample Chinese cuisine in this vibrant district.

Experience the luxury nightlife of Mayfair, from sophisticated bars to exclusive clubs.
---
Estimated Cost (USD)
Accommodation
Hostel
15-25 USD per night
Budget Hotel
50-70 USD per night
Airbnb
60-100 USD per night
Transportation
Oyster Card
40-50 USD for 7 days
Uber
200-250 USD for the week
London Pass (includes transport)
90-130 USD for 7 days
Food
Street food
5-10 USD per meal
Pub meal
10-20 USD per meal
Fine dining
50-100 USD per meal
Activities
British Museum (Free entrance)
0 USD
Tower of London
35-40 USD per person
West End show
35-150 USD per ticket