7 Days trip in France
Budget: 0 USD - 500 USD
Food exploration
Outdoor adventures
Wildlife exploration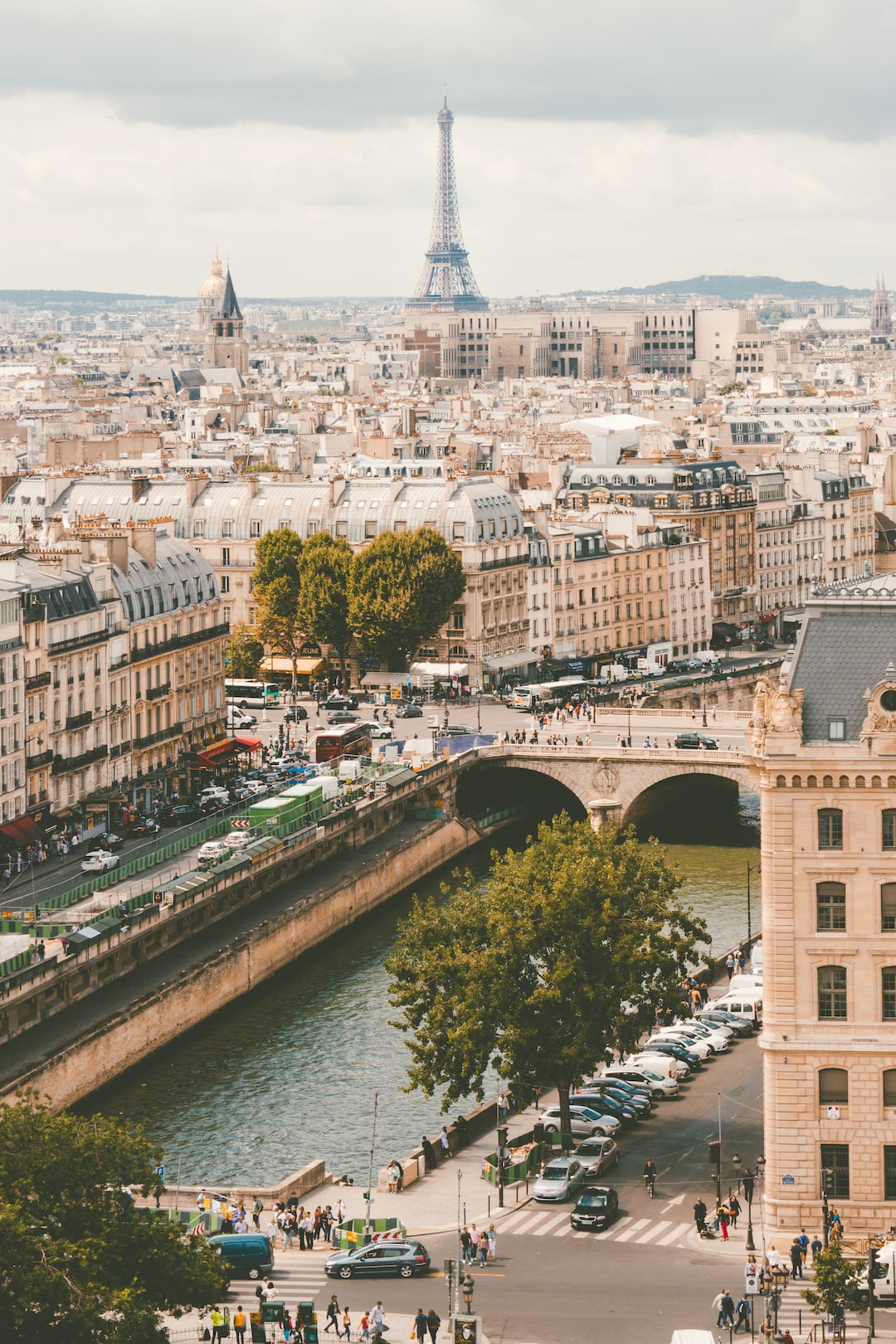 France, a country with a rich history and diverse landscapes, is known for its art, culture, cuisine, and iconic landmarks. From the romantic streets of Paris to the picturesque countryside and stunning coastline, France offers a captivating experience for visitors. With its world-class museums, vibrant cities, and charming villages, it is a destination that showcases a harmonious blend of tradition and modernity.
---
General Infomation
Exchange Rate of 1 USD to EUR
€0.92
Best Way to Get Around
Metro
TGV (high-speed train)
Vélib' (bike-sharing)
Day 1
---
Explore the magnificent Notre-Dame de la Garde with panoramic views of Marseille.

Enjoy a food hunt through the winding streets of Le Panier and try some traditional Marseille dishes.

Hike through the Calanque de Sormiou and witness the stunning natural beauty and unique wildlife of Marseille.
---
Day 2
---
Take a journey through European and Mediterranean civilizations at the Musée des Civilisations de l'Europe et de la Méditerranée.

Explore the historic Château d'If and learn about its role in French literature and history.

Enjoy the bustling nightlife of Vieux-Port de Marseille and indulge in some delicious seafood dishes.
---
Day 3
---
Spend a day exploring the stunning Calanques National Park and experience the unique flora and fauna of the region.

Visit the lively Rue Sainte and enjoy some of Marseille's famous street food and nightlife.
---
Day 4
---
Discover the architectural marvel of Palais Longchamp, which houses several museums.

Visit the historic Marseille Cathedral, a stunning example of Roman Catholic architecture.

Relax like the locals and enjoy some cocktails and a Mediterranean feast overlooking the sea at La Corniche.
---
Day 5
---
Get an in-depth understanding of Marseille's rich cultural heritage at the Marseille History Museum.

Take a scenic drive along the Corniche Kennedy and spot some of the exotic seabirds of Marseille.

Experience Marseille's alternative side at Le Cours Julien and enjoy some hip street art and trendy food joints.
---
Day 6
---
Take a stroll through the lush Parc Borély and enjoy the tranquil beauty of Marseille's green spaces.

Escape to the idyllic Frioul Islands and enjoy the stunning views and crystal clear waters of Marseille's archipelago.

Experience Marseille's vibrant waterfront scene at Terrasses du Port and enjoy some trendy bars and restaurants.
---
Day 7
---
Discover the unique architecture and rich history of Basilique Saint-Victor, one of Marseille's oldest churches.

Explore the Museum of European and Mediterranean Civilisations, with its fascinating collection of artifacts and exhibits.

Experience Marseille's vibrant food culture and pick up some local ingredients and souvenirs at Cours Julien Market.
---
Estimated Cost (USD)
Accommodation
Hostel
15-25 USD per night
Airbnb
40-80 USD per night
Hotel
70-120 USD per night
Transportation
Bike rental
10-20 USD per day
Food
Street food
5-10 USD per meal
Budget restaurant
15-20 USD per meal
Fancy restaurant
50 USD per meal
Activities
National park entrance fee
10 USD
Wildlife reserve entrance fee
20 USD