4 Days trip in India
Budget: 0 USD - 900 USD
Nightlife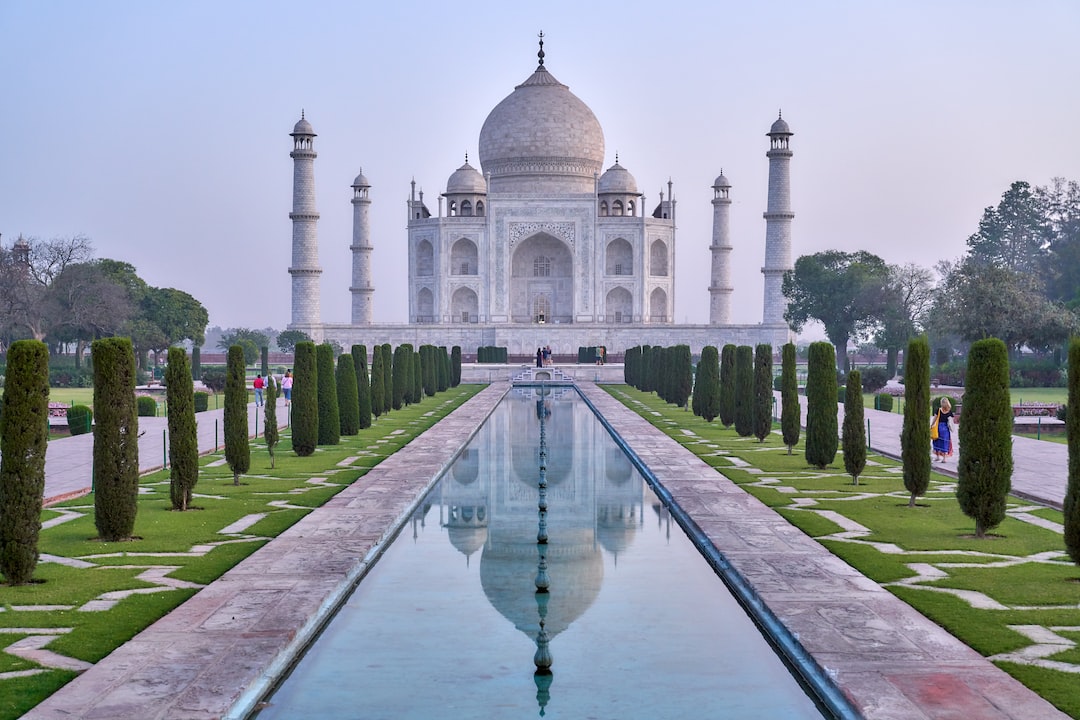 India is a large and diverse country in South Asia with a rich history, diverse culture, and stunning natural landscapes. It is known for its vibrant festivals, delicious cuisine, and warm hospitality.
---
General Infomation
Exchange Rate of 1 USD to INR
₹83.18
Day 1
---
Start your day with a visit to India Gate, a national monument of India. The monument pays tribute to soldiers who died in World War I and in the Afghanistan War. You can also enjoy a boat ride in the nearby lake or take a picnic in the gardens.

Head to Hauz Khas Village in the evening for a lively atmosphere with bars, restaurants, and shops. You can take a stroll around the lake or sit at a rooftop bar to enjoy the sunset. The village also has several galleries that showcase the works of local artists.

End your night with a party at Kitty Su, one of the most popular nightclubs in New Delhi. The club features world-renowned DJs and offers a wide selection of drinks and cocktails.
---
Day 2
---
Visit Connaught Place, a bustling commercial and business center in New Delhi. You can explore the colonial-era architecture, enjoy street food, or shop at the local markets for souvenirs and clothes.

In the afternoon, visit Humayun's Tomb, a UNESCO World Heritage Site and a great example of Mughal architecture. The tomb was constructed in the 16th century and houses the remains of the Mughal Emperor Humayun.

Spend your night at Imperfecto, a restaurant and bar in Hauz Khas Village. The place serves a wide range of Italian and Mediterranean food and offers a great selection of drinks. They often have live music and DJs.
---
Day 3
---
Explore the Lodi Art District, a neighborhood that hosts several galleries, installations, and murals. The district showcases contemporary Indian art and design and offers a unique experience.

Visit the Red Fort, another UNESCO World Heritage Site that served as the main residence of the Mughal emperors. The fort's architecture is a blend of Indian, Persian, and European styles and it is a great place to learn about Indian history.

Experience luxury nightlife at Privee, a nightclub that often hosts celebrity events and has VIP tables and bottle service. They play a mix of EDM and Bollywood music and serve high-quality drinks and food.
---
Day 4
---
Visit the Lotus Temple, a Bahá'í House of Worship that has won numerous architectural awards. The temple has a lotus-shaped design and welcomes people from all religions and backgrounds.

Explore Agrasen ki Baoli, an ancient stepwell in the heart of New Delhi. The 14th-century structure is a great example of engineering and design and is believed to be haunted by ghosts.

End your trip at 30s Rooftop Bar, a trendy bar that offers great views of the city and serves a range of drinks and food. The bar has a retro decor and often hosts events and parties.
---
Estimated Cost (USD)
Accommodation
Hostel
8-25 USD per night
Budget Hotel
30-60 USD per night
Airbnb
35-80 USD per night
Transportation
Metro
0.25-0.50 USD per ride
Uber/Grab
3-10 USD per ride
Food
Street Food
1-3 USD per meal
Local Restaurants
3-10 USD per meal
Fine Dining
30-60 USD per meal
Activities
Entrance fee to Taj Mahal
15 USD per person
Heritage Walking Tour
20-30 USD per person
Nightlife Experience at Connaught Place
15-25 USD per person