3 Days trip in Germany
Budget: 350 USD - 3000 USD
Cultural experiences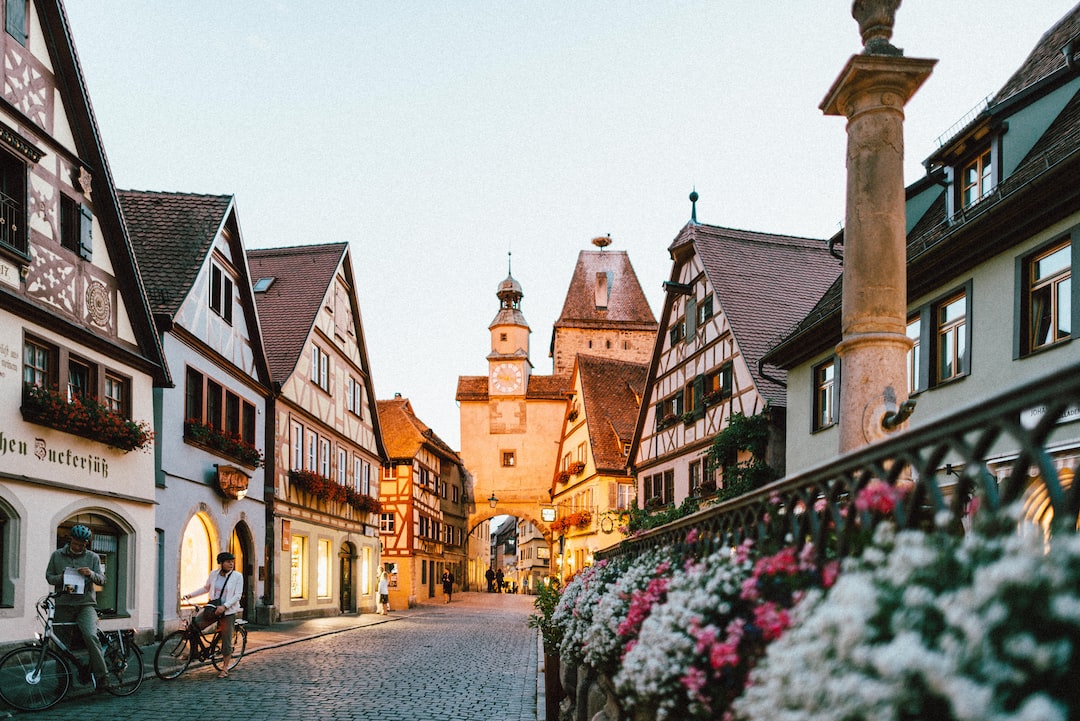 Germany is a diverse and prosperous country in central-western Europe with a rich history, vibrant culture, and modern economy.
---
General Infomation
Exchange Rate of 1 USD to EUR
€0.92
Day 1
---
Visit the beautiful Karlsruhe Palace that was built in 1715. Enjoy the breathtaking view of the palace gardens from the top of the tower and learn about the history of the palace from the museum inside.

Explore the world of digital art at the famous ZKM Center. Discover various exhibitions and interactive installations showcasing new media and technology in art.

End your first day with a traditional German meal at Vogelbräu. Sample some delicious beer and try local specialties such as sausages, sauerkraut, and schnitzel.
---
Day 2
---
Visit the Badisches Landesmuseum and discover the history of the region. Check out their extensive collection of artworks, ancient artifacts, and learn about the history of Baden-Württemberg.

Escape the hustle and bustle of the city and relax in the beautiful Botanischer Garten. Enjoy the stunning collection of plants and flowers from all over the world, including the iconic Japanese Garden.

Satisfy your cravings for some spicy food and head to Enchilada. Enjoy some delicious Mexican cuisine and refreshing drinks while enjoying a vibrant atmosphere.
---
Day 3
---
Take a short train ride from Karlsruhe to the nearby town of Bruchsal and visit the stunning Baroque palace of Schloss Bruchsal. Admire the grand architecture and learn about the history of the palace from its informative exhibits.

Enjoy a delicious lunch at the historic Alte Wache, which has been serving traditional German cuisine since 1858. Try some of their famous schnitzel and beer while admiring the unique interior of the restaurant.

Finish your trip with an unforgettable experience at the Karlsruhe Christmas Market. Enjoy the festive atmosphere, try some delicious seasonal treats, and shop for unique handmade gifts.
---
Estimated Cost (USD)
Accommodation
Hostel
30-60 USD per night
Hotel
70-150 USD per night
Airbnb
50-100 USD per night
Transportation
Public transportation (bus/train)
5-10 USD per day
Car rental
60-100 USD per day
Food
Street food
5-10 USD per meal
Budget restaurants
10-20 USD per meal
Fine dining
50-100 USD per meal
Activities
Visit Karlsruhe Palace
10 USD entrance fee
Explore the Botanical Gardens
Free
Visit the ZKM Center for Art and Media
15 USD entrance fee