7 Days trip in Greece
Budget: 0 USD - 1000 USD
Beach activities
City sightseeing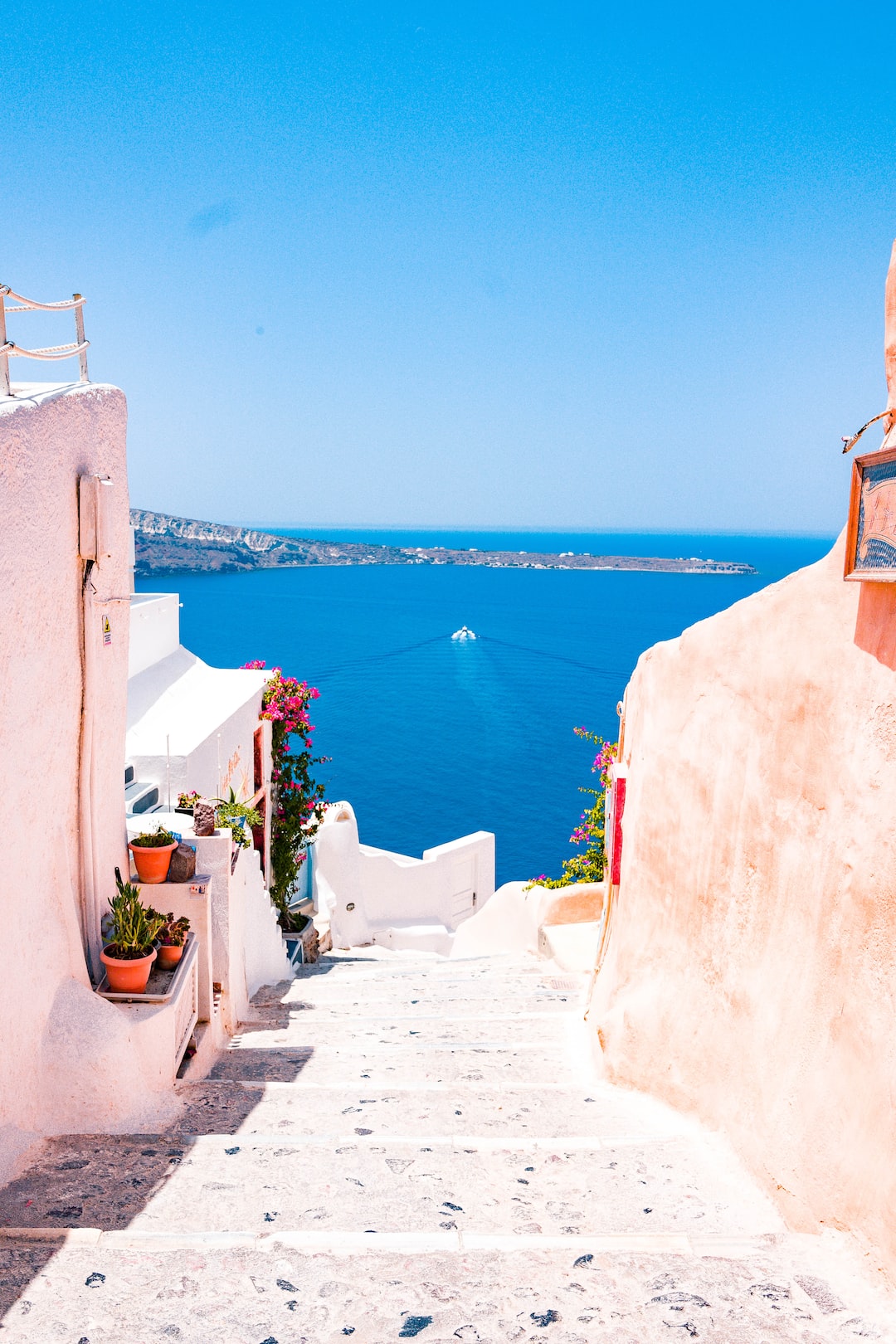 Greece is a captivating country with a rich history, stunning landscapes, and a vibrant culture. From exploring ancient ruins to relaxing on beautiful beaches and experiencing traditional Greek hospitality, Greece offers a truly memorable travel experience.
---
General Infomation
Exchange Rate of 1 USD to EUR
€0.92
Day 1
---
Visit the iconic windmills in Mykonos, dating back to the 16th century.

Stroll through the picturesque Little Venice, a neighborhood of colorful houses with balconies overlooking the sea.

Spend the afternoon on one of the most popular beaches of Mykonos, with crystal-clear water and vibrant nightlife.
---
Day 2
---
Take a boat tour to the uninhabited island of Delos, a UNESCO World Heritage Site with ancient ruins and artifacts.

Learn about the maritime history of Mykonos and the Aegean Sea at this charming museum.

Spend the evening on the luxurious Psarou Beach, known for its upscale restaurants and celebrity sightings.
---
Day 3
---
Explore the charming village of Ano Mera, with its traditional architecture and friendly locals.

Relax on the sandy shores of Elia Beach, one of the biggest and most popular in Mykonos.

Browse the trendy boutiques and souvenir shops of the cosmopolitan Matoyianni Street.
---
Day 4
---
Admire the beautiful whitewashed architecture of this iconic church, built in the 15th century.

Learn about the ancient history of Mykonos through its archaeological artifacts at this informative museum.

Engage in water sports and other beach activities on the spacious and family-friendly Kalafatis Beach.
---
Day 5
---
Sample fresh local produce and traditional Greek delicacies at this lively outdoor market.

Escape the crowds and enjoy the pristine beauty of Agios Sostis Beach, a hidden gem in Mykonos.

Walk along the historic walls and gates of the Venetian fortifications that once protected Mykonos from invaders.
---
Day 6
---
Enjoy the windsurfing and other water sports at the windy Ftelia Beach, which also features a beachfront taverna.

Discover the art, traditions, and everyday life of Mykonian culture at this small but fascinating museum.

Relax on the sandy shores of the family-friendly Ornos Beach, with its lively beach bars and restaurants.
---
Day 7
---
Take a scenic stroll along the picturesque Mykonos Old Port, lined with colorful boats and traditional fisherman's houses.

Taste the delicious, authentic Greek cuisine at this cozy taverna with stunning views of the sea and sunset.

Visit the less crowded windmills of Kato Mili and enjoy the stunning panoramic views of the Aegean Sea.
---
Estimated Cost (USD)
Accommodation
Hostel
20-50 USD per night
Hotel
80-150 USD per night
Airbnb
50-120 USD per night
Transportation
Local bus
1.50 USD per ride
Scooter rental
25-30 USD per day
Food
Street food
5-10 USD per meal
Budget restaurant
10-15 USD per meal
Fancy restaurant
30-50 USD per meal
Activities
Museum entrance fee
5-10 USD
Water sports
50-100 USD per activity
City tour
30-50 USD per person