7 Days trip in Norway
Budget: 0 USD - 3000 USD
Wildlife exploration
Outdoor adventures
Beach activities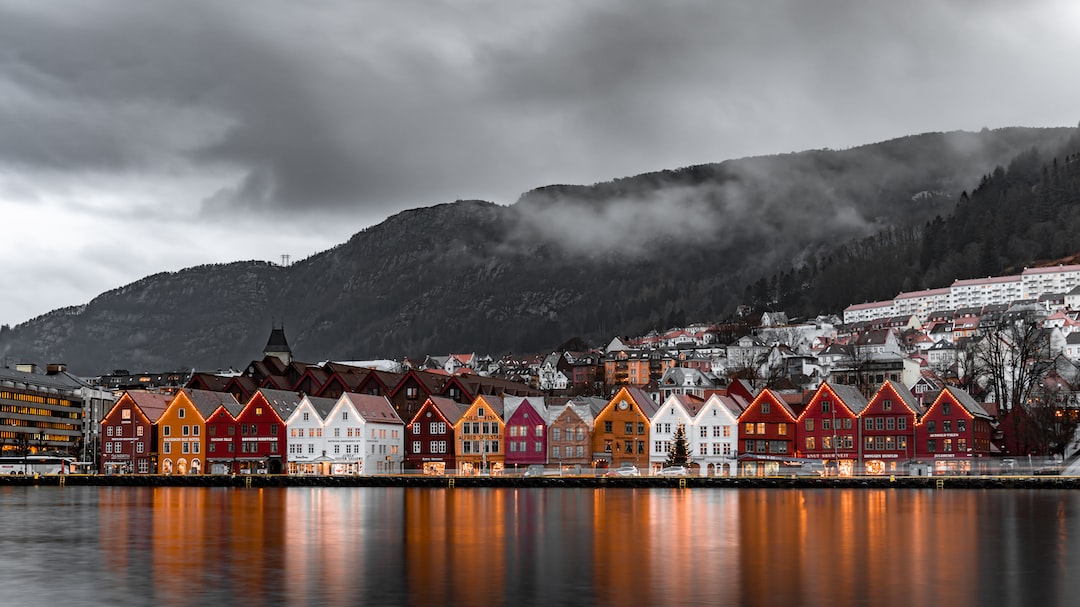 Norway is a highly developed country located in Northern Europe, known for its natural beauty, progressive policies, and high standard of living.
---
General Infomation
Exchange Rate of 1 USD to NOK
NOK 10.83
Day 1
---
Embark on a hiking adventure in Hemsedal and explore the wild forests and mountains of Buskerud.

Spend an afternoon kayaking and fishing in Viksdalen's fjords and beaches.

Discover the Norwegian cuisine by trying local dishes at Hemsedal's restaurants.
---
Day 2
---
Experience the scenic Flam Railway that passes through stunning landscapes of mountains, valleys, and waterfalls.

Take a boat tour or a hike around the Geirangerfjord and get a close encounter with Norway's wildlife.

Indulge your taste buds with the delicious seafood dishes in Flam's restaurants.
---
Day 3
---
Spend the morning hiking and bird-watching in one of Nordberg's many forests or mountains.

Drive or bike through the winding roads of Trollstigen and experience Norway's stunning scenery.

Treat yourself with a hearty Scandinavian dinner at Nordberg's cafes and restaurants.
---
Day 4
---
Explore Geiranger's fjords on a kayak or boat tour and get up close with Norway's wildlife.

Sample Norway's delicious cheese and craft beer while enjoying the beautiful views at Aegir Brewery in Flam.

Take a scenic drive to the Seven Sisters waterfall and enjoy the stunning views of the waterfall from the lookout.
---
Day 5
---
Go on a guided wildlife tour through the forests and mountains of Trollstigen.

Join a guided tour of the glaciers and valleys of Nordberg for an unforgettable experience of Norway's nature.

After a long day exploring the Norwegian wilderness, treat yourself with delicious Nordic cuisine in one of Trollstigen's restaurants.
---
Day 6
---
Enjoy a cycling tour around Flam, exploring the city's famous landmarks and attractions.

Spend an afternoon swimming or kayaking in one of Geiranger's stunning beaches and fjords.

Sample the delicious Norwegian seafood dishes while enjoying the beautiful views of the Flam railway at Fretheim Hotel.
---
Day 7
---
Take a scenic drive around Nordberg and enjoy the beautiful views and landscapes of Norway's mountains and valleys.

Go on a guided fishing adventure to Trollstigen's beautiful fjord and catch some delicious Norwegian fish.

Experience Nordic cuisine in Nordberg's restaurants and cafes that offer a mixture of modern and traditional dishes.
---
Estimated Cost (USD)
Accommodation
Hostel
25-50 (price per night in USD)
Transportation
Bus
15-30 (estimated price in USD)
Car rental
50-100 per day
Food
Budget food
5-10 (estimated price in USD)
Activities
Entrance fee for museums
5-15 (estimated price in USD)