7 Days trip in United States
Budget: 0 USD - 3000 USD
City sightseeing
Festivals/events
Cultural experiences
Beach activities
Historical landmarks
Food exploration
Outdoor adventures
Wildlife exploration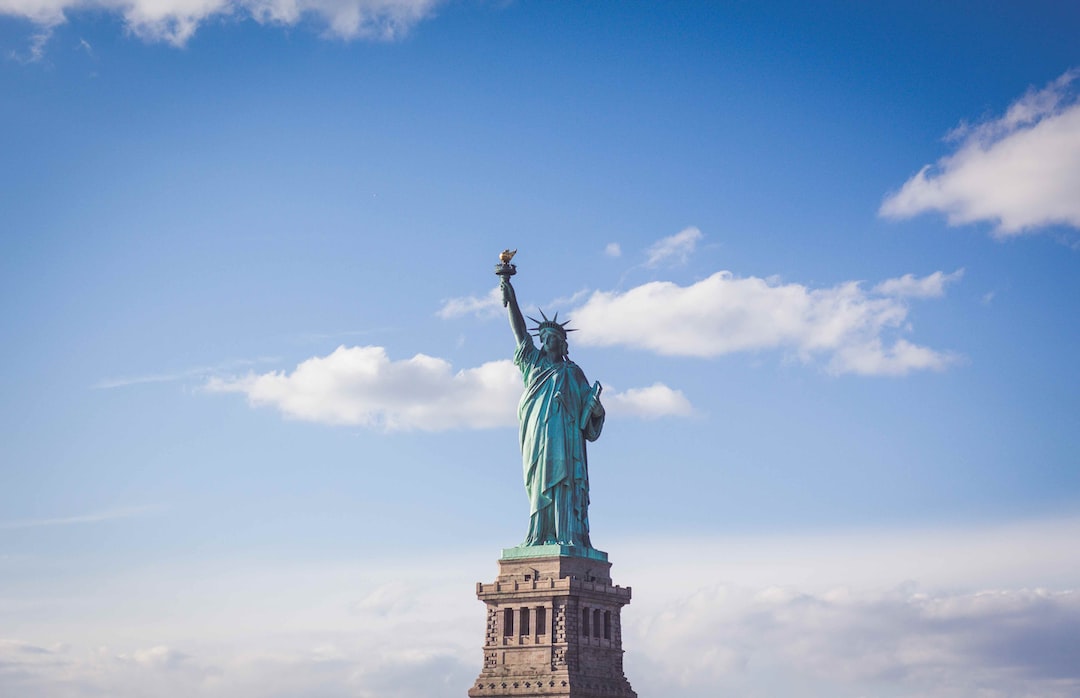 The United States is a federal republic located in North America, known for its diverse geography, history, and culture. It is a world superpower and a melting pot of cultures.
---
General Infomation
Exchange Rate of 1 USD to USD
$1.00
Timezone
GMT -0400 (Eastern Time Zone)
Language
English
Spanish
Chinese
French
German
Italian
Day 1
---
Explore the beautiful Fort Pierre National Grassland, home to various species of wildlife including bison, pronghorn antelope, and coyotes.

Get a taste of the Wild West at the Casey Tibbs Rodeo Center, dedicated to the life and career of the famous rodeo cowboy.

Enjoy a delicious Italian dinner at La Minestra restaurant, known for their authentic flavors and homemade pasta.
---
Day 2
---
Take a scenic drive through Badlands National Park, marveling at the unique rock formations and spotting bighorn sheep and prairie dogs.

Stretch your legs at the infamous Wall Drug Store, a quirky roadside attraction filled with Western-themed shops and eateries.

Catch a classic movie under the stars at the Murdo Drive-In Theater, a nostalgic staple of small-town America.
---
Day 3
---
Go on a scenic drive through Custer State Park, home to herds of bison, elk, and pronghorn antelope, as well as picturesque lakes and mountains.

Marvel at the iconic faces of four American presidents carved into the side of a mountain at Mount Rushmore National Memorial.

Sink your teeth into a delicious burger made with locally-sourced beef at the Black Hills Burger and Bun Co., one of the best burger joints in the state.
---
Day 4
---
Step back in time at the Mammoth Site of Hot Springs, a world-renowned archeological dig site where the remains of ancient mammoths and other creatures were discovered.

Explore the underground wonderland of Wind Cave National Park, home to bison, elk, and the unique Boxwork rock formations.

Sample award-winning wines made with local prairie fruits at the Prairie Berry Winery, paired with delicious food from their onsite Kitchen.
---
Day 5
---
Hike around the mystical Devils Tower National Monument, a sacred site for Native American tribes and a stunning geological formation.

Learn about the ancient hunting technique of the Plains Indians at the Vore Buffalo Jump, where bison were lured and trapped for food.

Savor authentic Western cuisine and drinks at The Local American Saloon, a cozy and friendly spot in the heart of cowboy country.
---
Day 6
---
Soak up some sun and swim in the crystal-clear waters of Canyon Lake Resort, surrounded by the lush Black Hills National Forest.

View an impressive collection of regional art and exhibits at the Dahl Fine Arts Center, a cultural hub of the Black Hills.

Savor craft beers and delicious, locally-sourced pub food at Firehouse Brewing Co., housed in an old fire station and known for their lively atmosphere and live music events.
---
Day 7
---
Marvel at the ambitious plans and ongoing work of the Crazy Horse Memorial, a massive monument dedicated to the famous Lakota warrior and his people.

Get up close and personal with a variety of North American wildlife, including bears, wolves, and bison, at Bear Country USA.

Treat yourself to a high-quality, gourmet dinner at the Delmonico Grill, showcasing the best of South Dakota's local ingredients and culinary talent.
---
Estimated Cost (USD)
Accommodation
Hostel
20-30 USD per night
Hotel
80-150 USD per night
Airbnb
40-100 USD per night
Transportation
Uber/Lyft
5-20 USD per ride
Rental Car
40-70 USD per day
Food
Budget (fast food chains, street food)
5-10 USD per meal
Mid-Range
15-30 USD per meal
Fine Dining
50-100 USD per meal
Activities
Entrance Fee for Museums/Historical Landmarks
10-25 USD per person
Outdoor Adventures (hiking, kayaking, etc)
50-100 USD per person
Wildlife Exploration (safari, whale watching, etc)
100-300 USD per person