7 Days trip in Poland
Budget: 0 USD - 350 USD
City sightseeing
Shopping
Outdoor adventures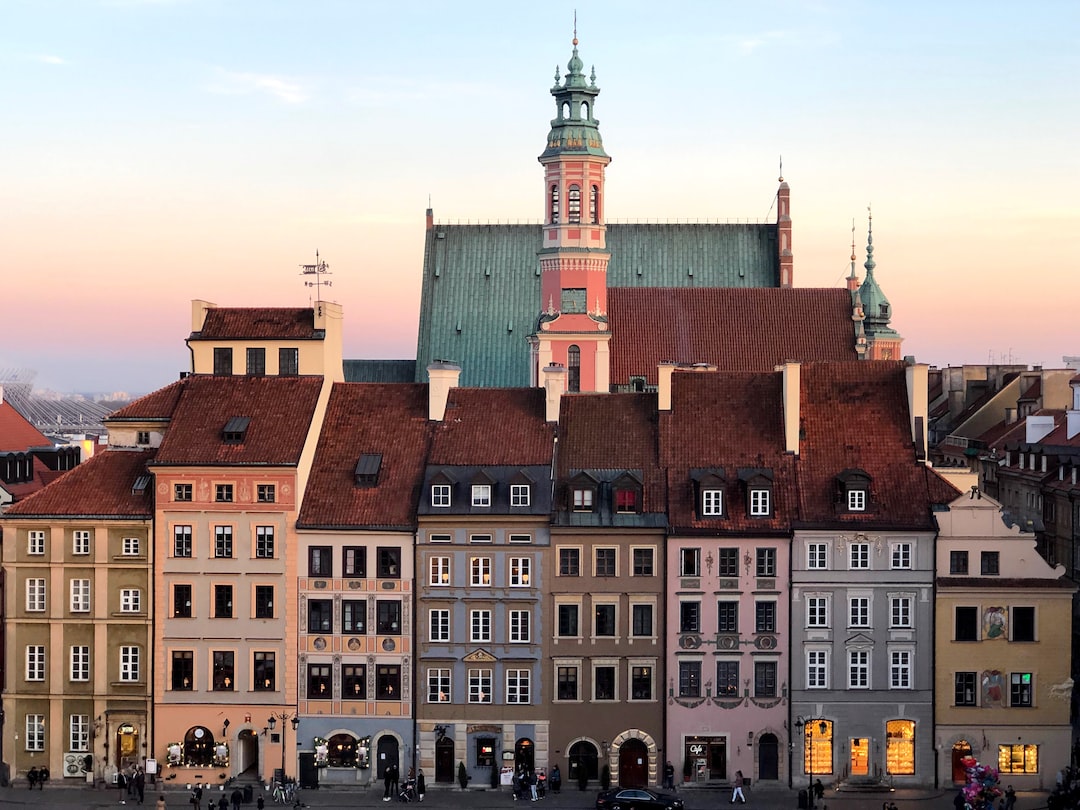 Poland is a country in Central Europe with a rich history, vibrant culture, and beautiful landscapes. It is known for its music, literature, and art, and has experienced significant social and political change in recent decades.
---
General Infomation
Exchange Rate of 1 USD to PLN
PLN 4.06
Day 1
---
Explore the Main Market Square and do some shopping at the local souvenir shops.

Take a guided tour of the Wawel Royal Castle and enjoy the scenic view from the top of the tower.

Stroll through the historic Kazimierz district and try some local Polish cuisine at the restaurants and street vendors.
---
Day 2
---
Take a trip to the Tatra Mountains National Park and explore the hiking trails and stunning views of nature.

Try out some rafting on the Dunajec River while taking in the gorgeous scenery of the Pieniny Mountains National Park.

Visit the Wieliczka Salt Mine and take a tour of the underground chambers and salt sculptures.
---
Day 3
---
Discover the art and history of Poland by touring the National Museum in Kraków.

Visit the stunning St. Mary's Basilica and take in the beautiful architecture and religious significance.

Go shopping for traditional Polish crafts and souvenirs at the Kraków Cloth Hall market.
---
Day 4
---
Hike through the stunning landscape of Ojcow National Park and take in the historic castles and caves.

Pay your respects and learn about the history of the Holocaust and World War II at the Auschwitz-Birkenau Memorial and Museum.

Try some authentic Polish cuisine at the Kaimak Inn restaurant and enjoy the cozy atmosphere.
---
Day 5
---
Explore the Szczepanski Square and browse the local antique and vintage shops.

Tour the Old Synagogue and Museum to learn about the centuries-old Jewish history and culture in Kraków.

Experience the vibrant nightlife of Kraków and enjoy live music performances, bars, and clubs.
---
Day 6
---
Take a hike in Wolski Forest and explore the nature trails and wildlife.

Visit the Stained Glass Museum and admire the intricate and beautiful glass art.

Go on a guided tour of the Sukiennice Underground Museum and discover the history of Kraków's medieval market.
---
Day 7
---
Explore the Jewish district of Kraków and try some traditional Jewish cuisine at the local restaurants.

Learn about the history of Kraków during World War II and the heroic efforts of Oskar Schindler at the Schindler's Factory Museum.

Experience the festive spirit of Kraków at the Christmas Market and shop for holiday gifts and traditional Polish treats.
---
Estimated Cost (USD)
Accommodation
Hostel
10-25 USD per night
Airbnb
20-50 USD per night
Hotel
30-80 USD per night
Transportation
Public Transportation
1.50 USD per ride
Taxi
0.50-0.90 USD per km
Bike Rental
5-15 USD per day
Food
Budget Restaurants
3-7 USD per meal
Street Food
1-3 USD per item
Fancy Restaurants
20-40 USD per meal
Activities
Wawel Castle
10 USD entrance fee
Auschwitz-Birkenau Memorial & Museum
12 USD guided tour fee