4 Days trip in India
Budget: 0 USD - 250 USD
City sightseeing
Historical landmarks
Nightlife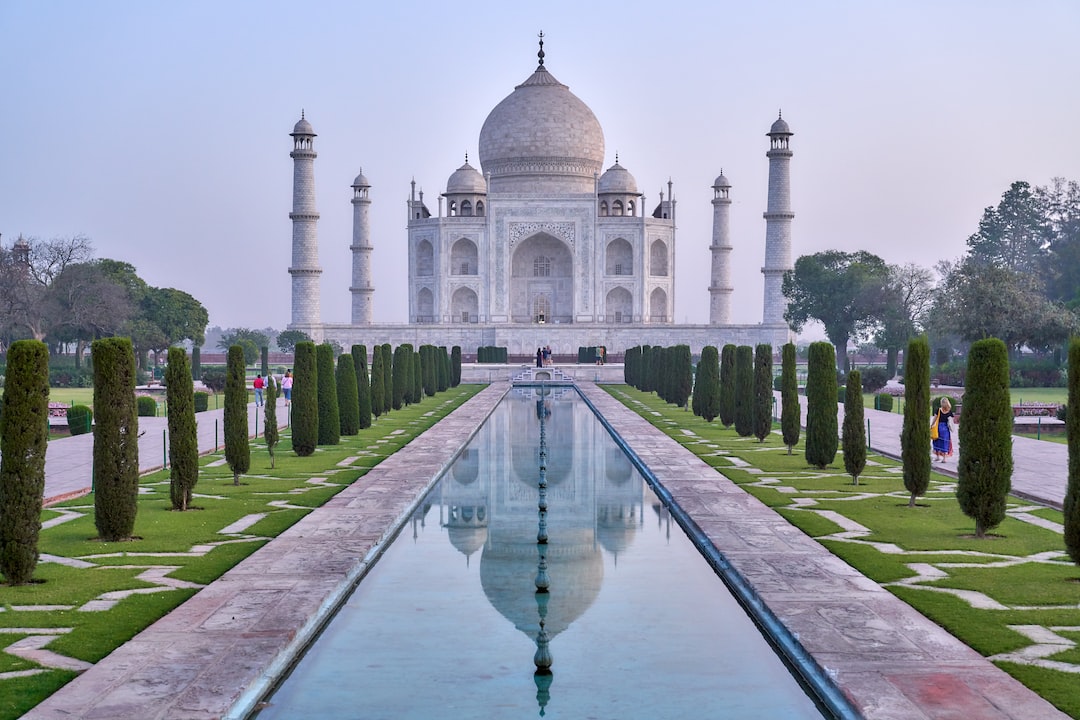 India is a large and diverse country in South Asia with a rich history, diverse culture, and stunning natural landscapes. It is known for its vibrant festivals, delicious cuisine, and warm hospitality.
---
General Infomation
Exchange Rate of 1 USD to INR
₹83.18
Day 1
---
Visit the Shaniwar Wada, an 18th-century fortification in the heart of Pune. Built by the Peshwa rulers, this fortified palace is a symbol of the city's rich history and culture.

Experience the vibrant nightlife of Pune by visiting the Osho International Meditation Resort. This spiritual center offers a range of activities and events, including courses in meditation, yoga, and dance.

Try some delicious Indian cuisine at ABC farms. This farm-to-table restaurant offers locally sourced ingredients and a cozy atmosphere for a relaxed evening meal.
---
Day 2
---
Step into the past with a visit to the Aga Khan Palace, a masterpiece of Indian architecture. Learn about the palace's history and the role it played during India's struggle for independence.

Take a leisurely stroll through the Pune Okayama Friendship Garden. Designed as a symbol of friendship between India and Japan, this peaceful garden is the perfect spot for a relaxing afternoon.

Dance the night away at the High Spirits Cafe, known for its lively atmosphere and eclectic music. With a wide selection of drinks and snacks, this is the perfect way to end your day.
---
Day 3
---
Explore the fascinating collection of artifacts at the Raja Dinkar Kelkar Museum, which houses over 20,000 items from across India. Don't miss the impressive wooden doors, intricate carvings, and traditional textiles.

Get a taste of Pune's street food scene at Shivajinagar Food Zone. Try classic dishes like vada pav, misal pav, and bhel puri from dozens of vendors, and enjoy the lively atmosphere of this popular area.

Unwind with some drinks and delicious food at the Swig Bar & Eatery. With a relaxed atmosphere and a creative menu, this bar is the perfect place to spend your evening.
---
Day 4
---
Take a guided tour of Pune city, visiting the major landmarks and cultural sites. See the famous Pataleshwar Cave Temple, the Bund Garden, and the Raja Dinkar Kelkar Museum.

Experience the hustle and bustle of India's markets at the Mahatma Phule Mandai, a popular bazaar in Pune. Browse the colorful stalls and pick up some souvenirs to remember your trip.

End your trip with a bang at Effingut Brewerkz, a popular brewery in Pune. Try some of their creative brews and enjoy the lively atmosphere with friends or new acquaintances.
---
Estimated Cost (USD)
Accommodation
hostel
7-15 USD per night
hotel
30-80 USD per night
airbnb
20-50 USD per night
Transportation
rickshaw
1-4 USD per ride
bus
0.20-0.50 USD per ride
Food
street food
2-5 USD for a meal
local restaurant
5-15 USD for a meal
fancy restaurant
20-50 USD for a meal
Activities
entrance fee for historical landmarks
2-5 USD
city sightseeing tour
15-30 USD
nightlife activities
10-30 USD (excluding alcohol)