7 Days trip in United States
Budget: 0 USD - 1500 USD
Beach activities
City sightseeing
Outdoor adventures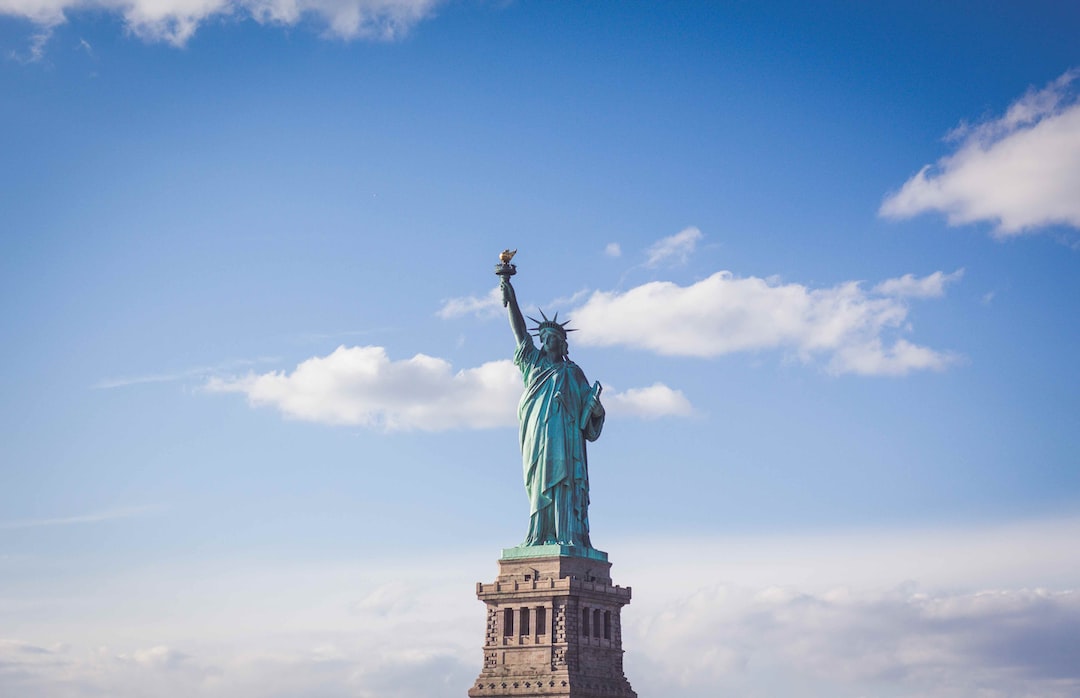 The United States is a federal republic located in North America, known for its diverse geography, history, and culture. It is a world superpower and a melting pot of cultures.
---
General Infomation
Exchange Rate of 1 USD to USD
$1.00
Timezone
GMT -0400 (Eastern Time Zone)
Language
English
Spanish
Chinese
French
German
Italian
Day 1
---
Enjoy the beach vibes, ride a bike or skate along the boardwalk, and try some street food.

Catch some panoramic views of the Pacific Ocean and have fun at the carnival games or aquarium.

Watch the sunset from the hilltop observatory and see the celestial wonders through the telescopes.
---
Day 2
---
Get lost in the beauty of rare books, art collections, and diverse flora from around the world.

Challenge yourself with a hike to the highest peak in the San Gabriel Mountains and enjoy the panoramic view of the valley.

Stroll around the historic district of Pasadena, admire the architecture, and try some local cuisine.
---
Day 3
---
Witness the evidence of prehistoric animal fossils trapped in the natural asphalt pits and explore the museum's exhibits.

Visit one of the world's best museums, home to a vast collection of art, architecture, and gardens.

Join the monthly art event in the streets of downtown LA, enjoy the galleries, street performers, and food trucks.
---
Day 4
---
Embark on a full-day adventure in the desert wonderland, hike, climb, and stargaze among unique rock formations.

Experience the rustic charm of an Old West saloon and enjoy the live music, BBQ, and drinks under the stars.
---
Day 5
---
Relax on the beach, go for a swim, or try some water sports such as paddleboarding or kayaking.

Explore the charming island on foot, bike, or ferry, and don't forget to try the famous frozen bananas.

Take a scenic boat ride to Santa Catalina Island, and enjoy the ocean views, wildlife, and activities.
---
Day 6
---
Experience the magic of Walt Disney, ride the classic attractions, and meet the famous characters.

Have fun at the thrilling rides, water park, and entertainment shows in the amusement park.

Watch a baseball game of the Los Angeles Angels, enjoy the stadium's amenities, and cheer for the home team.
---
Day 7
---
Take a studio tour, experience the movie-themed rides and attractions, and shop and dine in the entertainment complex.

End the trip with a visit to one of LA's best contemporary art museums, featuring Jeff Koons, Yayoi Kusama, and more.

Wrap up the day with a second visit to Griffith Park Observatory, and enjoy the breathtaking view of Los Angeles at night.
---
Estimated Cost (USD)
Accommodation
Hostel
20-40 USD per night
Hotel
80-150 USD per night
Airbnb
50-100 USD per night
Transportation
Public transit
5-10 USD per day
Rental car
40-80 USD per day
Uber/Lyft
20-40 USD per day
Food
Budget eats
5-10 USD per meal
Street food
10-15 USD per meal
Fancy restaurant
30-50 USD per meal
Activities
Beach activities
free-50 USD (depending on equipment rentals)
City sightseeing (museums, galleries, etc.)
10-30 USD per attraction
Outdoor adventures (hiking, kayaking, etc.)
free-100 USD (depending on the activity)