5 Days trip in Croatia
Budget: 400 USD - 3000 USD
Beach activities
Food exploration
Outdoor adventures
Historical landmarks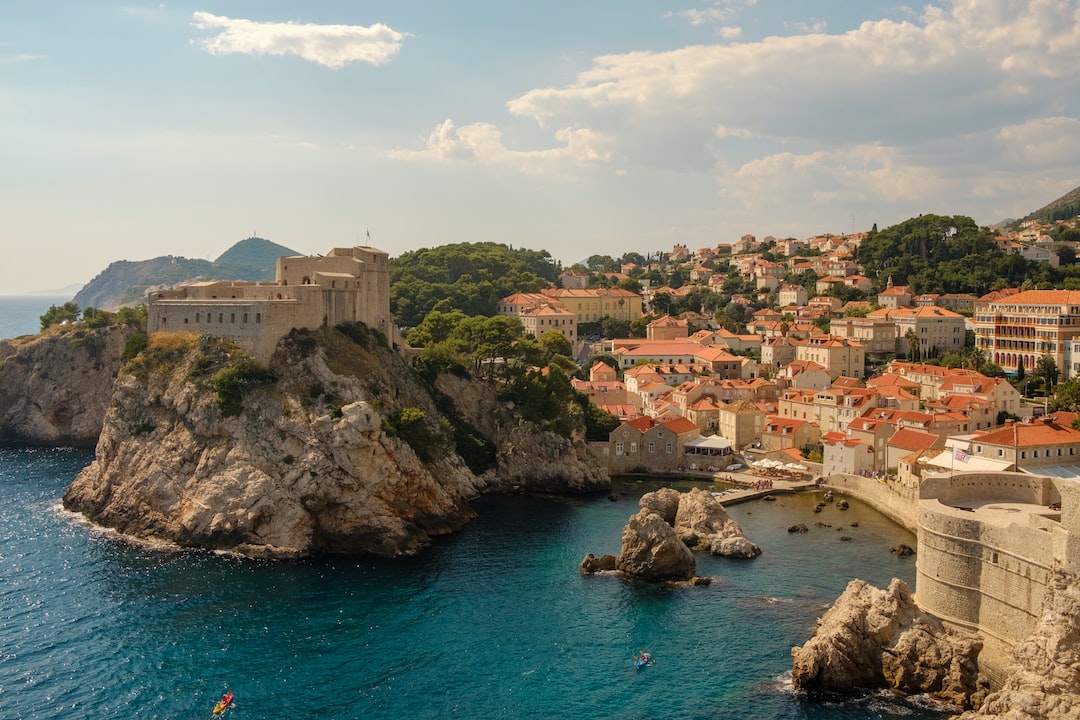 Croatia is a beautiful country located in Southeast Europe, with a stunning coastline and rich history. It has a unique culture and is known for its hospitality and passion for sports.
---
General Infomation
Exchange Rate of 1 USD to HRK
HRK 7.04
Day 1
---
Take a stroll around the ancient city walls of Dubrovnik. Enjoy the panoramic views of the city and the Adriatic sea

Spend some time at the famous Banje Beach. Relax on the beach and take a dip in the crystal clear waters of the Adriatic sea

Enjoy a delicious Bosnian dinner at the Taj Mahal Restaurant in Dubrovnik. Try the cevapi and the Bosnian pot roast
---
Day 2
---
Visit the Krka National Park. Admire the beautiful waterfalls, swim in the crystal clear waters, and explore the ancient Roman ruins

Have a traditional Dalmatian seafood lunch at Konoba Dalmatino. Try the grilled fish and the octopus salad

Visit St. Michael's Fortress, a historic fortress with stunning panoramic views of the city and the sea
---
Day 3
---
Explore Diocletian's Palace, an ancient Roman palace that now houses shops, restaurants and apartments. Walk around the palace and see the historic remains of the Roman empire.

Relax on the sandy Bacvice Beach, the most popular beach in Split. Try the famous Dalmatian dish called "pasticada" at one of the beachside restaurants.

Hike up Marjan Hill and enjoy the stunning views of Split from above. See the 15th century St. Nicholas Church and the Jewish cemetery
---
Day 4
---
Take a ferry to the nearby island of Hvar. Stroll through the narrow streets of the picturesque town, visit the 13th-century Fortress and Monastery, and enjoy the scenic views of the island

Relax at Carpe Diem Beach Club, one of the most popular beach clubs in Hvar. Enjoy the music, the sun and the sea.

Have a seafood dinner at the famous Gariful Restaurant. Try the fresh fish and the traditional Hvar dish called 'gregada'.
---
Day 5
---
Relax at the stunning Dubovica Beach, one of the best beaches in Hvar. Take a swim in the clear waters of the Adriatic sea

Visit the Tvrdalj Castle, a well-preserved Renaissance castle with beautiful gardens and fountains. Learn about the history of the castle and its famous owner, the poet Petar Hektorović

Have a delicious dinner at Antika Restaurant, one of the best restaurants in Stari Grad. Try the lamb roasted on a spit and the homemade wine
---
Estimated Cost (USD)
Accommodation
Hostel
15-25 USD per night
Hotel
70-150 USD per night
Airbnb
45-120 USD per night
Transportation
Uber/Grab
5-15 USD per ride
Car rental
35-80 USD per day
Food
Street food
3-6 USD per meal
Budget restaurant
7-15 USD per meal
Fancy restaurant
20-50 USD per meal
Activities
Entrance fee to historical landmarks
5-15 USD per attraction
Beach activities (jet ski, parasailing, etc)
20-50 USD per activity
Outdoor adventure (hiking, kayaking, etc)
30-70 USD per activity