5 Days trip in Israel
Budget: 500 USD - 2000 USD
Nightlife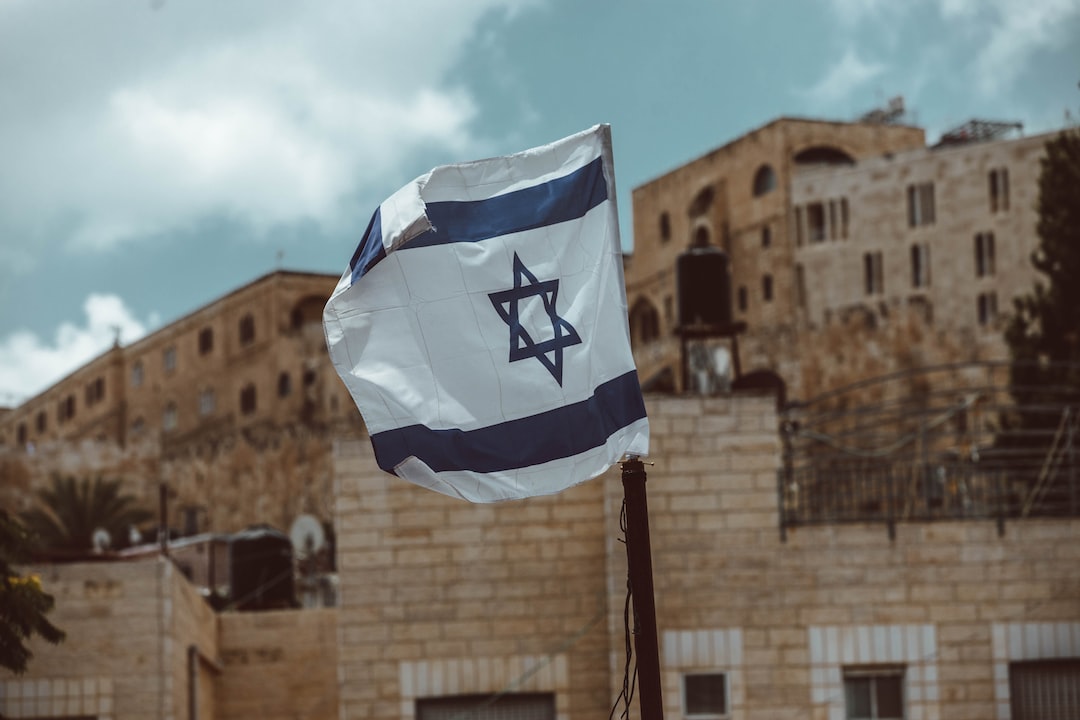 Israel is a small but significant country in the Middle East, with a complex history and diverse culture.
---
General Infomation
Exchange Rate of 1 USD to ILS
₪3.79
Day 1
---
Enjoy a night of great music and drinks at Brooklyn Club.

Try some delicious Israeli cuisine while dancing the night away at HaPoa.

Keep the party going with some live music and cocktails at HaTarnegol.
---
Day 2
---
Explore the ancient ruins of Ashkelon and learn about the city's rich history.

Relax on the beautiful sandy beaches of Ashkelon, take a swim in the Mediterranean sea and sunbathe under the clear blue sky.

Explore the marina on a boat tour or try kayaking, paddle boarding or windsurfing.
---
Day 3
---
Spend a day full of fun at
---
Estimated Cost (USD)
Accommodation
Hostel
20-40 USD per night
Hotel
80-150 USD per night
Airbnb
40-90 USD per night
Transportation
Public Transportation
5-10 USD for a 24-hour pass
Car Rental
120-200 USD for 5 days
Food
Street Food
5-10 USD per meal
Budget Restaurant
10-20 USD per meal
High-end Restaurant
50-100 USD per meal
Activities
National Park Entrance Fee
5-10 USD
Museum Entrance Fee
10-20 USD
Nightclub Cover Charge
20-40 USD