3 Days trip in Italy
Budget: 0 USD - 300 USD
Cultural experiences
Historical landmarks
Outdoor adventures
City sightseeing
Food exploration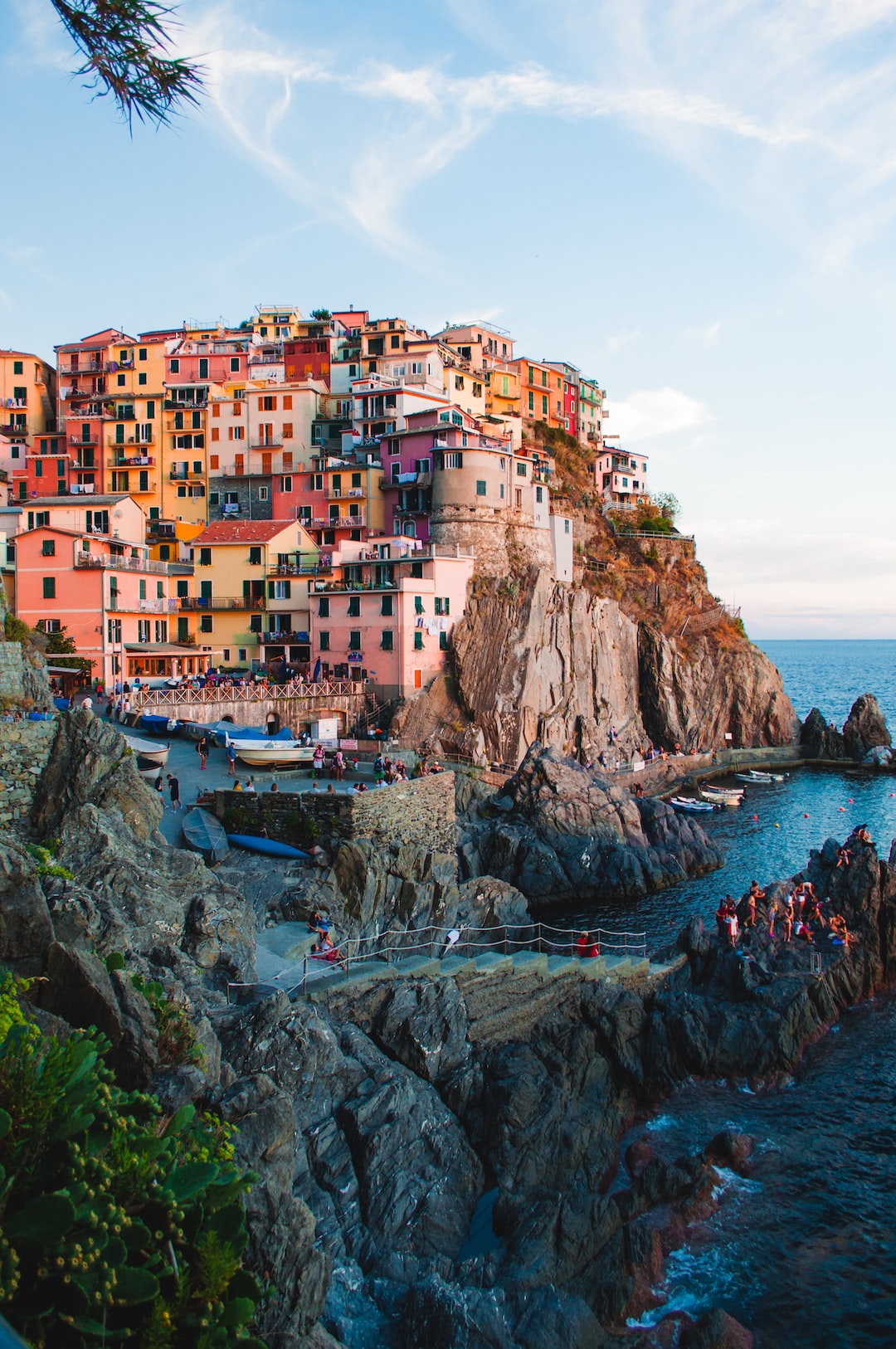 Italy is a beautiful country with a rich history and culture, known for its art, architecture, fashion, and cuisine.
---
General Infomation
Exchange Rate of 1 USD to EUR
€0.92
Day 1
---
Visit one of the Seven Wonders of the World, The Colosseum. Explore the ancient amphitheater and learn its history.

Walk through the ruins of the Roman Forum and see the ancient government buildings and temples.

Enjoy dinner at one of the many restaurants in Piazza Navona, where you can eat traditional Italian cuisine and enjoy live music.
---
Day 2
---
Take a morning walk through the Villa Borghese Gardens and enjoy the beautiful scenery and fountains.

Visit the world-famous Vatican City and see the Sistine Chapel, St. Peter's Basilica, and Vatican Museum.

Experience the food and culture of Rome in the trendy neighborhood of Trastevere. Try some local cuisine and enjoy the nightlife.
---
Day 3
---
Make a wish and toss a coin into the beautiful Trevi Fountain, which is considered the most famous fountain in Rome.

Explore the ancient temple of the Pantheon, now a church and learn about the history of the building and its significance in Rome's history.

Enjoy the local nightlife and cuisine at Campo de' Fiori, a bustling piazza lined with bars, restaurants, and shops.
---
Estimated Cost (USD)
Accommodation
Hostel
15-50 USD per night
Hotel
70-150 USD per night
Airbnb
50-100 USD per night
Transportation
Public Transportation (Bus/Metro)
1.50-4 USD per ride
Bike Rental
10-20 USD per day
Food
Budget meals (pizza, pasta)
5-10 USD per meal
Street Food
3-8 USD per item
Fine Dining
50-100 USD per meal
Activities
Colosseum Entrance Fee
20-25 USD per person
Vatican Museum Entrance Fee
20-30 USD per person
Walking Tours
15-25 USD per person