1 Day trip in India
Budget: 0 USD - 3000 USD
Wildlife exploration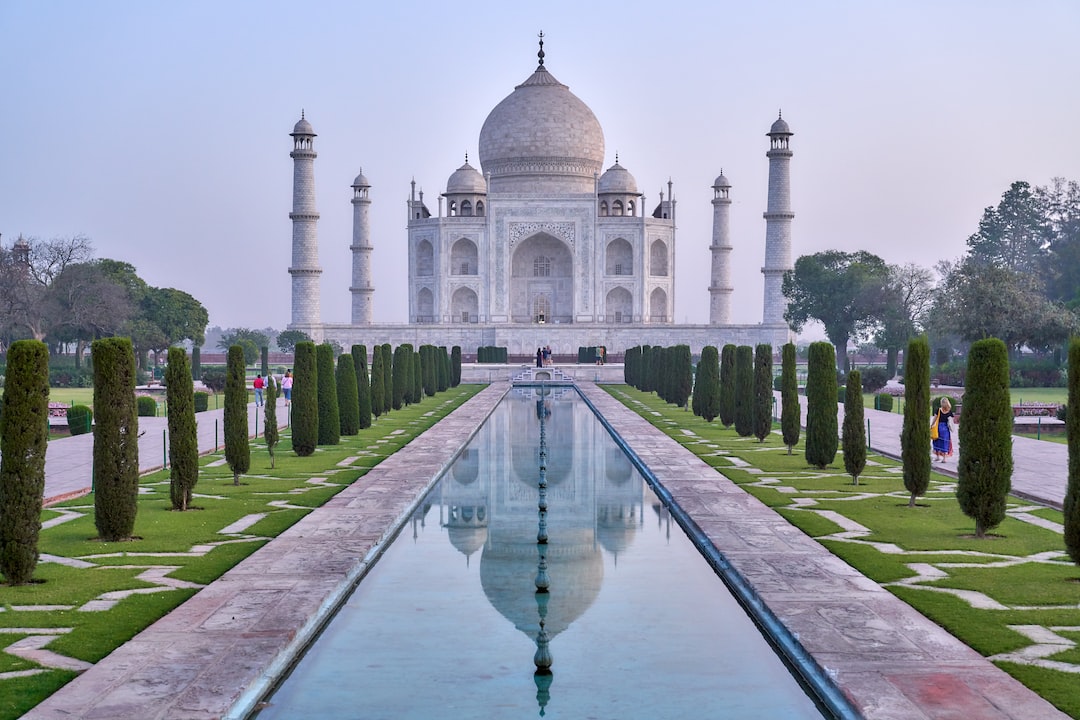 India is a large and diverse country in South Asia with a rich history, diverse culture, and stunning natural landscapes. It is known for its vibrant festivals, delicious cuisine, and warm hospitality.
---
General Infomation
Exchange Rate of 1 USD to INR
₹83.18
Day 1
---
Visit the Bhandardara Wildlife Sanctuary and explore the flora and fauna of the region.

Visit the Randha Falls and enjoy the scenic beauty of the waterfall.

Enjoy boating in the Arthur Lake and take in the beautiful surroundings.
---
Estimated Cost (USD)
Accommodation
Budget Hotel
20-30 USD per night
Airbnb
15-25 USD per night
Nature Resort
60-80 USD per night
Transportation
Local Bus
0.5-1 USD per ride
Rental Car
30-50 USD per day
Food
Street Food
1-2 USD per meal
Local Restaurants
5-10 USD per meal
Fine Dining
20-30 USD per meal
Activities
Trekking in the Western Ghats
10-20 USD per person
Wildlife Safari at Bhandardara Wildlife Sanctuary
30-40 USD per person
Visit to Amruteshwar Temple
Free