3 Days trip in United States
Budget: 0 USD - 500 USD
City sightseeing
Cultural experiences
Food exploration
Historical landmarks
Nightlife
Outdoor adventures
Spa and wellness retreats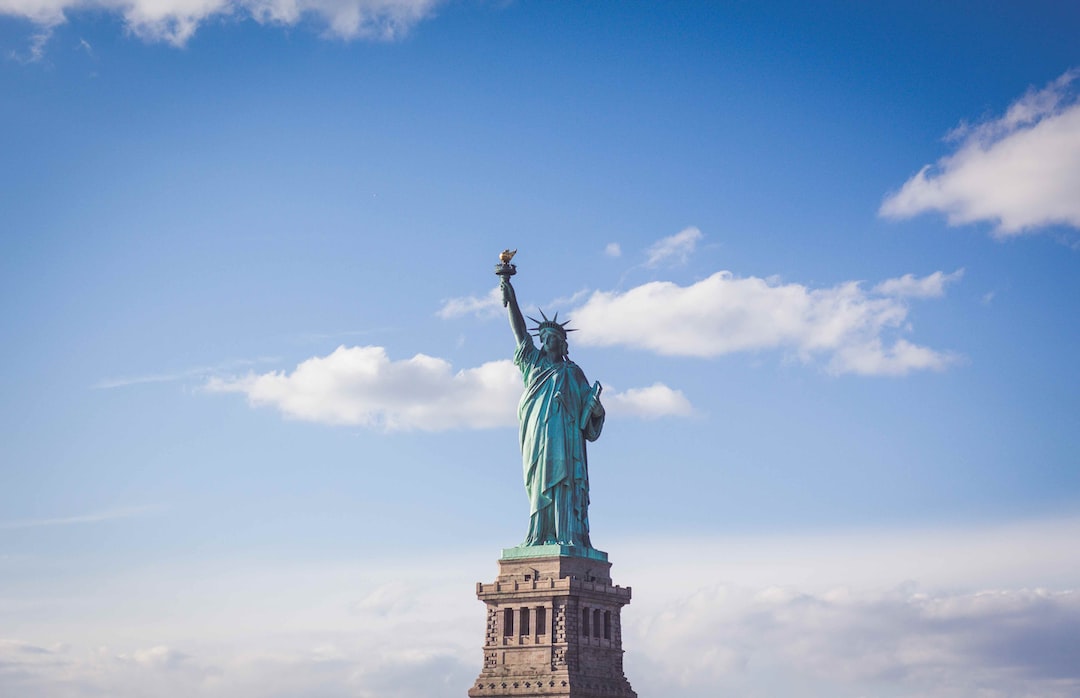 The United States is a federal republic located in North America, known for its diverse geography, history, and culture. It is a world superpower and a melting pot of cultures.
---
General Infomation
Exchange Rate of 1 USD to USD
$1.00
Timezone
GMT -0400 (Eastern Time Zone)
Language
English
Spanish
Chinese
French
German
Italian
Day 1
---
Explore one of the most popular tourist spots in Virginia, which features a series of large, sometimes towering, rooms with ceilings 10-stories high, filled with towering stone columns and crystal-clear pools. There's also plenty of history to explore, as well as other attractions like the garden maze, the Antiquity Museum, and the Toy Town Junction.

Beat the heat and hit the water park for some real outdoor fun. Enjoy water slides, a lazy river, a wave pool, and a surf simulator, as well as snacks and drinks to keep you cool and hydrated.

This tour takes you through some of the finest beer spots in the Shenandoah Valley, with stops at Staunton Brewing, Redbeard Brewing, and Queen City Brewing. You can witness firsthand the processes of making beer and sample some of their best offerings.
---
Day 2
---
The New Market Battlefield State Historical Park commemorates and educates about the Civil War Battle that took place here. The Visitors Center houses permanent exhibits that interpret the 1864 Battle of New Market, a forty-minute movie about the battle, and a gift shop featuring Civil War publications and park memorabilia.

Nestled right in the middle of charming downtown Staunton, Cuban Burger features the mouth-watering creations of chef Patrick Ayala. Bring your juicy burgers and arepas to go or dine in their cozy establishment.

Get an adrenaline rush with a hike up Bearfence Mountain, known as one of the best short but challenging hikes on the entire East Coast. The climb is steep at times and requires scrambling to reach the summit, but it rewards with a breathtaking 360-degree view of the mountains and valleys below.
---
Day 3
---
Enjoy some light music and sip local wine at this picturesque vineyard in Crozet. Take in breathtaking views of the beautiful surroundings while enjoying excellent customer service and a fantastic lunch menu.

Get a dose of the tropics right in Massanutten at LingoBongo Beach. This man-made beach and recreation center offer a wide range of activities such as kayaking, paddleboarding, beach volleyball, and water slides. You can also just relax in the sun and cool off in the water.

End your trip on a high note with a relaxing evening at The Purple Wolf Vineyard. They offer one-hour yoga sessions on their outdoor terrace followed by a glass of wine, as well as live music on weekends. End your day by enjoying a delicious meal and a bottle of wine surrounded by beautiful mountain scenery.
---
Estimated Cost (USD)
Accommodation
Hotel
125.00 (price per night in USD)
Airbnb
70.00 (price per night in USD)
Hostel
30.00 (price per night in USD)
Transportation
Rental car
150.00 (estimated price for 3 days in USD)
Uber
60.00 (estimated price for 3 days in USD)
Local bus
15.00 (estimated price for 3 days in USD)
Food
Budget
10.00 (estimated price per meal in USD)
Street food
5.00 (estimated price per meal in USD)
Fancy meal
50.00 (estimated price per meal in USD)
Activities
Massanutten Resort WaterPark admission ticket
49.99 (estimated price in USD)
Visit Grand Caverns
20.00 (estimated price in USD)
Guided history tour
30.00 (estimated price in USD)