4 Days trip in Israel
Budget: 0 USD - 0 USD
Nightlife
Food exploration
Historical landmarks
Beach activities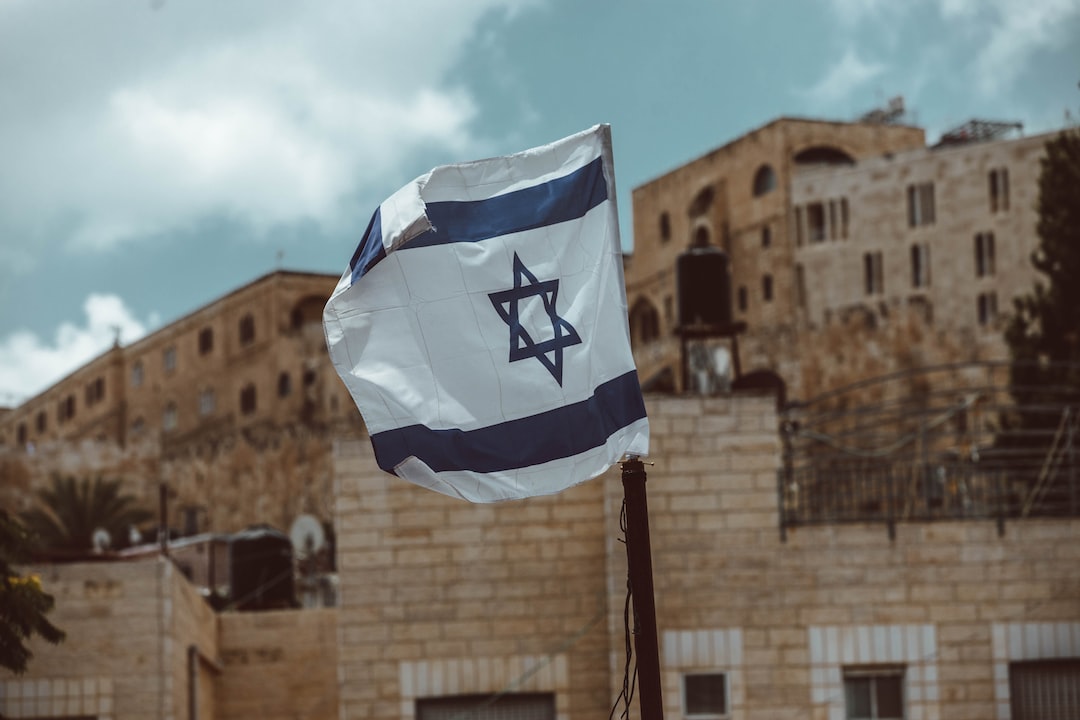 Israel is a small but significant country in the Middle East, with a complex history and diverse culture.
---
General Infomation
Exchange Rate of 1 USD to ILS
₪3.79
Day 1
---
Take a tour of the famous Carmel Market, known for its fresh produce, spices, and local food. You can also find souvenirs and trinkets here.

Visit the Yitzhak Rabin Center to learn about Israeli history and the life and legacy of the late Prime Minister. The center features interactive exhibits and a viewing room.

Stroll down Rothschild Boulevard and enjoy the lively nightlife scene. There are plenty of cafes, bars, and restaurants to enjoy. Afterward, head to the nearby beaches for a sunset swim.
---
Day 2
---
Explore the ancient city of Jaffa, which was once a bustling port town. You can visit the Jaffa Museum, the Great Mosque, and the Clock Tower.

Visit Rabin Square, where the memorial site of Yitzhak Rabin is located. You can also see the Tel Aviv City Hall and other important buildings.

Explore the trendy neighborhood of Florentin, where you can find a variety of street art, cafes, and restaurants. Enjoy the beach nearby while sipping on cocktails.
---
Day 3
---
Visit the Museum of the Jewish People at Beit Hatfutsot. This museum showcases the history and culture of the Jewish people from all over the world.

Spend your afternoon at Tel Aviv Port, where you can find a range of restaurants, cafes, and bars. Enjoy the nearby beach, take a bike ride, or go shopping.

Experience the nightlife and culinary scene in Dizengoff Street. This street features a variety of restaurants, bars, and clubs that stay open late into the night.
---
Day 4
---
Explore the White City, a UNESCO World Heritage Site. This area features a collection of 4000 Bauhaus-style buildings that were built in the 1930s.

Spend your afternoon at Hatachana, a restored train station turned shopping and entertainment complex. Enjoy the nearby beach, local cuisine, and boutique shops.

Finish off your trip with a second visit to the Carmel Market, where you can sample more of the local cuisine and shop for souvenirs.
---
Estimated Cost (USD)
Accommodation
Hostel
15-25 USD per night
Hotel
60-150 USD per night
Airbnb
25-100 USD per night
Transportation
Public Transportation
5-10 USD for a 3-day pass
Taxi
20-50 USD per ride (depending on distance)
Rental Car
30-60 USD per day (excluding gas and insurance)
Food
Budget food
5-15 USD per meal
Street food
3-10 USD per meal
Fancy restaurant
30-80 USD per meal
Activities
Entrance fee for historical sites
5-15 USD per site
Nightlife activities
20-50 USD per activity
Beach activities
5-15 USD per activity