4 Days trip in India
Budget: 0 USD - 650 USD
Wildlife exploration
City sightseeing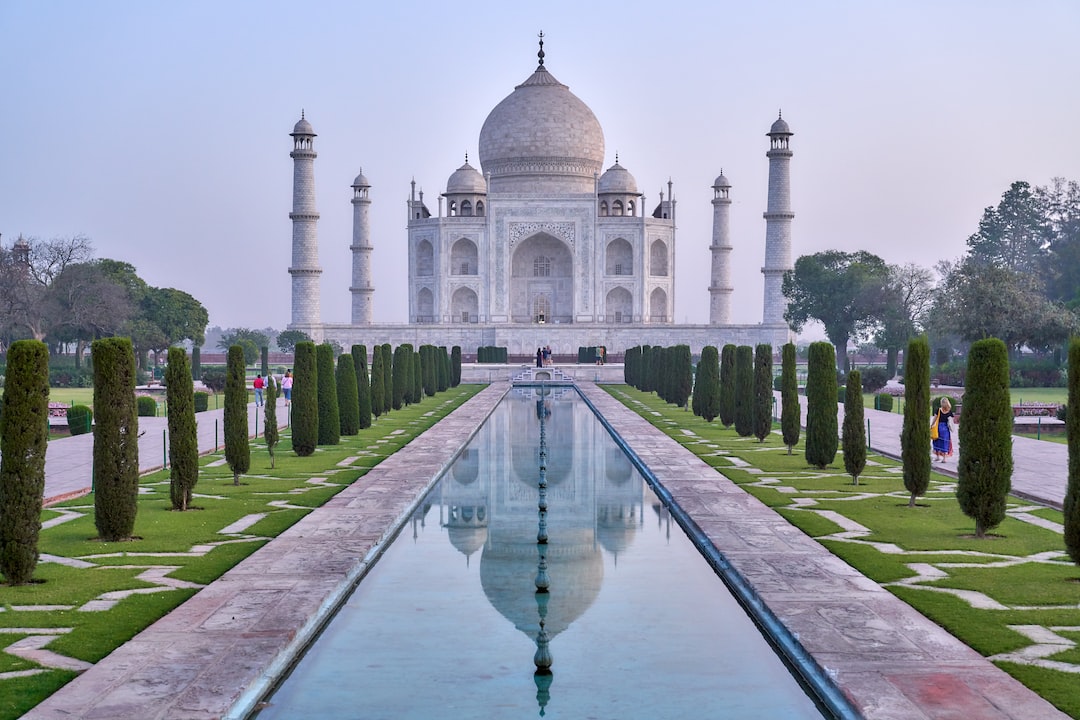 India is a large and diverse country in South Asia with a rich history, diverse culture, and stunning natural landscapes. It is known for its vibrant festivals, delicious cuisine, and warm hospitality.
---
General Infomation
Exchange Rate of 1 USD to INR
₹83.18
Day 1
---
Embark on a guided nature walk through the Eravikulam National Park and spot the endangered Nilgiri Tahr.

Learn about the history of tea cultivation and processing in Munnar at the Tea Museum.

Take a stroll through the bustling streets of Munnar Town and explore local markets and food stalls.
---
Day 2
---
Drive up to the highest tea estate in the world, Kolukkumalai, and enjoy stunning views of the majestic Western Ghats.

Take a boat ride on the serene waters of Mattupetty Dam and spot several species of birds.

Visit the Kanan Devan Hills Plantations Company to learn about the tea production process and sample some of the finest teas.
---
Day 3
---
Trek to the Top Station to catch the sunrise and enjoy the panoramic views of the Western Ghats. This area is known for its rare Neelakurinji flowers.

Visit Echo Point for its natural echo phenomenon and enjoy a picnic by the serene waters of the lake.

Pamper yourself with an Ayurvedic massage and rejuvenating spa treatment to unwind and relax after a hectic day of exploring.
---
Day 4
---
Take a jeep safari through the Chinnar Wildlife Sanctuary and spot the endangered Grizzled Giant Squirrel, Nilgiri Langur, and Indian Bison.

Walk through the aromatic Marayoor Sandalwood Forests and learn about its unique geology and vegetation.

Watch the traditional Kathakali dance performance and enjoy a delicious dinner at a local restaurant.
---
Estimated Cost (USD)
Accommodation
Hostel
5-10 USD per night
Hotel
25-50 USD per night
Airbnb
15-30 USD per night
Transportation
Public bus
0.20-0.50 USD per ride
Auto-rickshaw
1-2 USD per ride
Food
Street food
1-2 USD per meal
Local restaurant
3-5 USD per meal
Fancy restaurant
15-30 USD per meal
Activities
Entrance fee for Eravikulam National Park
2-5 USD
Tea plantation tour
5-10 USD