3 Days trip in Turkey
Budget: 1700 USD - 3000 USD
Food exploration
Beach activities
Festivals/events
Outdoor adventures
Wildlife exploration
Nightlife
Historical landmarks
Cultural experiences
City sightseeing
Spa and wellness retreats
Shopping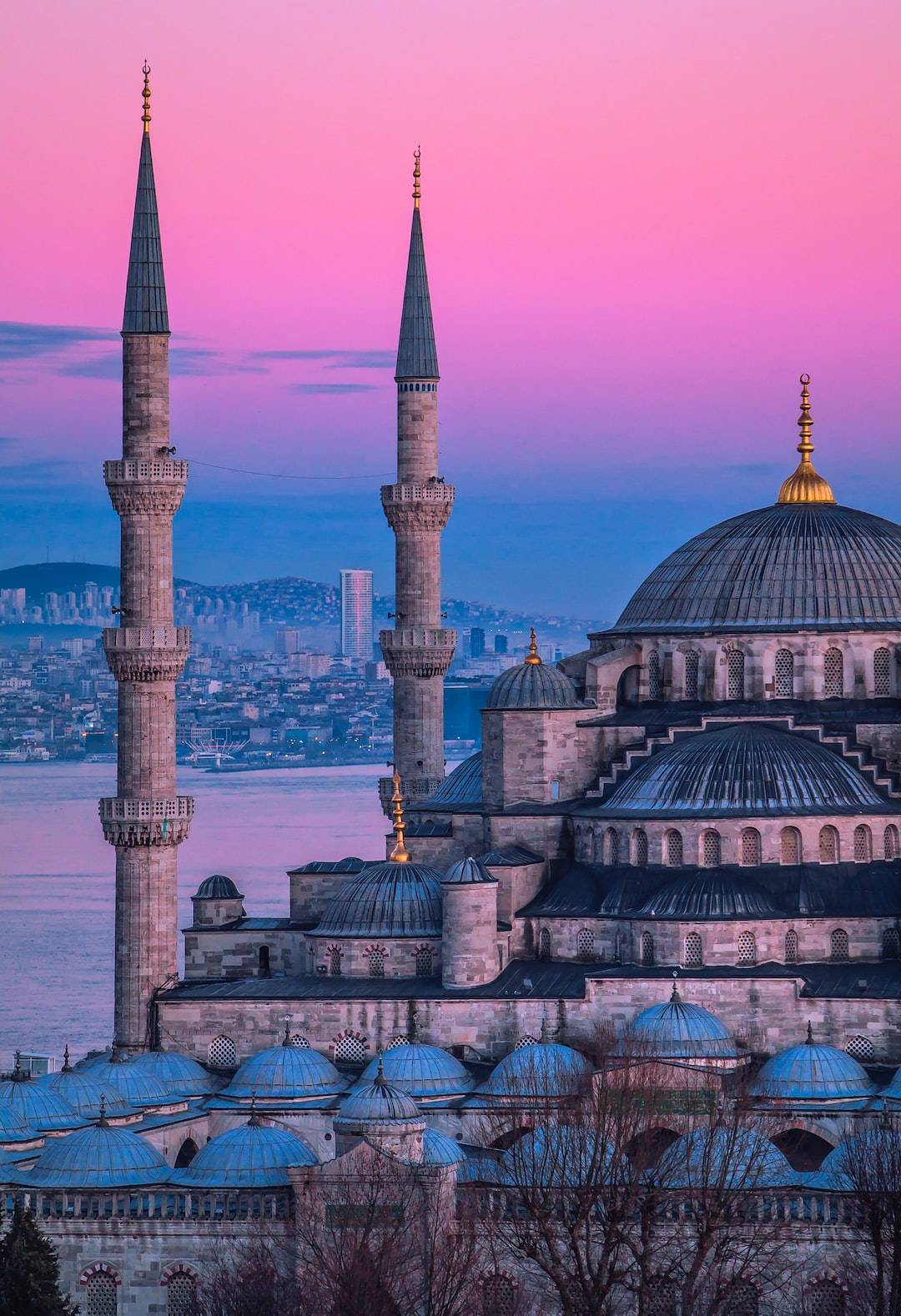 Turkey is a transcontinental country with a rich history, diverse geography, and vibrant culture. It offers a mix of ancient ruins, stunning landscapes, and bustling modern cities. From the bustling streets of Istanbul to the surreal landscapes of Cappadocia, Turkey has something to offer every traveler.
---
General Infomation
Exchange Rate of 1 USD to TRY
TRY 28.69
Day 1
---
Visit the historic home of Mustafa Kemal Atatürk, the founder of the Turkish Republic, and learn about his life and legacy.

Take a hike up to the Sümela Monastery, perched on a cliffside in the Altındere Valley National Park, and marvel at the stunning views.

Enjoy a traditional Turkish dinner at one of the restaurants overlooking the picturesque Uzungöl lake, surrounded by lush green forests.
---
Day 2
---
Visit the Hagia Sophia Museum, originally built as a church in the 13th century and later converted into a mosque, and admire the intricate frescoes and mosaics.

Take a stroll along the scenic seaside promenade, enjoy a dip in the Black Sea, and soak up the sun on the sandy beaches.

Explore the charming town of Pazar, famous for its fresh seafood and lively bazaars, and enjoy a traditional Turkish meze dinner followed by some live music and dancing.
---
Day 3
---
Escape to the tranquil Ayder Highlands, known for its natural hot springs and lush green landscapes, and indulge in some relaxing spa treatments.

Browse through the fascinating exhibits at the Trabzon Museum, showcasing the region's rich history, art, and culture.

Shop for some souvenirs and gifts at the modern Forum Trabzon Shopping Mall, followed by some drinks and dancing at one of the trendy bars and clubs.
---
Estimated Cost (USD)
Accommodation
Budget hotel
25-40 USD per night
Mid-range hotel
60-100 USD per night
Luxury hotel
150-300 USD per night
Transportation
Local Bus
0.5-1 USD per ride
Private Car Rental with Driver
60-100 USD per day
Food
Street Food
2-5 USD per meal
Traditional Turkish Restaurant
10-20 USD per meal
Fine Dining Restaurant
50-100 USD per meal
Activities
Sumela Monastery Entrance Fee
5 USD
Zigana Ski Resort Day Pass
25-30 USD
Trabzon City Tour
40-50 USD per person