3 Days trip in Canada
Budget: 0 USD - 3000 USD
Cultural experiences
Food exploration
Shopping
Historical landmarks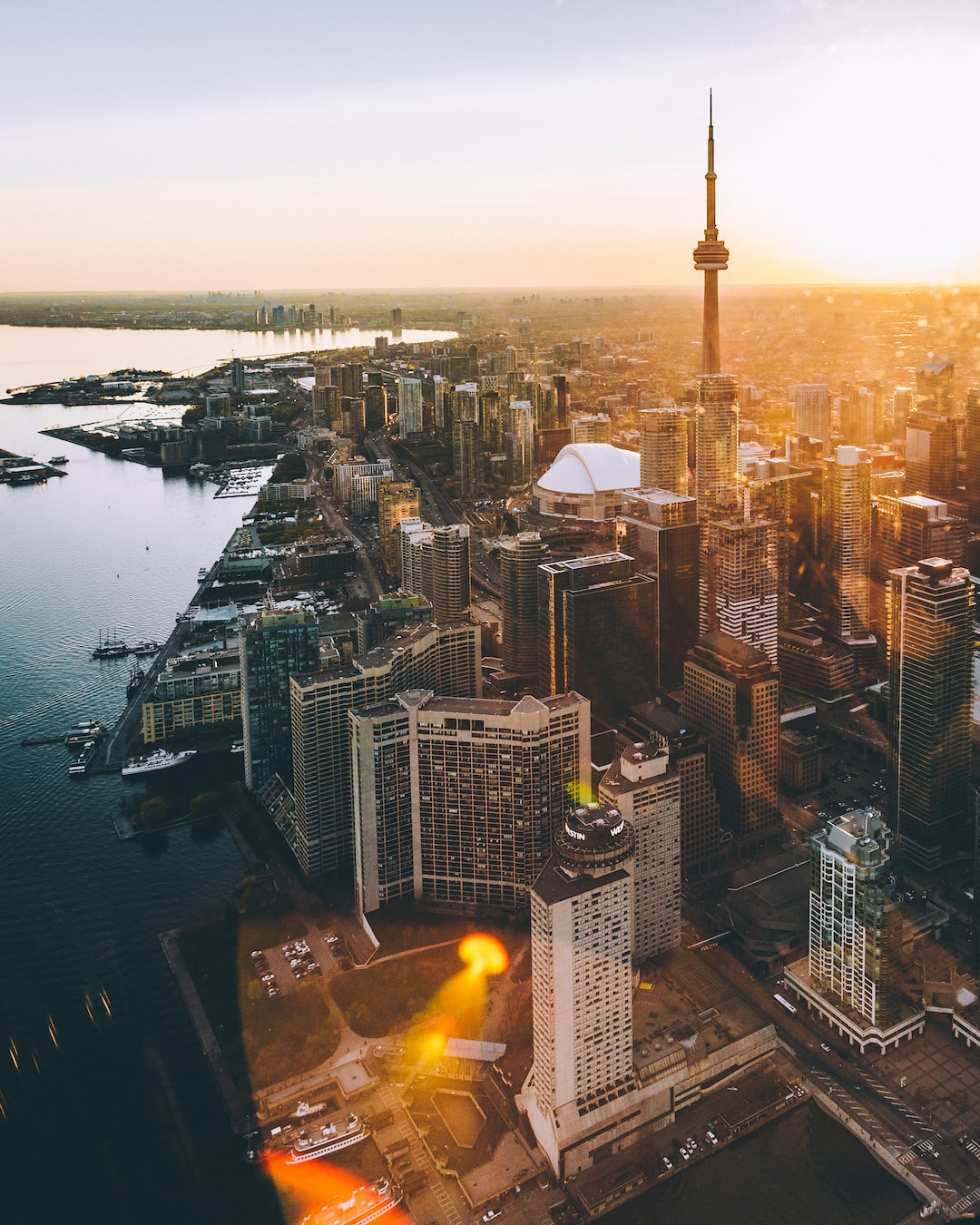 Canada is a vast and diverse country known for its stunning natural landscapes, multicultural society, and commitment to inclusivity. With a rich history and a strong emphasis on equality and diversity, Canada offers a high quality of life and countless opportunities for exploration and cultural experiences.
---
General Infomation
Exchange Rate of 1 USD to CAD
CA$1.37
Day 1
---
Explore the famous CN Tower, visit the observation deck and enjoy the scenic views of Toronto.

Experience the bustling Kensington Market, sample local food and shop for unique gifts and souvenirs.

Visit the Royal Ontario Museum and explore the diverse exhibits showcasing art, culture and history.
---
Day 2
---
Spend the day exploring Niagara Falls, take a boat ride to the base of the falls and experience the awe-inspiring natural wonder.

Visit the charming town of Niagara-on-the-Lake, shop for local wines and explore the quaint streets and historic sites.

End the day in Toronto's vibrant Chinatown, sample Asian cuisine and soak up the local culture.
---
Day 3
---
Shop for fresh foods and local goods at the renowned St. Lawrence Market, sample local delicacies and take home unique souvenirs.

Visit the charming Distillery District, shop for local art and soak up the historic atmosphere.

End the trip with a visit to the Harbourfront Centre, explore art exhibits, enjoy local food and take in scenic views of the harbor.
---
Estimated Cost (USD)
Accommodation
Budget hotel
50 per night
Airbnb private room
70 per night
Transportation
Public transportation (subway/bus)
3 per ride
Taxi/Uber/Lyft
30-50 per ride (depending on distance)
Bike rental
10-25 per day
Food
Street food
5-10 per meal
Casual dining
15-25 per meal
Fine dining
50-100 per meal
Activities
Royal Ontario Museum admission
25