2 Days trip in India
Budget: 0 USD - 3000 USD
City sightseeing
Beach activities
Cultural experiences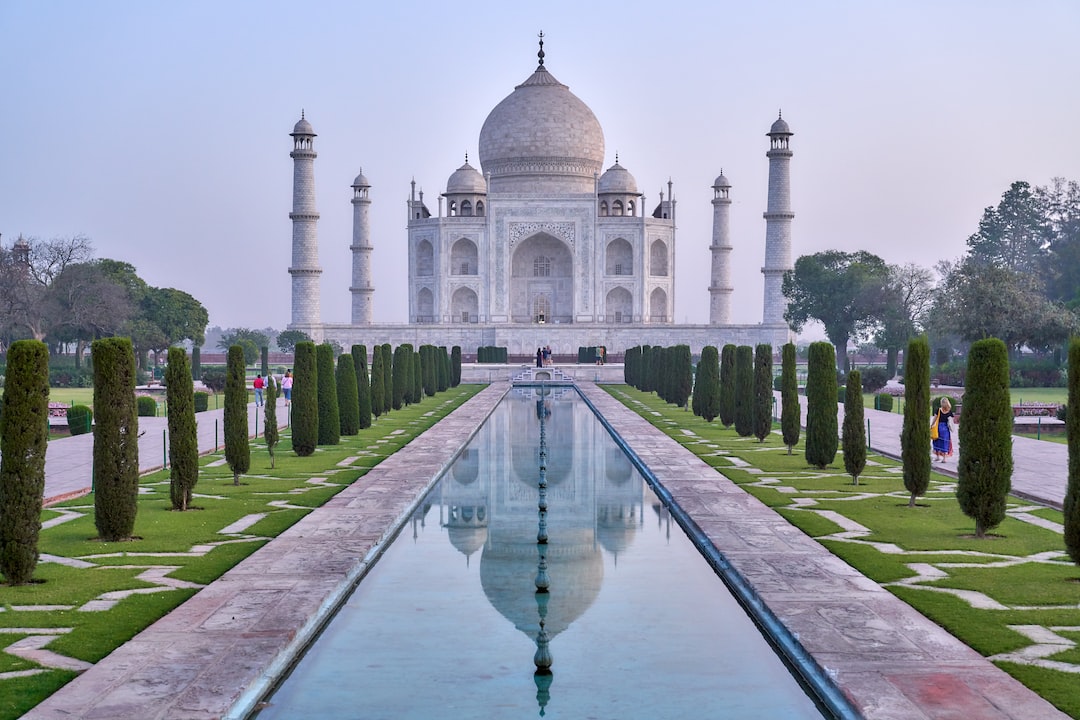 India is a large and diverse country in South Asia with a rich history, diverse culture, and stunning natural landscapes. It is known for its vibrant festivals, delicious cuisine, and warm hospitality.
---
General Infomation
Exchange Rate of 1 USD to INR
₹83.18
Day 1
---
Enjoy the serene beach activities in Kovalam, such as sunbathing, swimming, surfing, and boat rides.

Visit the museum to observe the beautiful collection of historical artefacts, art objects, nature exhibits, and ancient relics.

Spend a couple of leisurely hours walking, swimming, boating, and enjoying the sunsets at the picturesque Sanghumukham Beach.
---
Day 2
---
Get immersed in the historical and spiritual vibes of the magnificent Sree Padmanabhaswamy Temple, which has a rich mythological legacy and spectacular architecture.

Visit the UNESCO World Heritage site of the Vizhinjam Rock Cut Cave Temple, which is an awe-inspiring artwork of the ancient Pallava dynasty depicting Hindu mythological icons.

Take a pleasant stroll along the lively Valiyathura Pier, which offers stunning views of the vast blue sea, fishing boats, and local fishermen's daily life.
---
Estimated Cost (USD)
Accommodation
Hostel
6-15 USD per night
Hotel
30-100 USD per night
Airbnb
20-80 USD per night
Transportation
Auto-rickshaw
1-10 USD per day
Food
Street Food
1-5 USD per meal
Local Food
5-15 USD per meal
Fancy Meal
30-50 USD per meal
Activities
Beach Activities
0-10 USD per activity
City Sightseeing
5-20 USD per attraction
Cultural Experiences
5-30 USD per activity