3 Days trip in Greece
Budget: 1050 USD - 3000 USD
Spa and wellness retreats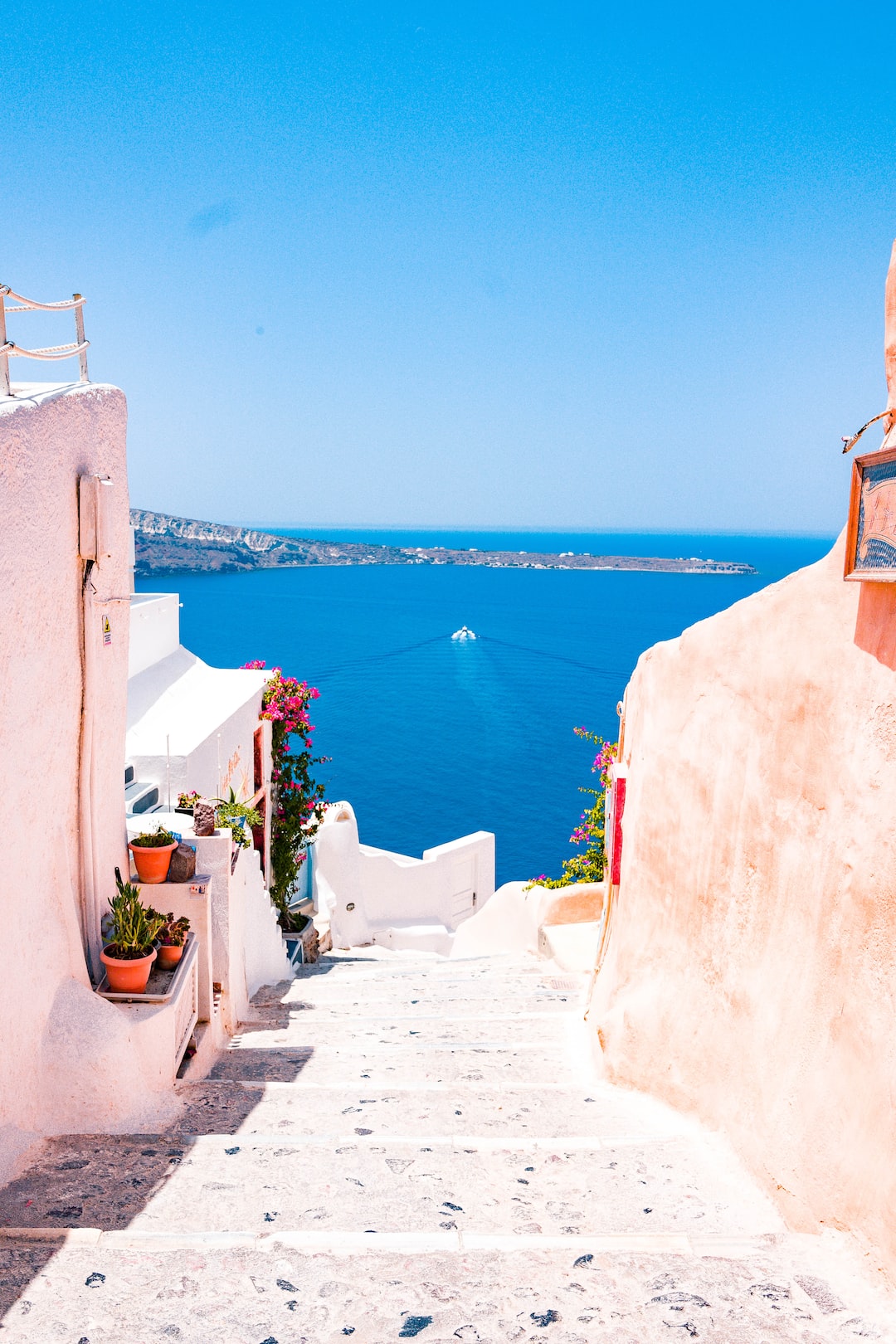 Greece is a captivating country with a rich history, stunning landscapes, and a vibrant culture. From exploring ancient ruins to relaxing on beautiful beaches and experiencing traditional Greek hospitality, Greece offers a truly memorable travel experience.
---
General Infomation
Exchange Rate of 1 USD to EUR
€0.92
Day 1
---
Enjoy a day of relaxation and rejuvenation at Therme Selinounta, which offers a variety of thermal waters and spa treatments.

Visit the Castle of Serres, a historic monument that offers stunning views of the city and surrounding area.

Relax on the beautiful Trapezounta Beach, which features crystal clear waters and sandy shores.
---
Day 2
---
Embark on a hiking adventure up Mount Olympus, the highest mountain in Greece and home of the gods in Greek mythology.

Explore the historic village of Palaios Panteleimonas, which features traditional architecture and stunning views.

End the day with a relaxing stroll along Litochoro Beach, featuring calm waters and scenic views of Mount Olympus.
---
Day 3
---
Step back in time with a visit to the Dion Archaeological Park, which features ruins from the ancient city of Dion.

Spend the afternoon exploring the vibrant city of Thessaloniki, which offers a mix of ancient and modern culture as well as a variety of delicious food options.

Complete your Greek adventure with a relaxing trip to the Thessaloniki Hamam, a traditional Turkish bath offering a variety of spa treatments.
---
Estimated Cost (USD)
Accommodation
Hostel
15-25 USD per night
Hotel
60-100 USD per night
Airbnb
40-70 USD per night
Transportation
Public Bus
1-2 USD for a single ride
Car Rental
30-50 USD per day
Food
Street Food
3-7 USD per meal
Mid-range Restaurant
10-20 USD per meal
Fine Dining
50-100 USD per meal
Activities
Entrance fee for White Tower of Thessaloniki
5 USD per person
Entrance fee for Archaeological Museum of Thessaloniki
6 USD per person
Spa treatment at Hyatt Regency Thessaloniki
80-120 USD per treatment