7 Days trip in Spain
Budget: 0 USD - 3000 USD
Outdoor adventures
Wildlife exploration
Food exploration
Festivals/events
Cultural experiences
City sightseeing
Beach activities
Historical landmarks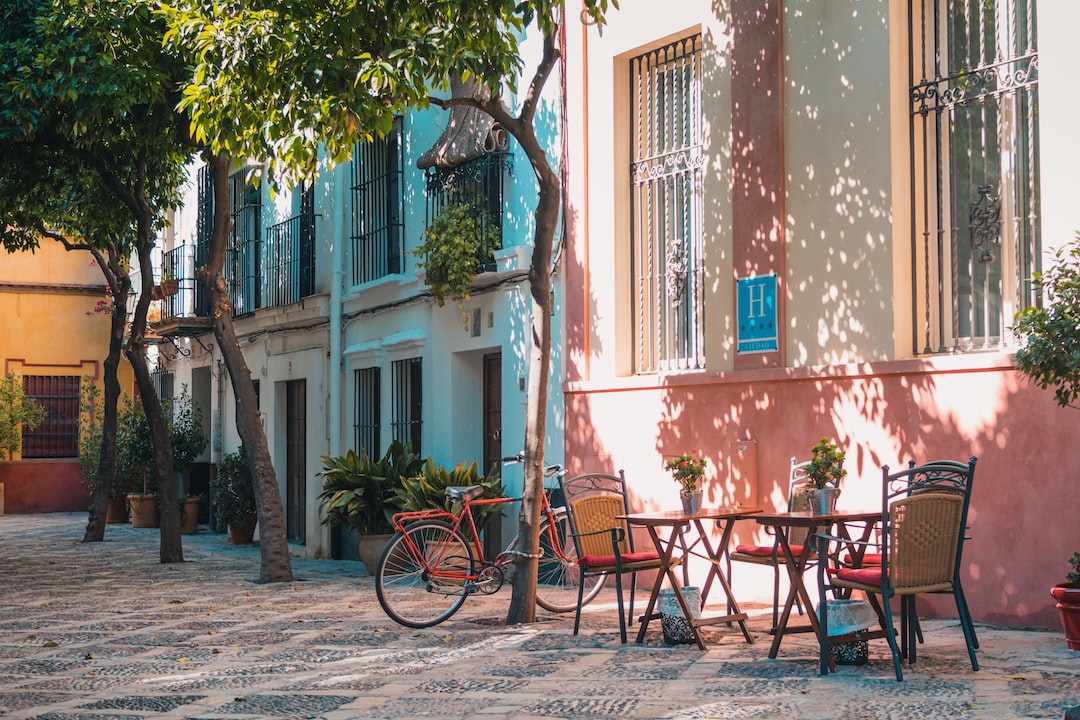 Spain is a beautiful and diverse country with a rich history, vibrant culture, and friendly people. It is a popular tourist destination known for its beaches, mountains, cities, and delicious cuisine.
---
General Infomation
Exchange Rate of 1 USD to EUR
€0.92
Language
Spanish
Catalan
Galician
Basque
Day 1
---
Take a cable car to the summit of Mount Teide for a panoramic view of the island and explore the unique flora and fauna.

Relax on one of the best beaches in Tenerife and enjoy the lively promenade filled with restaurants, bars and shops.

Indulge in a Michelin-starred tasting menu featuring local ingredients paired with Canary Island wines.
---
Day 2
---
Visit the 16th century Roman Catholic cathedral and admire its Baroque and Neoclassical styles.

Explore the natural and cultural history of the Canary Islands, including its volcanic origins and aboriginal Guanche culture.

Join the famous Carnival of Santa Cruz de Tenerife, known as the world's second largest carnival after Rio de Janeiro, and experience the elaborate costumes, parades, music and dancing.
---
Day 3
---
Experience the thrill of the water slides, wave pools and lazy river at one of Europe's largest water parks.

Enter the largest lava tube system in the European Union and discover the unique geological formations and endemic species that inhabit it.

Savor the flavors of traditional Canarian cuisine with a fusion twist, using fresh local ingredients and innovative techniques, at a cozy family-run restaurant.
---
Day 4
---
Stroll around the charming town of Garachico, known as the 'hidden gem' of Tenerife, and admire its rich history and architecture including the Castillo de San Miguel and El Caletón.

Hike through the picturesque village of Masca, nestled in a lush valley surrounded by imposing cliffs, and enjoy stunning views of the Atlantic Ocean and neighboring islands.

Satisfy your taste buds with the exotic flavors and spices of authentic Indian cuisine, served with warm hospitality and live music at Al-Amir Restaurante Hindú.
---
Day 5
---
Admire the striking modern architecture and cultural performances at the iconic Auditorio de Tenerife, designed by Santiago Calatrava.

Embark on a free nature walk through the picturesque Barranco de Badajoz, a unique microclimate with an abundance of endemic plants and birds.

Taste the creative and contemporary cuisine with a Canarian twist, made with locally-sourced ingredients, at La Concepción restaurant in a restored 18th century mansion.
---
Day 6
---
Take a boat trip from Puerto Colon Marina and spot dolphins, whales and turtles in their natural habitat, with spectacular views of the coastline.

Hike along the scenic coastal path to La Playa de la Caleta and indulge in the fresh seafood at one of the traditional restaurants overlooking the ocean.

Savor the creative fusion of Mediterranean and Canarian cuisine with a modern twist, paired with innovative cocktails and panoramic views of the sea and sunset, at Güney Restaurant Bar.
---
Day 7
---
Marvel at the impressive natural wonder of the Los Gigantes Cliffs, soaring up to 800 meters, and learn about its geological and marine history.

Visit the charming vineyard of Bodegas Monje and taste the delicious organic wines, paired with local cheeses and traditional snacks, in a rustic setting with stunning views over the countryside.

Finish your trip with a sumptuous feast of Canarian dishes with a modern twist, using the freshest local ingredients, at Restaurante El Rincón de Pancho, a top-rated restaurant in Adeje.
---
Estimated Cost (USD)
Transportation
Car rental
25-50 per day (excluding gas and insurance)
Food
Fancy meal
50-100 per meal
Activities
Entrance fee for museums
10-15 per person
Outdoor/Adventure activities
50-100 per activity
Cultural experiences
Free-20 per activity