4 Days trip in France
Budget: 0 USD - 3000 USD
City sightseeing
Food exploration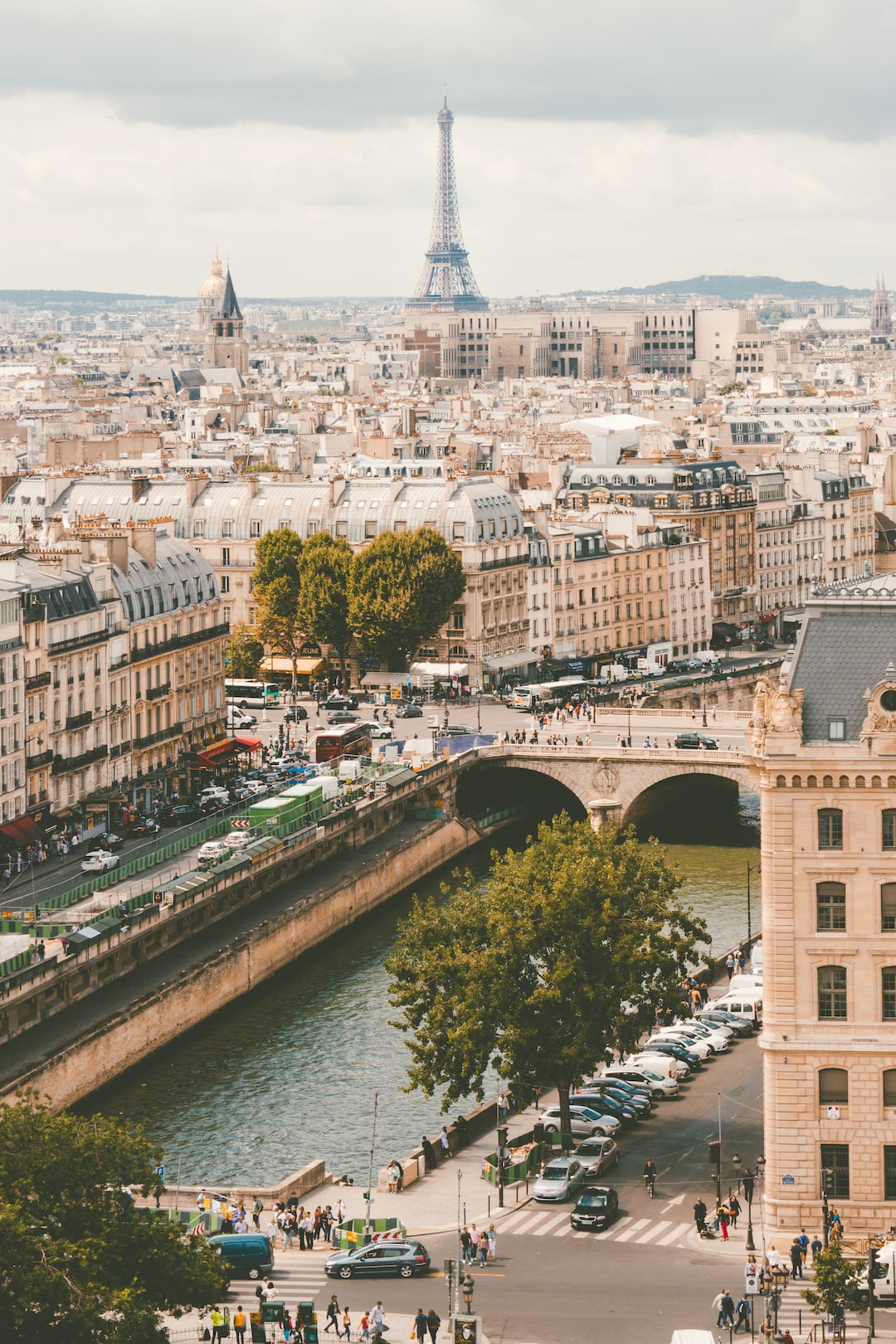 France, a country with a rich history and diverse landscapes, is known for its art, culture, cuisine, and iconic landmarks. From the romantic streets of Paris to the picturesque countryside and stunning coastline, France offers a captivating experience for visitors. With its world-class museums, vibrant cities, and charming villages, it is a destination that showcases a harmonious blend of tradition and modernity.
---
General Infomation
Exchange Rate of 1 USD to EUR
€0.92
Best Way to Get Around
Metro
TGV (high-speed train)
Vélib' (bike-sharing)
Day 1
---
Take a walking tour of the historic Old Town Nice and try some local Niçoise cuisine such as socca, pissaladière, and salade niçoise.

Visit the Musée Matisse, which houses one of the world's largest collections of works by the French artist Henri Matisse.

Have dinner at Le Bistrot d'Antoine, a local restaurant known for its innovative takes on traditional French cuisine.
---
Day 2
---
Walk along the famous Promenade des Anglais and take in the stunning views of the Mediterranean Sea.

Visit the Musée National Marc Chagall, which showcases the works of the Russian-French artist Marc Chagall.

Enjoy a luxurious dinner at La Petite Maison, a Michelin-starred restaurant that serves up exquisite Provençal cuisine.
---
Day 3
---
Climb up the Colline du Château for panoramic views of Nice and the surrounding coast.

Explore the vibrant Cours Saleya market and sample some of the region's best local produce, such as olives, cheese, and seafood.

Dine at Les Pêcheurs, a waterfront restaurant that specializes in fresh, locally sourced fish and seafood.
---
Day 4
---
Visit the Musée d'Art Moderne et d'Art Contemporain, which features works by some of the most influential modern and contemporary artists.

Explore the Castle Hill of Nice, a beautiful park that offers breathtaking views of the city and the sea.

End your trip with an unforgettable dining experience at Restaurant Keisuke Matsushima, which serves up innovative French-Japanese fusion cuisine.
---
Estimated Cost (USD)
Accommodation
Hostel
20-40 (per night in USD)
Hotel
80-200 (per night in USD)
Airbnb
50-150 (per night in USD)
Transportation
Bus
1-2 (per ride in USD)
Train
10-20 (per ride in USD)
Taxi
30-50 (per ride in USD)
Food
Budget
5-10 (per person per meal in USD)
Street food
3-7 (per person per meal in USD)
Fancy meal
50-100 (per person per meal in USD)
Activities
Museum entrance fee
10-20 (per person in USD)
City tour
40-80 (per person in USD)
Beach rental(umbrella and chair)
15-20 (per person in USD)