6 Days trip in Spain
Budget: 0 USD - 1500 USD
City sightseeing
Festivals/events
Historical landmarks
Nightlife
Shopping
Beach activities
Outdoor adventures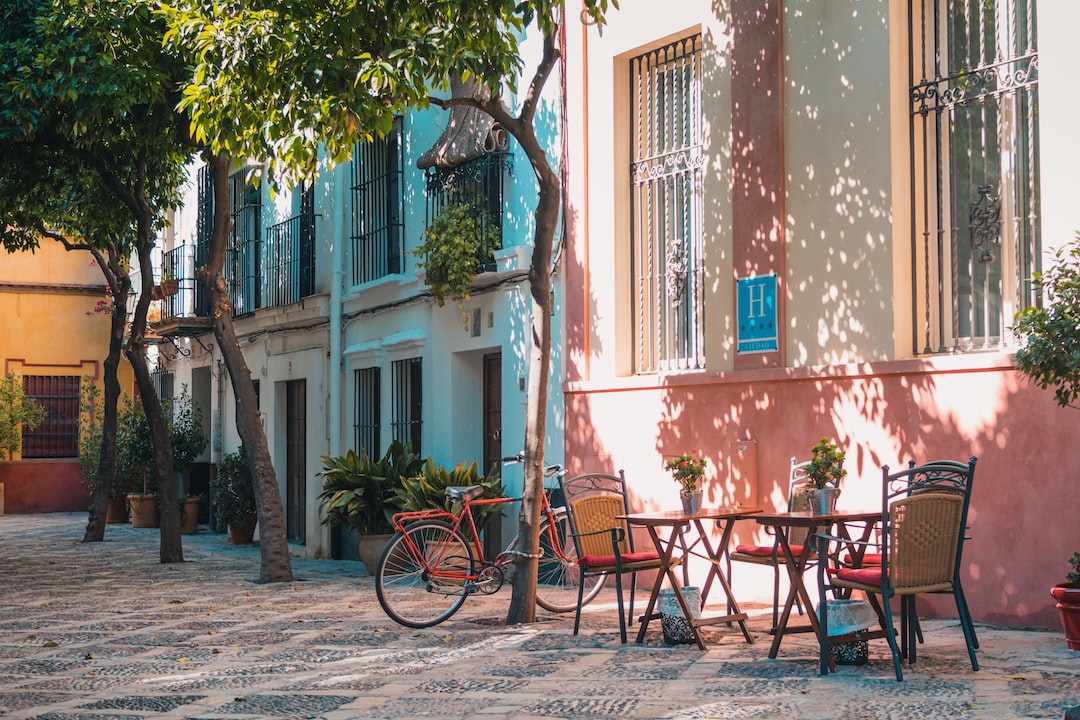 Spain is a beautiful and diverse country with a rich history, vibrant culture, and friendly people. It is a popular tourist destination known for its beaches, mountains, cities, and delicious cuisine.
---
General Infomation
Exchange Rate of 1 USD to EUR
€0.92
Language
Spanish
Catalan
Galician
Basque
Day 1
---
Visit one of the world's most famous art museums and admire masterpieces by Velázquez, Goya, and El Greco.

Browse the stalls of this open-air market, which sells everything from clothes to antiques, and sample some Spanish food and drink.

Experience the nightlife of one of Madrid's oldest and liveliest neighborhoods, with its tapas bars, pubs, and clubs.
---
Day 2
---
Take a stroll in this beautiful park, with its gardens, lakes, and monuments, and rent a rowboat to paddle on the lake.

Visit the oldest restaurant in the world, founded in 1725, and taste its famous roast suckling pig or lamb.

Discover a treasure trove of art from the 13th to the 20th century, including works by Monet, Degas, and Picasso.
---
Day 3
---
See the main square of Madrid, surrounded by stunning buildings with ornate balconies, and visit its shops and cafés.

Admire this crystal palace in Retiro Park, which hosts contemporary art exhibitions and offers picturesque views.

Celebrate the New Year any time of the year at this iconic square, famous for its clock, statues, and celebrations.
---
Day 4
---
Take a day trip to the former capital of Spain, a UNESCO World Heritage Site, and marvel at its Gothic cathedral, Alcázar and synagogue.

Experience the adrenaline of Spain's oldest amusement park, which offers roller coasters, water rides, and family attractions.

Savor the flavors of one of Madrid's culinary hotspots, with its tapas bars, taverns, and pubs, and its lively atmosphere.
---
Day 5
---
Take a photo in the square of Madrid's literary district, with its majestic fountain, sculptures, and booksellers.

Shop for fashion, shoes, and accessories in one of Madrid's trendiest neighborhoods, with its boutiques, vintage shops, and gay bars.

Visit the home of Real Madrid, one of the world's most famous football clubs, and take a tour of the stadium, museum, and pitch.
---
Day 6
---
Explore a medieval city near Madrid, known for its Roman aqueduct, Alcázar, and cathedral, and taste its famous cochinillo.

Enjoy the largest park in Madrid, with its lake, zoo, cable car, and amusement park, and relax in its green spaces.

Experience the bohemian and alternative spirit of one of Madrid's hippest neighborhoods, with its vintage stores, bars, and clubs.
---
Estimated Cost (USD)
Accommodation
Hostel
15-30 USD per night
Hotel
70-120 USD per night
Airbnb
50-100 USD per night
Food
Budget local food
5-10 USD per meal
Street food
2-7 USD per meal
Fancy restaurant
50-100 USD per meal
Activities
Entrance fee to museums/historical landmarks
5-15 USD per person
Nightlife (bars/clubs)
20-50 USD per night
Outdoor adventures (hiking, beach activities)
10-50 USD per activity